Open Dental Community
4th Middle East Congress
Take part in dynamic and interactive sessions.
Enjoy an exciting scientific program.
*Participation only with registration.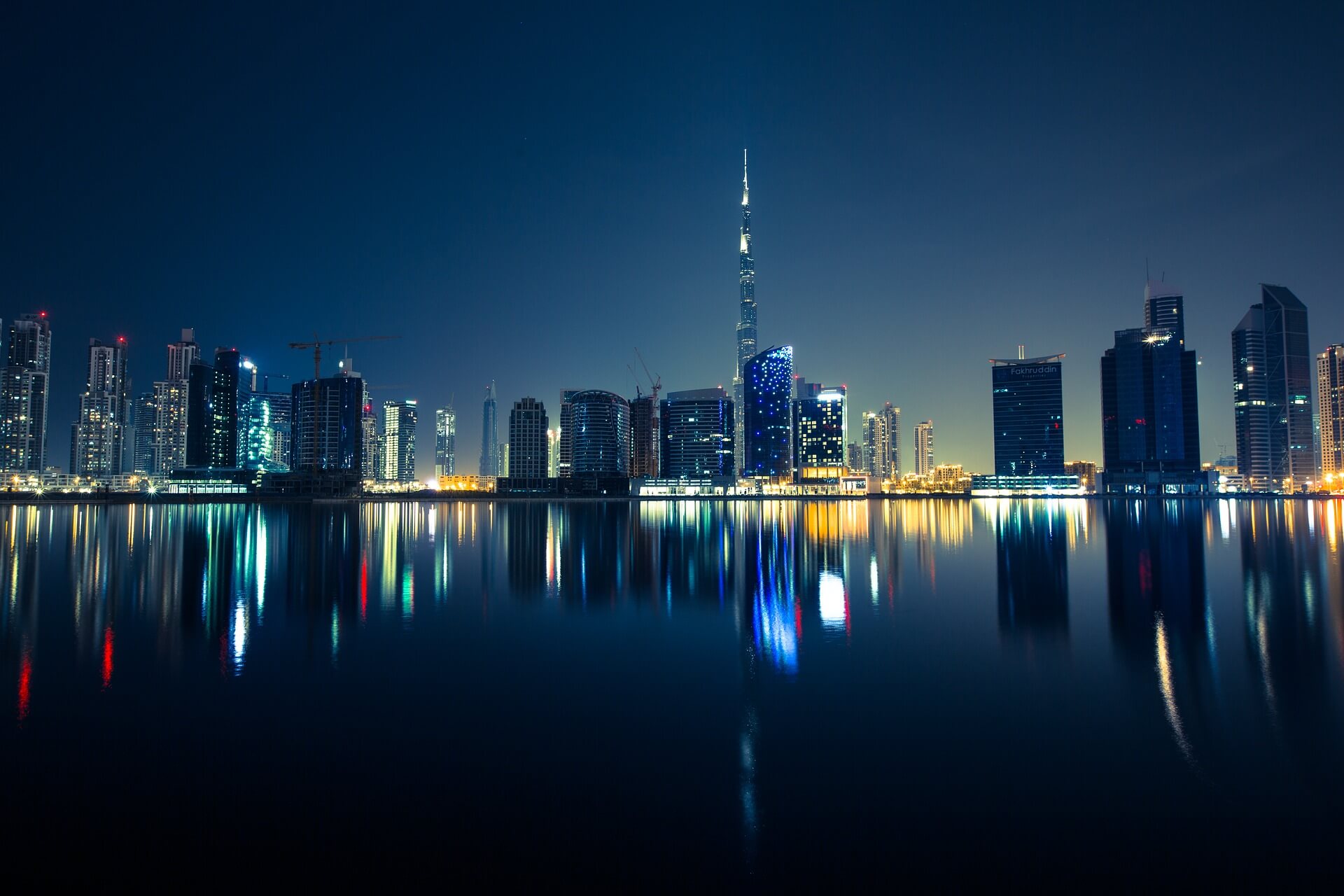 Dr. Dainius Karpavičius, Lithuania
The Peculiarities of Conometric Fixation in Prosthodontics.
Dr. Alvaro Bastida Freijedo, Spain
FILO system. Concept, Principles & Clinical use.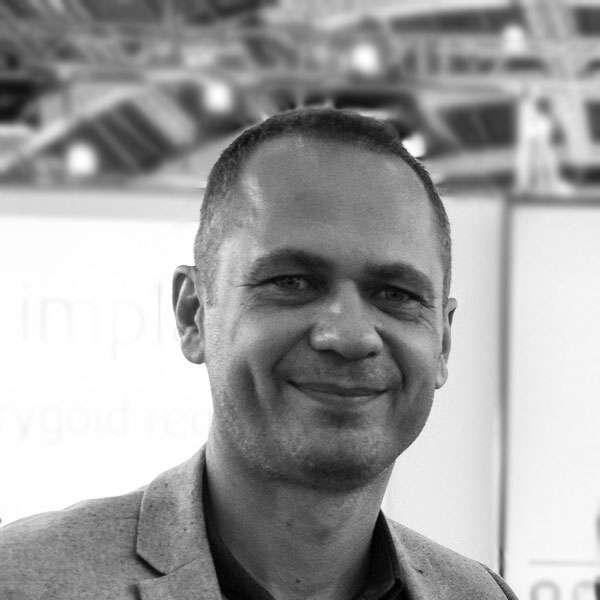 Dr. Triantafyllos Karampinis, Greece
Presenting the Up to Date Two-piece Implant Concept.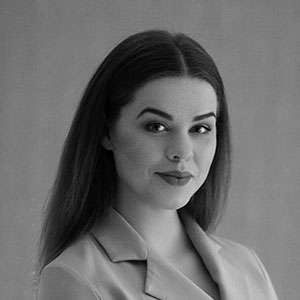 Dalia Petkevičiūtė, Lithuania
Digital Prosthetic Library. Variety of Possibilities and Solutions.
Program
10.30 – Coffe break
11:00 – "The Peculiarities of Conometric Fixation in Prosthodontics."
Dr. Dainius Karpavičius, Lithuania
12:00 – "FILO system. Concept, Principles & Clinical use."
Dr. Alvaro Bastida Freijedo, Spain
13:30 – Coffee break
14:00 – "Presenting the Up to Date Two-piece Implant Concept."
Dr. Triantafyllos Karampinis, Greece
15:00 – "Digital Prosthetic Library. Variety of Possibilities and Solutions."
Dalia Petkevičiūtė, Lithuania
Info and registration
Dubai World Trade Centre, UAE