Ease daily implantology with digital workflow
Digital Implantology makes our lives easier. Provides precise operation and enables long-term success in implant therapy.
Through this lecture we will learn the possibilities that the digital world offers in implantology, starting from planning through a surgical procedure to the prosthetic restoration of lost teeth. We will present the entire range of products necessary to enter digital implantology.
Event start: 9 am, November 19th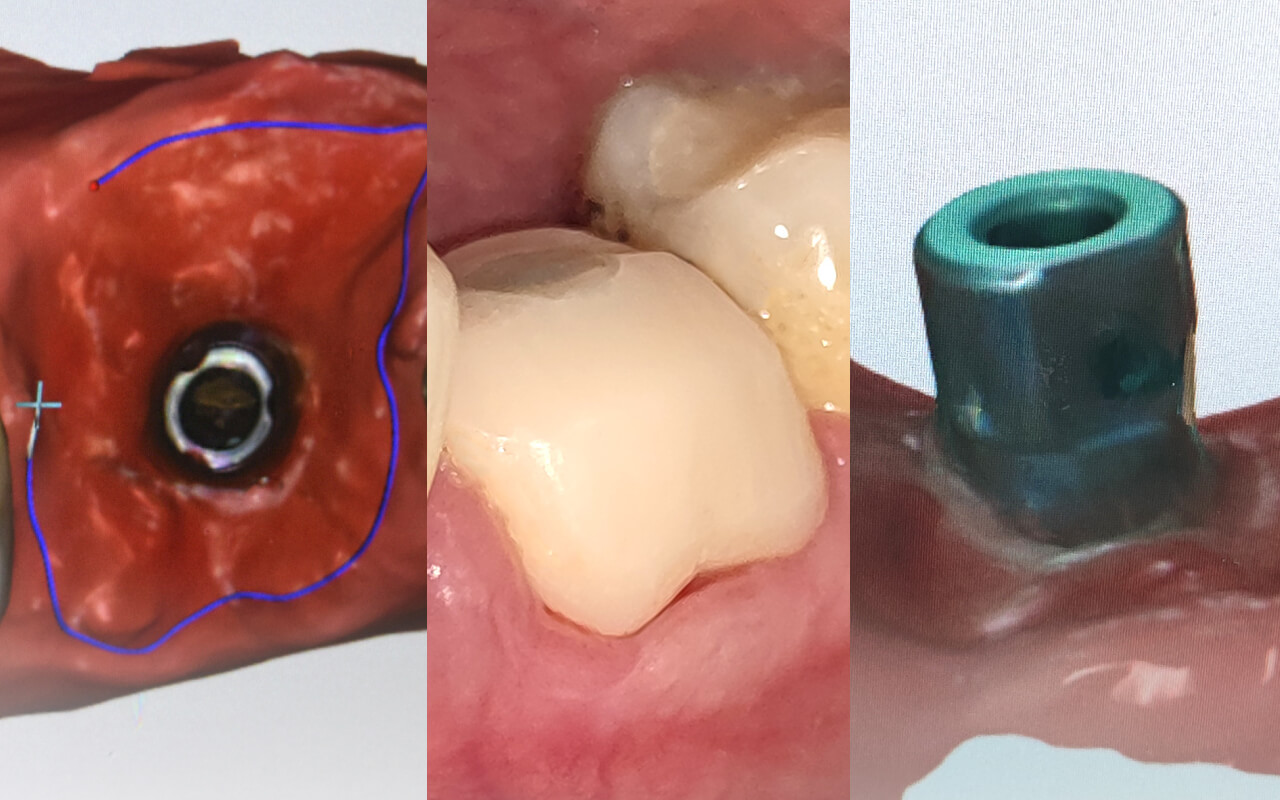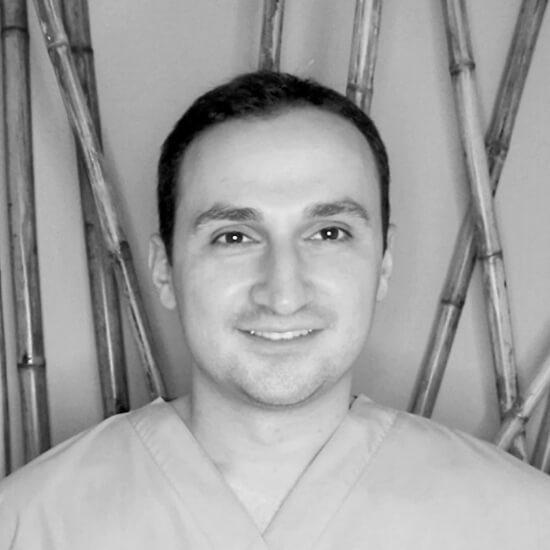 Dr. Tome Piperaliev
DDS in oral surgery and implantology
National and international speaker, an attendee of a vast amount of courses. Charismatic and exceptional speaker of Open Dental Community, mostly known for flawless precision and screw-retained bar restorations.
Learning objectives
How to start and complete with digital workflow?
Know-how and what products to choose when choosing a digital approach
Implant suprastructures for digital planning of the restoration: Which and How?
Learn what the digital world offers to your current practice.
Learning outcomes
Make your job easier and more predictable.
Ease your daily workflow
A more predictable result
Precise operation and long-term success
Info and registration
Abu Dhabi, UAE
November 19th, 2022
+971564110540
[email protected]