Implant Site: Maintenance vs Creation
Participate in a thrilling in-person gathering on October 14th, 2023, at Black Lion Hospital in Addis Ababa, Ethiopia. Delve into the topic of "Implant Site: Maintenance vs Creation." This occasion is tailor-made for dentists eager to enhance their understanding and skills in the field of implant dentistry. Learn from experienced professional Dr. Mustafa Gameel as he sheds light on cutting-edge developments, including immediate post-extraction implant placement, ridge augmentation, socket preservation, the intricacies of esthetic failure, and many more. Seize the chance to connect with like-minded peers and broaden your horizons in the realm of dentistry.
Date: 14th of October, 2023
Location: Zambia St. Addis Ababa, Ethiopia | Black Lion Hospital
Time: 10 AM to 2 PM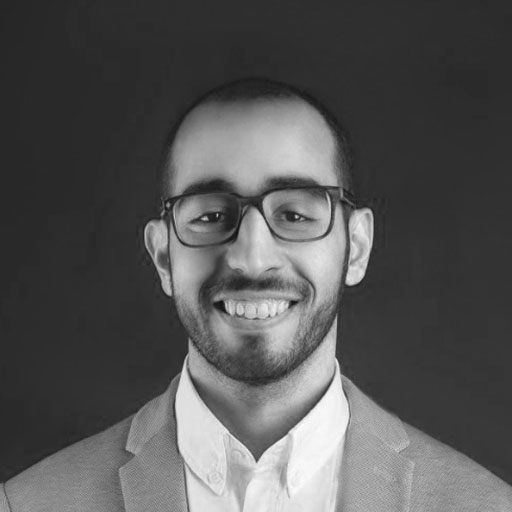 Dr. Mustafa Gameel, Egypt
PhD, MSc in periodontology and implantology. Dental centre owner and member of Egyptian Academy of Oral Implantology, active course instructor and director. Been lecturing for the past few years about sinus lifting, and directing courses in Hayat Dental Education.
14th of October
09:30 Registration
10:00 Consequences of tooth extraction
10:30 Esthetic failure
11:00 Immediate post extraction implant placement
11:30 Ridge augmentation vs socket preservation
12:00 Coffee Break
12:30 Emergence profile: when to maintain & when to create
13:00 How Implant exposure techniques can result in a significant contrast
14:00 End of event
Info and registration
Ahmad Mosuti
+971 56 177 9722