Instructions for use
ROOTT dental implant system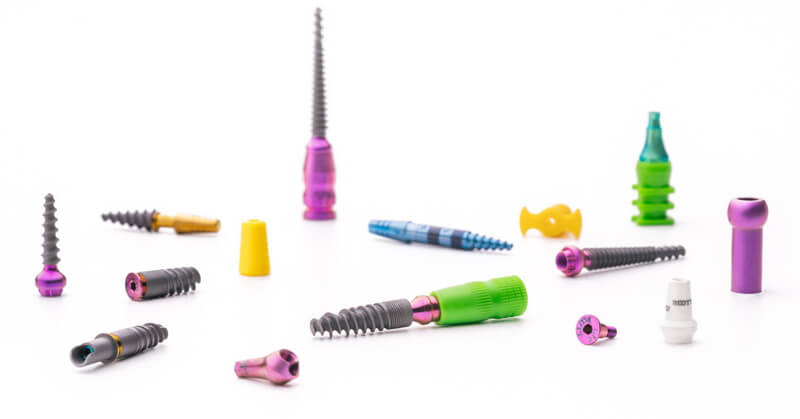 ROOTT dental implant treatment system is conditional with the ECRS method, created in collaboration with the Open Dental Community, which sets higher standards and functionality in professional dentistry through consistent growth of experience and trust.
Access of eIFU
Manufacturers shall provide information on how to access the instructions
for use in electronic form. This information is provided on the product
label, packaging for each unit and on the sales packaging.
Manufacturer providing information on the web page and same information
listed in eIFU about where, how and within which time instructions for use in
paper form can be requested at no cost.
eIFU for ROOTT medical devices does not contain a part of the instructions
for use which is intended to be provided to the patient, its for use by professional users only.
eIFU for ROOTT medical devices in electronic form are available entirely
as text which contain symbols and graphics with the same information
as the instructions for use in paper form. Video files may be offered in
addition to the text of the eIFU and mentioned in eIFU as references.
eIFU files are presented in *.pdf file format which can be opened
and viewed in all modern web browsers and any computer using freely available software
such as Adobe Acrobat Reader, Foxit Reader or other.
Paper version request information
By the request, provided via email, phone call or post mail, the printed version
of the instruction for use will be sent as requested at the latest within
7 calendar days of receiving a request from the user or
at the time of delivery of the device if so requested at the time of order.
Email: [email protected]
Phone: +41 79 848 19 18
Instructions for use for MDR products
Click on the links below to view the IFU (Instructions for Use) Documents: