Mark February 7th to February 9th to participate in AEEDC. AEEDC is considered to be the world's second-largest dental conference. By far one of the top dental events in the Middle East, North Africa, and South Asia region (MENASA). Expo starts on February 7th, 2023, and ends on February 9th.
AEEDC invites for Education & Innovation Transfer
This year the topic of "Education & Innovation Transfer" calls specialists from around the world. AEEDC this year will be filled with experiences such as conferences, courses, and workshops. will unveil the trendiest processes and tools that you can see and experience during the Exhibition.
Be sure that this year the expo will feature the highest profile of brands, systems, and features that change the industry for the better. Dr. Abdul Salam al-Madani, executive chairman of AEEDC Dubai and the Global Scientific Dental Alliance and chairman of event organizer INDEX Holding, stated: "Governments across the world have realized that health and medical institutions are vital to the economy and society and must be developed with state-of-the-art approaches, equipment and continuing education for administrative, medical and technical staff." Continuing to mark the importance of Education & Innovation in the dentistry sphere.
What to expect in ROOTT stand 2023?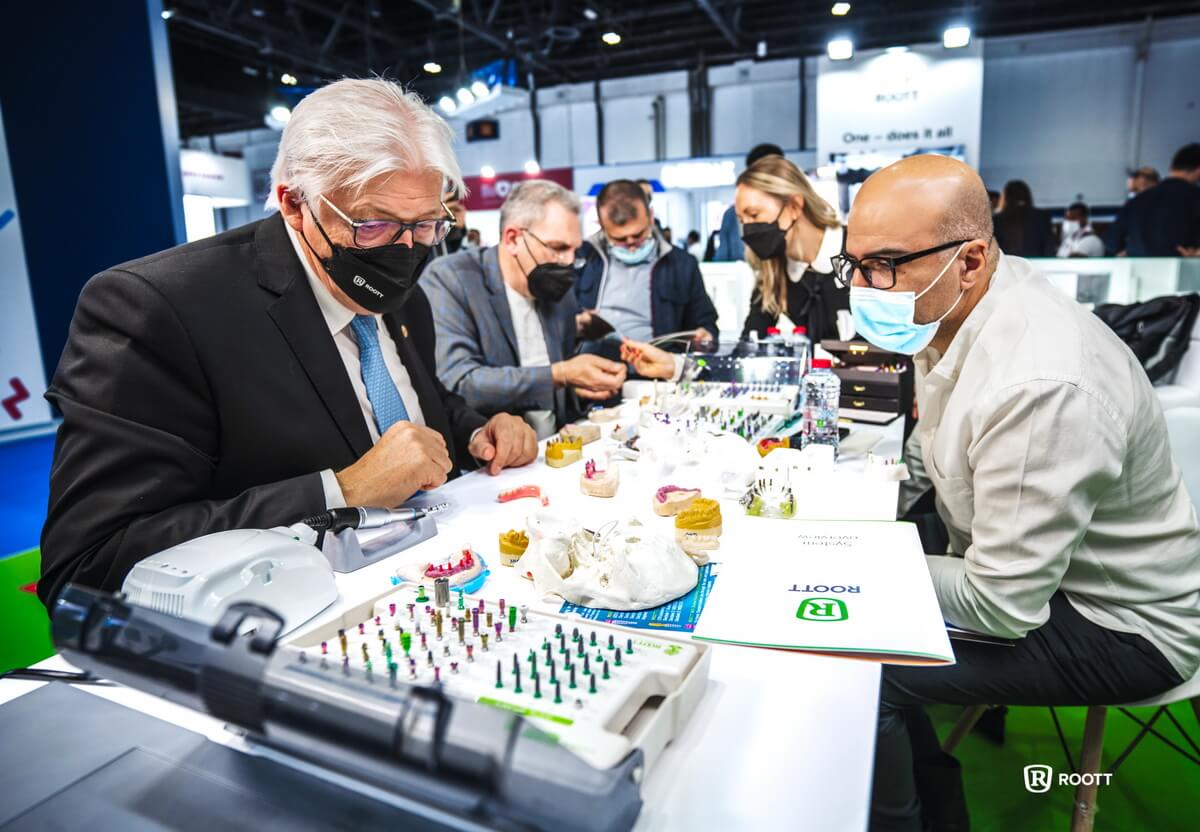 This year at ROOTT stand, we want to ensure the importance of Education and Innovation. You will have a chance to meet Key Opinion Leaders and the most outstanding speakers from our partners of Open Dental Community. We wish to meet many new faces during the expo and catch up with the partners and contacts we already know. We aim to provide the ultimate hospitality and ensure you get the opportunity to learn about our newest products first-hand.
Create wonderful memories in Dubai together with ROOTT
Join us for a wonderful adventure in Dubai. Participate in AEEDC expo, have exclusive meetings with our ODC experts and sum up the trip with a marvellous dinner on a yacht. Embrace glorious views of Dubai with a trip around Dubai Marina in yacht Virgo topped up with dancer's show and dinner. This event will be an excellent learning, sharing, networking and entertaining platform for clinical and medical experts from around the globe.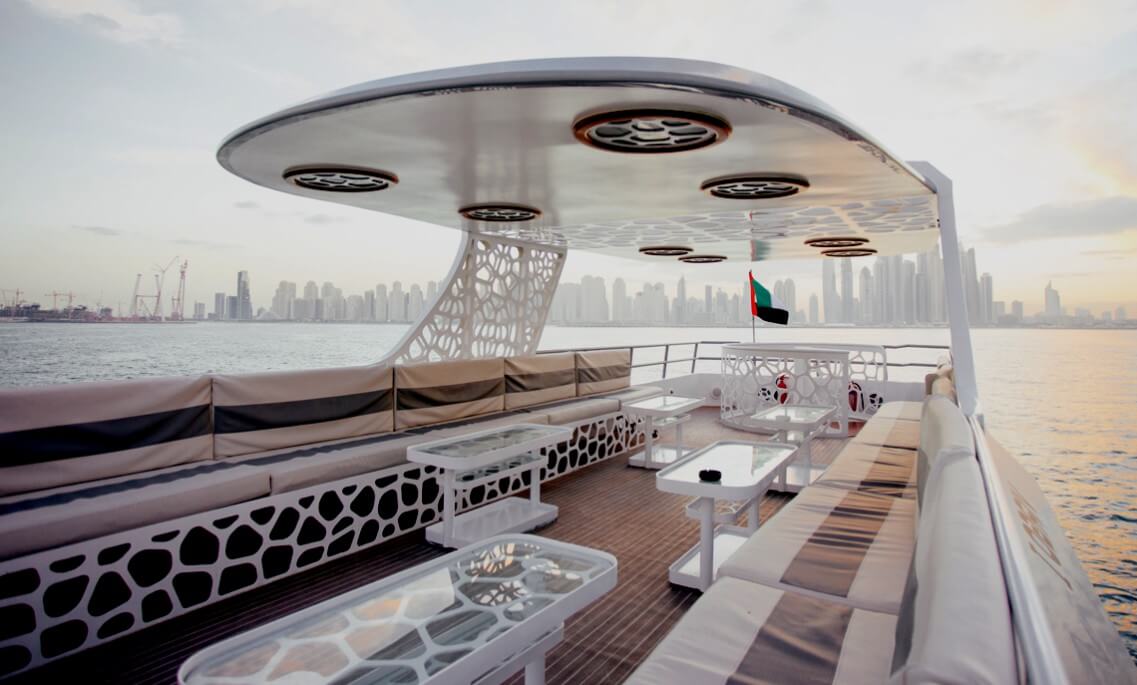 We have prepared a special proposal for you as we want to encourage you to participate, invite your local doctors, have the best experience and take a trip to the highest-quality event.
To claim your offer please send us an email at:
[email protected]
Or contact your local distributor.