On behalf of everyone at Open Dental Community, thank everyone who attended the 3rd Open Dental Community Congress on February 5th in Dubai. We were thrilled to meet you all.
We hope that you found the conference informative and worthwhile. Your presence helped to make this conference a great success and your enthusiasm and positive spirit helped make our time together both productive and fun. We wish you all the best and hope that you continue to be engaged with the Open Dental Community.

Special Thanks to amazing speakers and experts in implantology from all over the world who led the event. Your willingness to share your time and experience in the area of implant dentistry was critical to the success of this event.


Topics and speakers


Dr. Adam Nowicki, Poland
Full arch immediate restorations with the use of guided ROOTT implants,
welding, 3D printing, based on digital planning for a predictable result

Dr. Jorge Artigas, Spain
Monophasic Implants Give the Excellence in Implantology

Henri Diederich, DDS, Luxembourg
Treatment options in the atrophied bone

Dr. Sacheev Nanda, India
Surgical and Prosthetic protocols to success in one-piece implants

Dr. Mohamad El Moheb, France
Bone grafting for predictable implant treatment

Prof. Ghassan Bassit, Syria
Is Bone Graft a must in daily practice?

Dr. Daniel Saad, Lebanon
Correction of gummy smiles in hyperdivergent patients with
terminal dentition: From conventional to full digital workflow

Michail Sledkov, Lithuania
Total prostheses on 4/6/8 ROOTT implant System
Solution with CAD/CAM technologies using different materials

---
Do not miss upcoming events of Open Dental Community. Hurry up! The seats are limited.


Open Dental Community Meetings in Villach and Zürich

"Immediate rehabilitation of atrophic maxilla
with the use of pterygoid implants"
– DDS Henri Diederich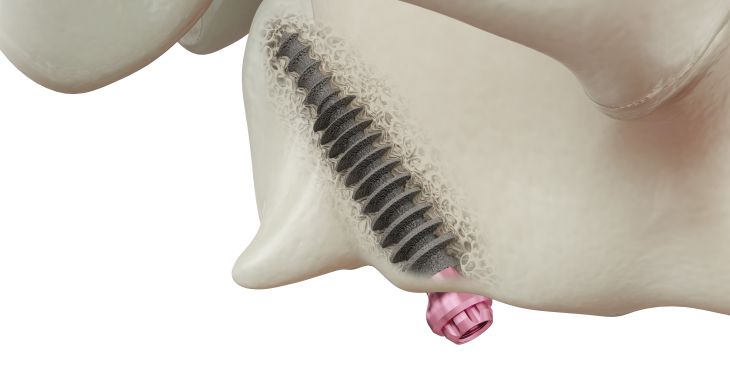 February 29 | Falkensteiner Schlosshotel Velden Schlosspark 1, A-9220 Velden am Wörthersee | Villach, Austria

March 21 | Swissôtel Zürich beim Bahnhof Oerlikon 31. Stock, Raum Davos | Zürich, Switzerland.
---

Follow Open Dental Community on social media: