Dubai's vibrant dental landscape is set to witness a landmark event as the Annual Emirates International Dental Conference & Arab Dental Exhibition (AEEDC) gears up for its highly anticipated 2024 edition. Taking place from the 6th to the 8th of February at the illustrious Dubai World Trade Centre, AEEDC Dubai 2024 is poised to solidify its reputation as 'The Largest Annual Scientific Dental Conference and Exhibition in the World.' Among the notable participants, the spotlight falls on ROOTT, a brand committed to pushing the boundaries of education and innovation within the dental realm.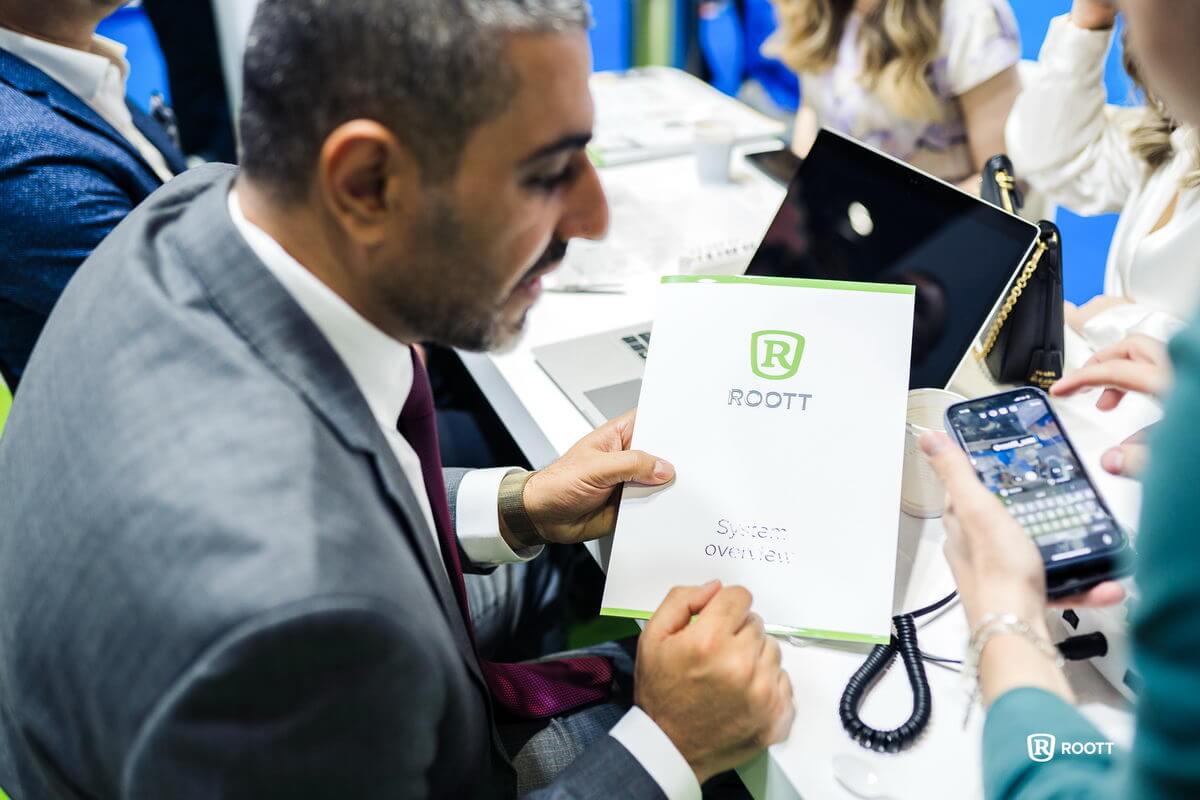 ROOTT: Elevating Education and Igniting Innovation
With its 27-year legacy, AEEDC Dubai has risen to the zenith of dental conferences and exhibitions, recognized internationally for its role as a fountain of knowledge and a compass for dental professionals, educators, and industry leaders. In AEEDC Dubai 2024, the ROOTT stand represents the values our products bring in – the simple dental solutions for the world. ROOTT recognizes that at the core of dental excellence lies continuous learning and the spark of innovation that drives progress. This year's participation amplifies these ideals, promising attendees an enriching experience that will leave a mark on their professional journey.
Visitors to the ROOTT stand can look forward to a unique opportunity to interact with Key Opinion Leaders and distinguished speakers from the Open Dental Community partners. These representatives will share insights, experiences, and visions that span the vast landscape of dentistry, ensuring that attendees stay at the forefront of the latest advancements.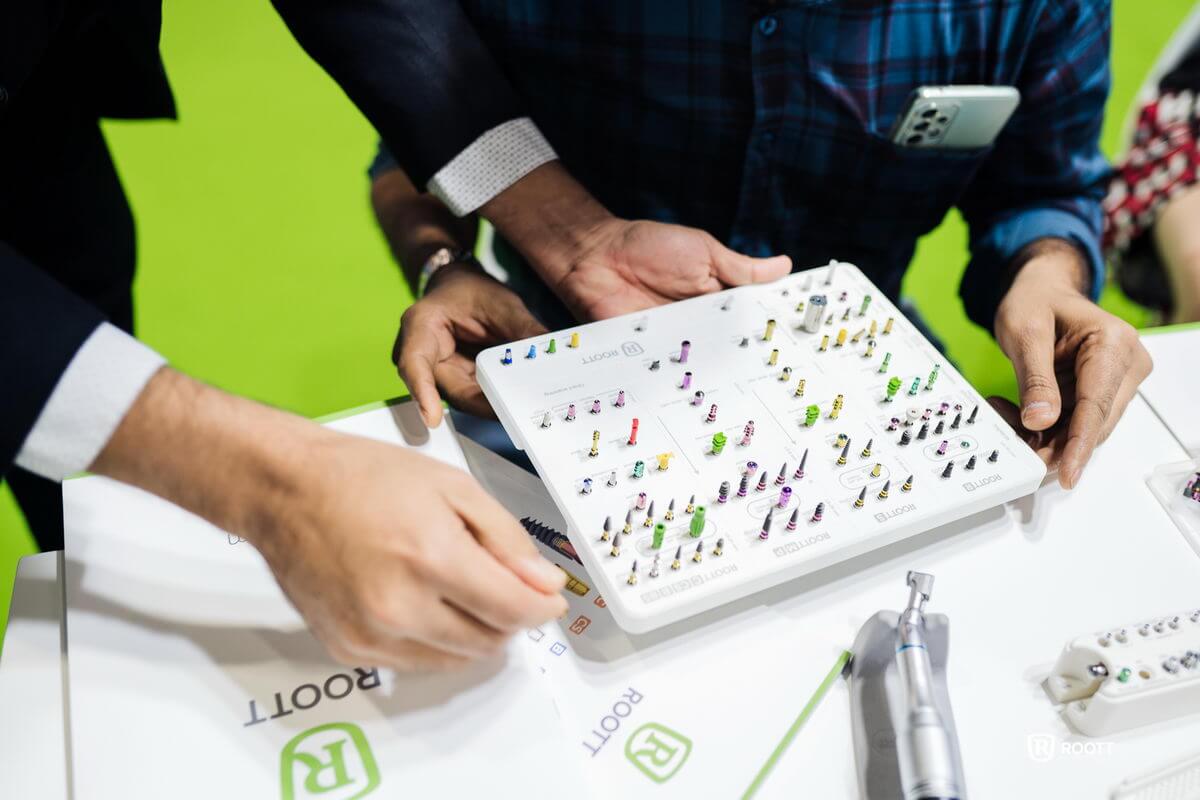 Bridging the Gap: Established Connections and New Horizons
ROOTT's presence at AEEDC Dubai 2024 transcends mere exhibition; it's a rendezvous of minds, a convergence of partnerships old and new. While ROOTT is excited to reconnect with familiar faces – partners, and contacts that have been instrumental in their journey – we are equally enthusiastic about forging new connections. The expo promises to be a platform for the ROOTT community to extend its network and welcome fresh faces into the fold.
While AEEDC Dubai 2024 is undoubtedly a showcase of cutting-edge products and technologies, it is also a nexus of business opportunities. The event brings together the pioneers and trailblazers of the oral and dental industry, providing a fertile ground for networking, partnerships, and discovering avenues for growth. It's a must to be here!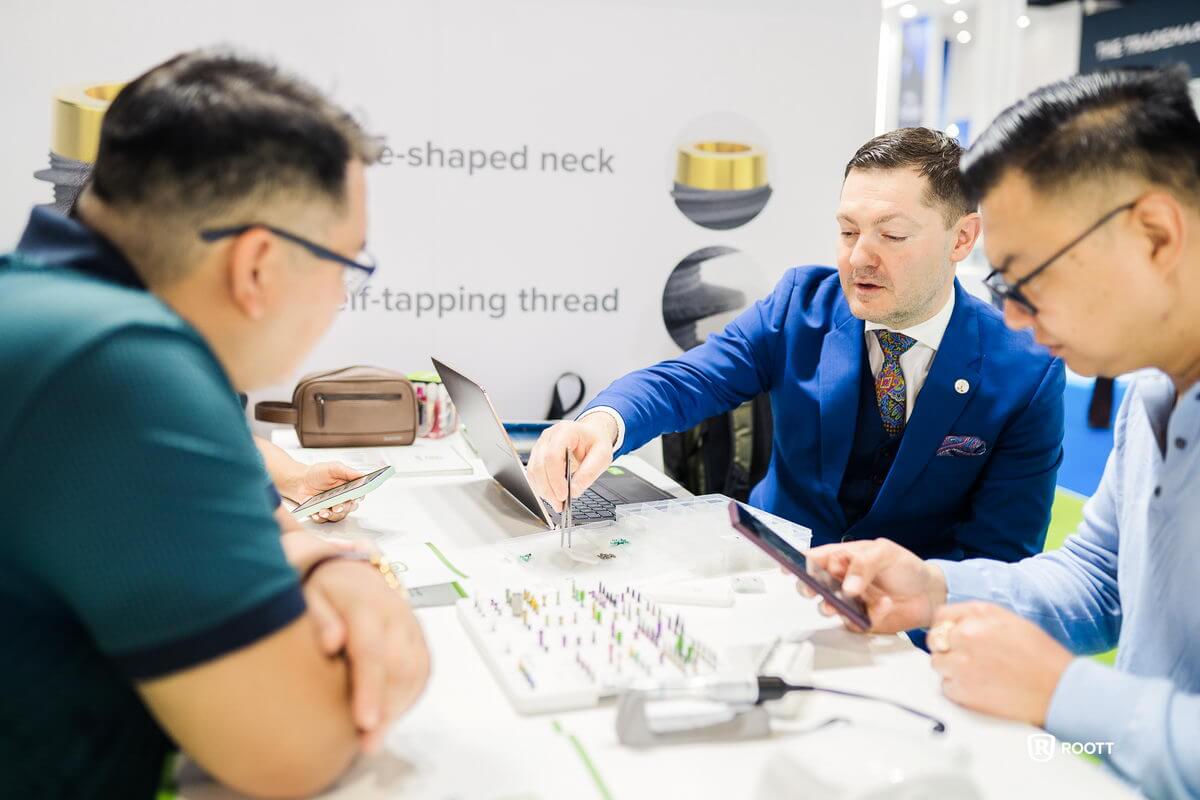 As the dates draw near, excitement mounts for the dynamic presence of ROOTT at AEEDC Dubai 2024. In an event that celebrates education, innovation, and global collaboration, ROOTT stands as a testament to the spirit of progress that defines dentistry. From education sessions led by luminaries to the unveiling of groundbreaking products, ROOTT's participation encapsulates the essence of AEEDC Dubai – a celebration of the journey from the past to the future, marked by an unwavering commitment to excellence. We encourage you to look out for a tailored ROOTT program as the dates draw closer.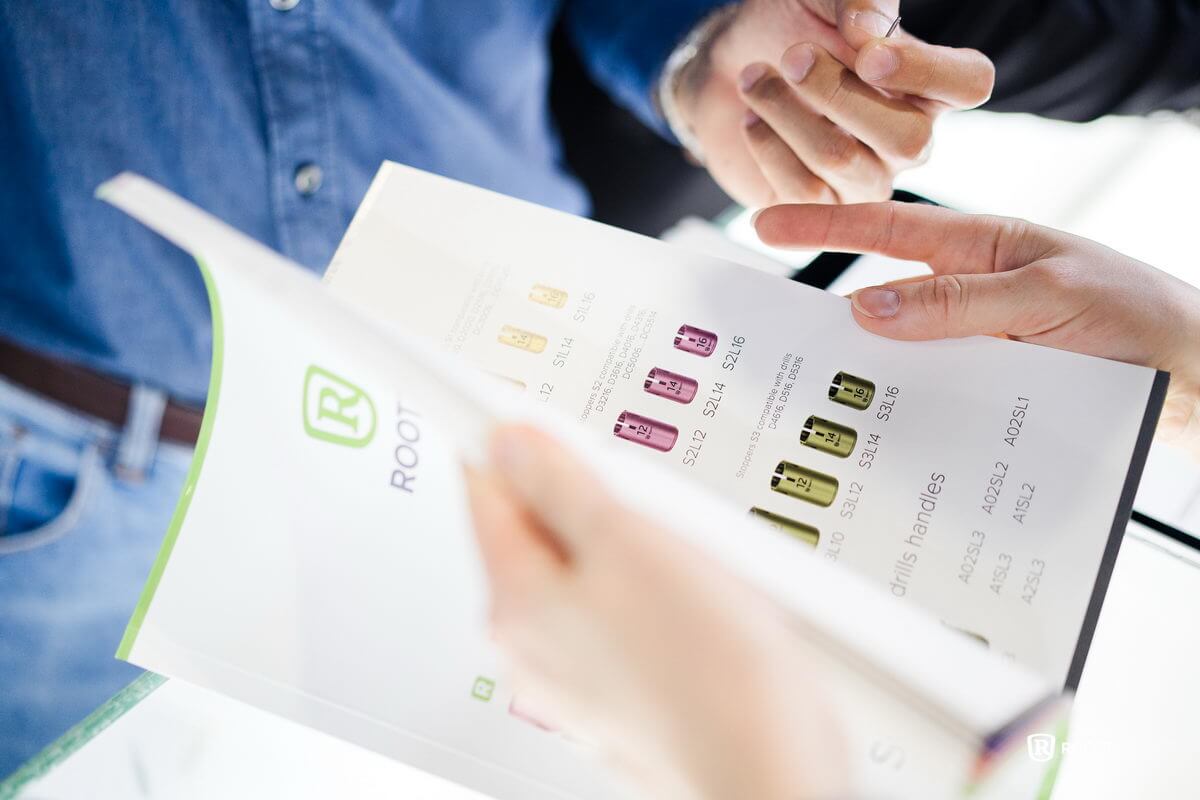 Unlock Exclusive Opportunities: Limited offer
Our endeavor is to extend a warm welcome to you and extend the invitation to your local medical professionals. We invite you to seize this limited edition offer and become an integral part of ROOTT.
To claim this exclusive opportunity, we invite you to connect with us at [email protected] or you can reach out to your local distributor, who will be more than willing to guide you through the process.
Let us come together, united by a passion for progress, a need for knowledge, and an unwavering dedication to excellence. The journey begins now – seize the opportunity, embrace the experience, and step into the future of dental innovation with ROOTT and AEEDC 2024.