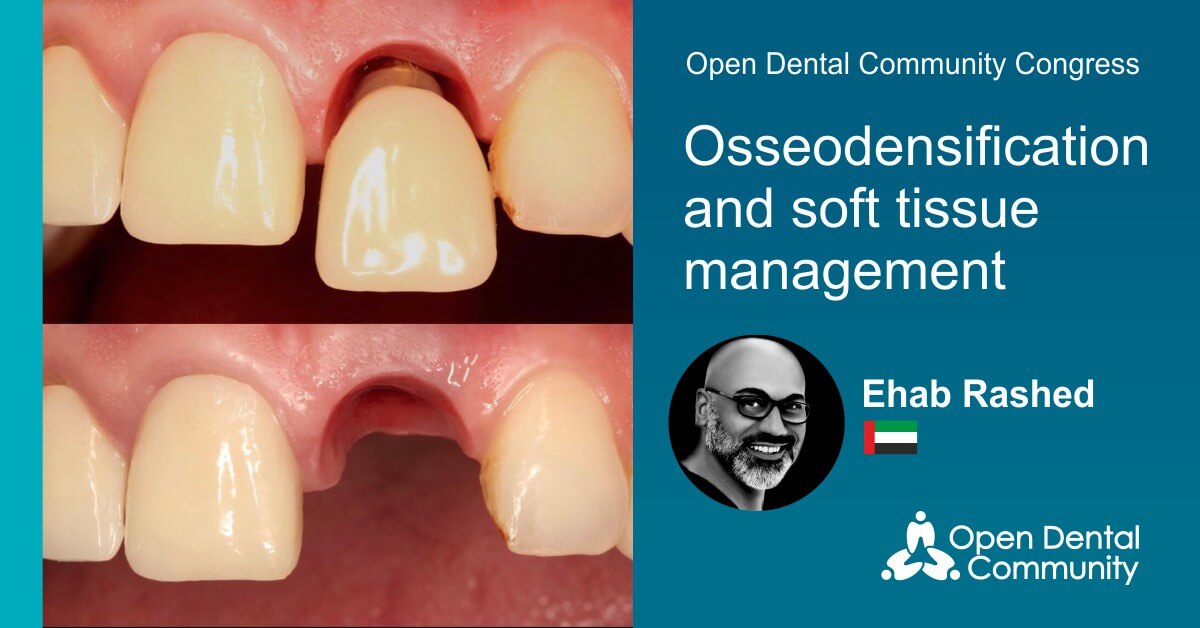 As innovation and digital solutions overcome the problems of the dentistry world and change the market by adapting the processes – no one can replace the specialist, traditional methods and human aesthetics in implantology. The final result must be visually pleasing; therefore, the practices of gingiva formation are the artistry of the industry. Using the custom healing abutments, specialists have the possibility to create the most fitting emergence profile influenced by implant position, surrounding soft tissues and many other factors.
PRF protocol and aesthetic bone grafting
Platelet-rich fibrin protocol, better known as PRF, is a fibrin matrix in which the elements are contained and may be introduced after a particular time, serving as a possible membrane and used in innovative bone grafting. It highly increases bone healing rates and success in oral and maxillofacial surgery. This healing biomaterial is showing excellent results statistically and is a prominent option in various aspects of dentistry, especially considering the aesthetic factors of the results.
Proceeding, the creation of an emergence profile can directly correlate with periodontal health and after-care that patients will have to conduct at home. Making it correctly is a matter of excellence in cosmetic dentistry, to which the PRF protocol is essential. It's a matter of long-term success and results of the patient's smile. PRF helps to create a smooth, natural look transition that would lead to a flawless restoration, notably if we are talking about upper or lower front teeth.
Dr. Ehab Rashed in Open Dental Community Congress
Matters of aesthetic implantology are very delicate and require knowledge and precision that can only be acquired through in-depth research of practice. Therefore, we are excited to announce that on January 31st, in Conrad, Dubai, during the Open Dental Community Congress, you can thorough into the topics of emergence profile creation, PRF protocols, bone grafting and aesthetics in implantology as Dr. Ehab Rashed will take the stage in ODC Congress.
Dr. Rashed is an Emirati dental surgeon with over 24 years of experience in Dentistry, placing dental implants along with bone grafting and soft tissue reconstruction to replace missing teeth since 1998. He is a leading specialist in Aesthetic Dentistry in Dubai, UAE and has been involved in esthetic and corrective treatment since 1997. His practice is constantly evolving and includes more and more innovative techniques, digital methods and training.
The registration is already open, join us on January 31 Conrad Dubai at the 4th annual Open dental Community Congress. Registration is at [email protected], contact your local distributor about the costs.
Event page : https://bit.ly/3m4TpVP