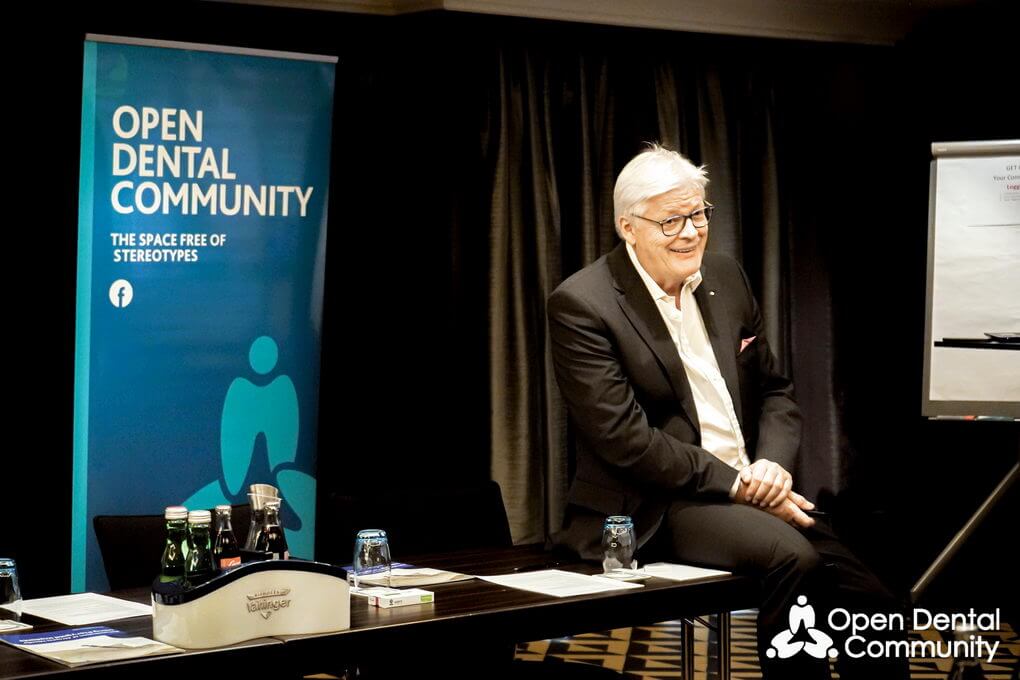 On November 6th, Dr. Henri Diederich, the President of Open Dental Community, invited dental specialists to an event in Vienna, Austria, to talk about "Successful implantation in atrophied bone" through minimally invasive options that do not include bone augmentation or sinus lift.
The event consisted of two parts – the first being the theoretical part and the second being the practical one, inviting the participants to join the active discussions, ask questions and try out the new techniques with models. The new perceptions of atrophied jaw treatments sparked the interest and engaged specialists to delve deeper into understanding.
The pterygoid implant was developed to address the issue of implant restoration in the posterior maxilla caused by the sinus's existence and the restricted quality of bone in this location. Due to its unique design, implant placement in the pterygomaxillary area brings new possibilities for rehabilitating the atrophic posterior maxilla. Moreover, the implants placed in the pterygomaxillary region are at an angle; there is the non-axial direction of forces to the implant. The implant possibilities surprised the specialist leaving great impressions by the bending ability of the compressive implants. It sparked several friendly discussions after the event was over.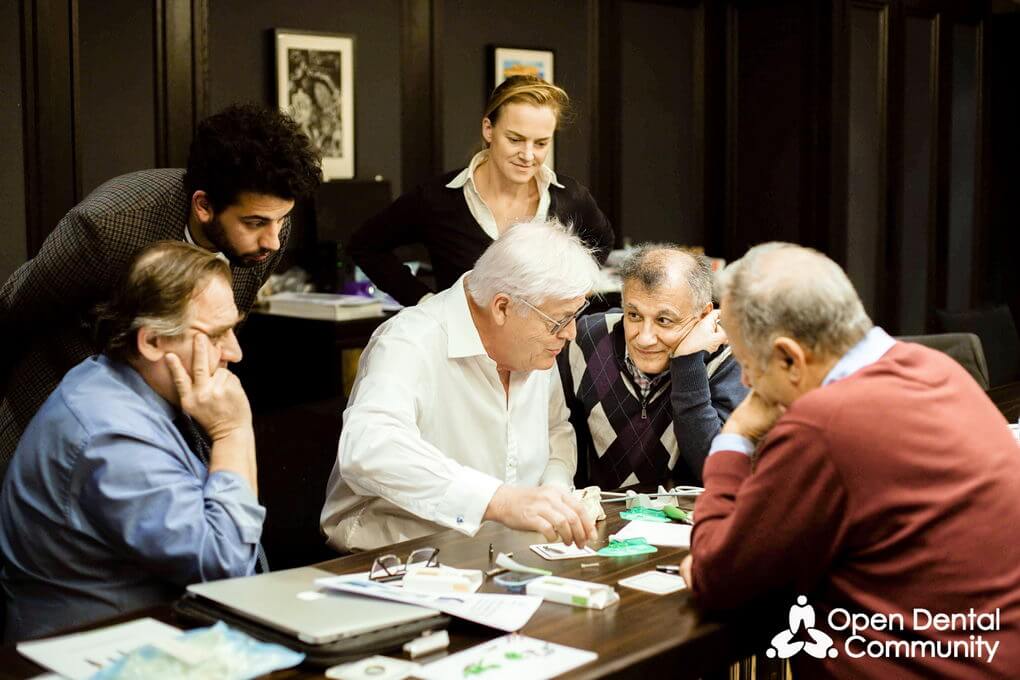 Participants gave feedback in the end, mentioning that this event was really inspiring and what they were looking for in their daily practice. The atmosphere was collaborative and positive.
This course is designed for every specialist to know more about anatomy, possibilities, and increase competence with hands-on experience, and the aid of professionals creating the academic environment to learn. Participants from various fields from orthodontics to implantology expressed willingness to participate in the next event, which showed interest in the pterygoid region.