We're excited to unveil our updated ROOTT brand identity. Our professional profile has grown and evolved over the years and while this is a significant step, our core beliefs haven't changed. After careful consideration, we chose a new logo that reflects a more modern look and captures our mission – the principle of simplicity and novelty.
Rebranded ROOTT retains the tooth shape and capital R, which has already become a ROOTT symbol. A simplistic new font reflects our concept of simplicity and easily understood communication with the world. WE (R) IMPLANTS reflects our ambitions and positivity. Both ROOTT and WE (R) IMPLANTS are registered Trademarks.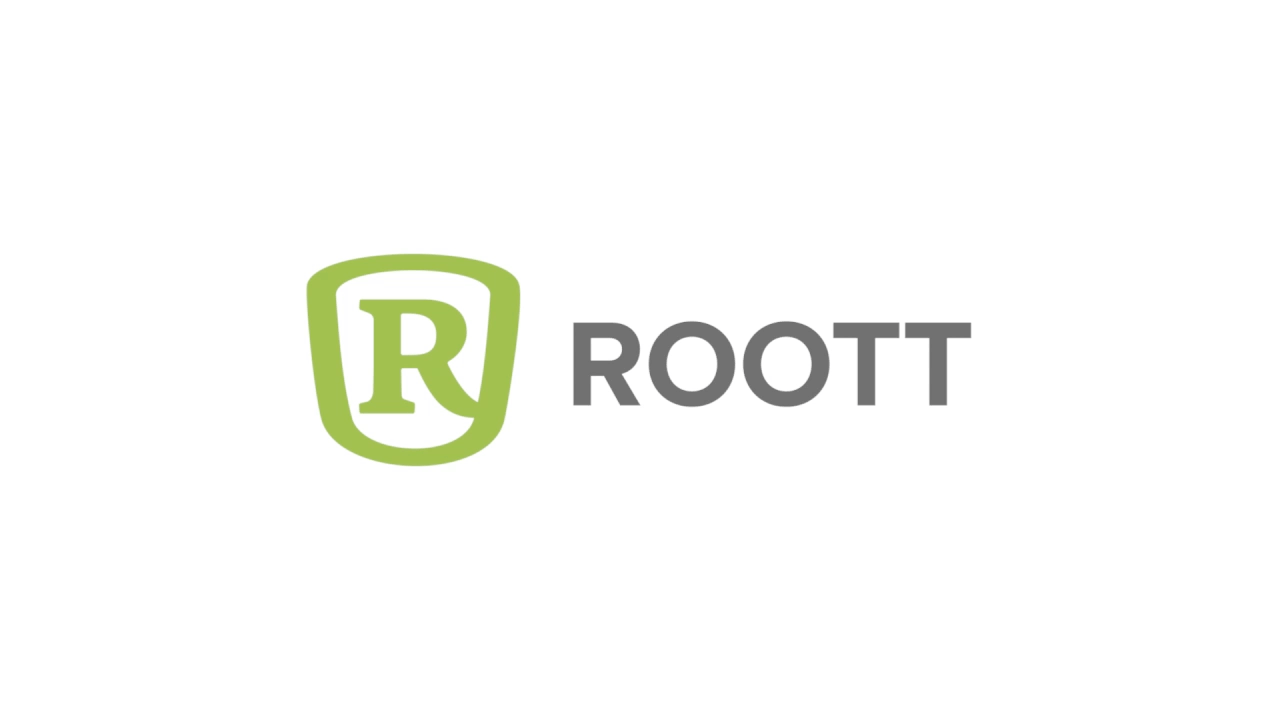 In the spirit of rebranding, we will continue to commit to our customers and provide the same, or better, level of professionalism you have experienced and we'd like to take the opportunity to thank our loyal customers and business partners for your trust and friendship in business.
We invite our business partners who are currently using the ROOTT logo in their marketing materials to contact your local representative to get the new logo guidelines.