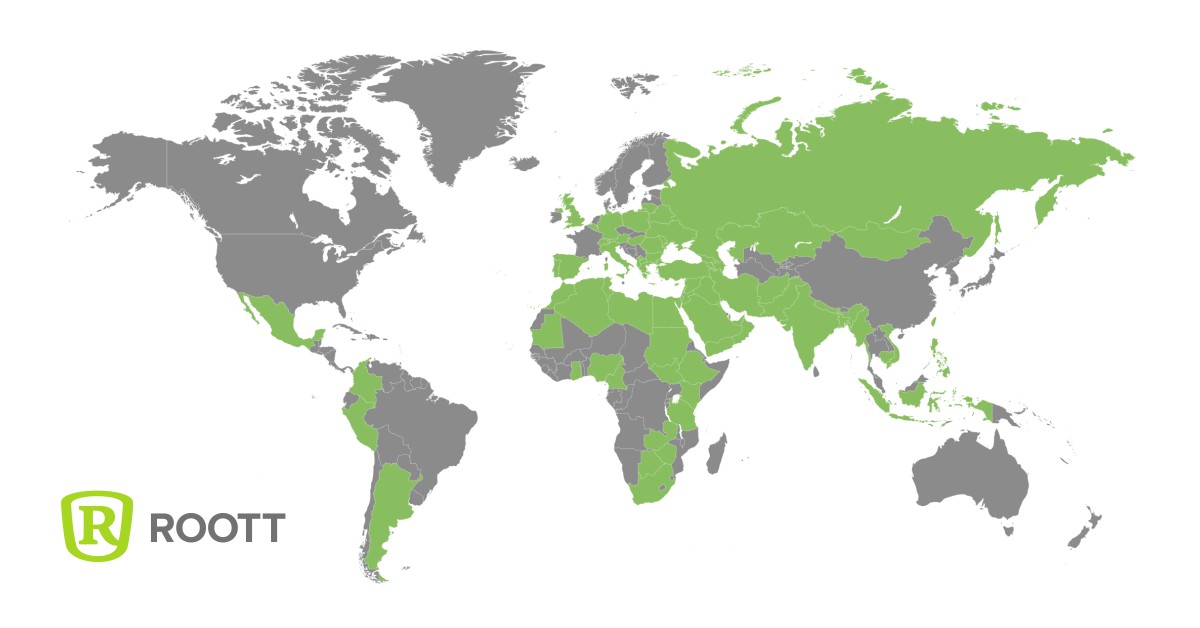 With help of distributors, ROOTT has reached heights in global markets. Organizing events and introducing intelligent and convenient solutions for the dental industry.
After difficult times and many struggles, the most important thing is to get back on track. Meeting the customers, specialists, and partners face-to-face to maintain contact and connections. In the last month, ROOTT distributors and partners have been spreading the message of the product line. Thus, proving its qualities to customers in the dental industry market. This input has to be marked and appreciated. We are proud to have such strong bonds with our distributors.
Active prospects of distributors
ROOTT family worldwide is working together to create a network based on great quality products and services. Last month has allowed Peru, Mexico, Turkey, Senegal, Spain, and Colombia to shine and actively organize events. These offices are led by strong and active teams, that reach high numbers due to their input. Each effort of ROOTT distributors reflects the brand's success, and more people can get their smiles back with the help of ROOTT.
In May we had insightful training courses that were happening in various countries. Some of them were covering the basics and engaging the practice of students. Others were delving deeper into the possibilities such as monoblock implants. Attracting knowledge-hungry specialists who are willing to improve and evolve. These qualities are what motivate us to advance and elevate the products to a higher level.
This month also marked several people-filled Congresses and a spectacular Expo in Spain. Spreading the name and consulting specialists and customers, maintaining connections. These events are crucial to maintaining the customers informed and ready. With excellent offers and strong teams, these events became the foundation of valuable contacts. Given that, we are sure to keep up with everything that is happening.
Presenting innovation, new trends, and the future of dentistry, ROOTT distributors, are ready to create valuable and educational content. Also, invites to try and practice and to join in and become part of something meaningful. Joining a network filled with high-profile leaders and happy customers that are united with ROOTT. From techniques to digital protocols, distributors are progressing ready to involve everyone.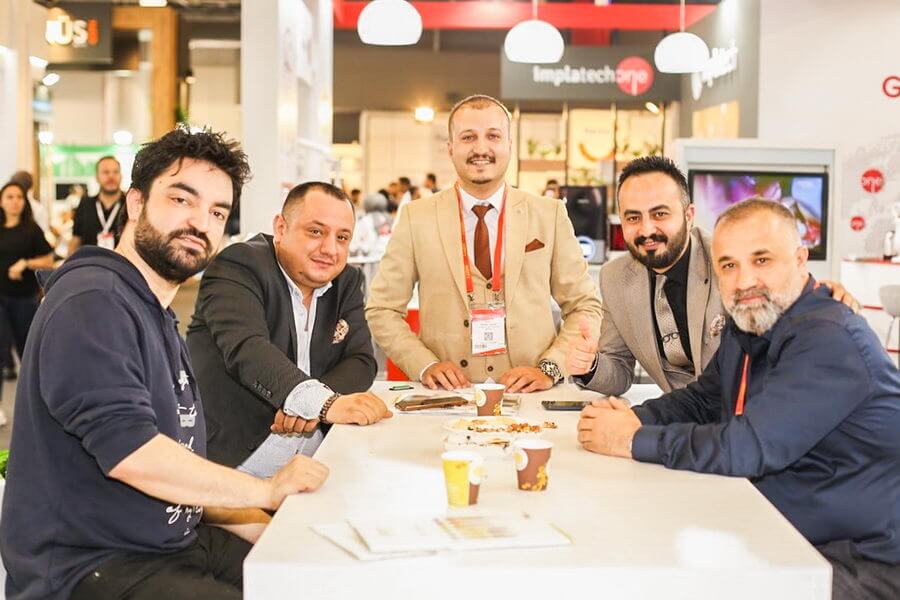 With the help of professional distributors, partners, and colleagues, we can reach the top rate future. We treasure each office, team, and colleague who has joined us over the last 10 years. Together with expanding market, the interest and amount of events will grow and prove the quality globally.