What is a dental implant system?

Dental Implant System is a set of certified medical devices that are used to anchor a denture or replace missing teeth by professional dentists. An implant system consists of different types of dental implants, different dental superstructures, and implant instruments.



Each type of implant designed for different bone configuration.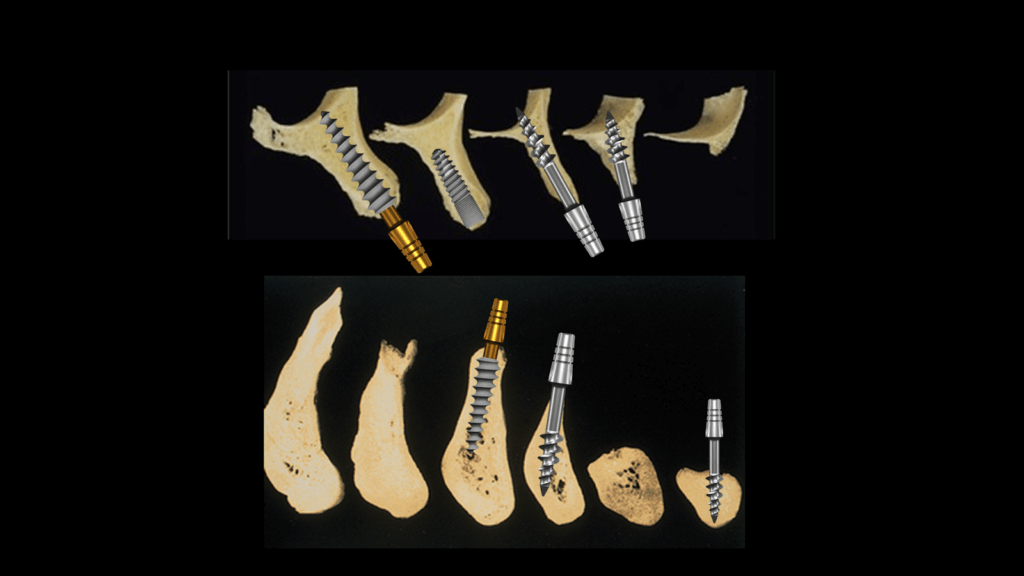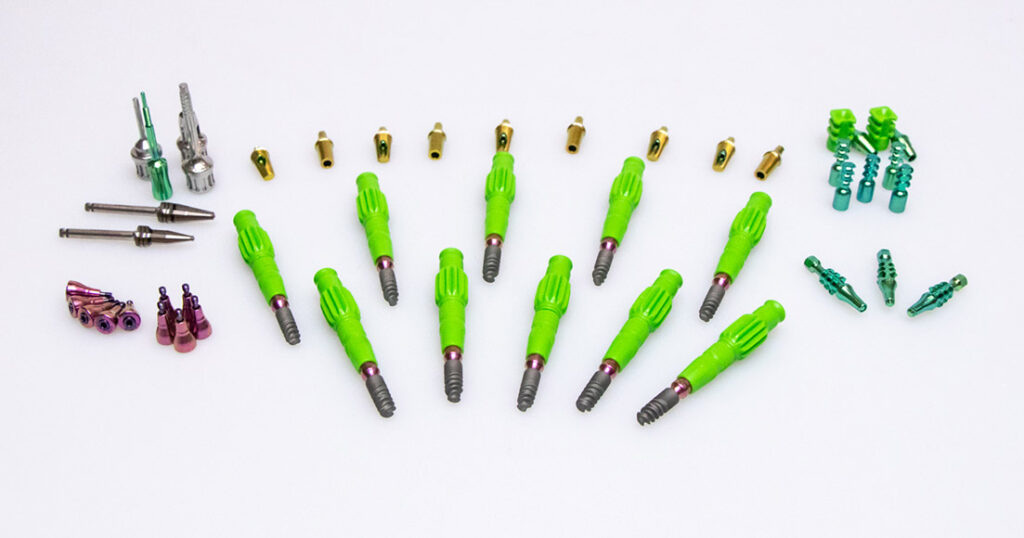 Dental implant superstructures allow having different design of prosthetic.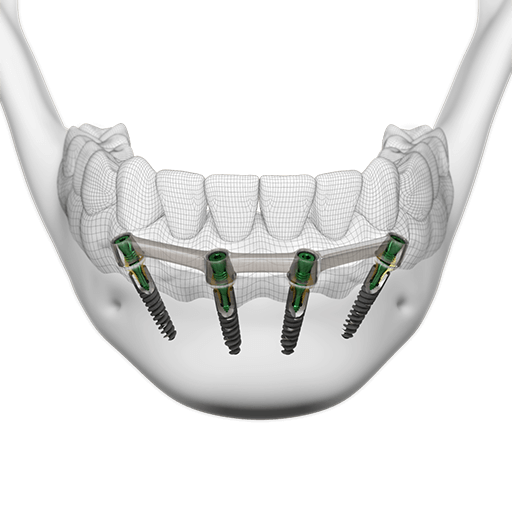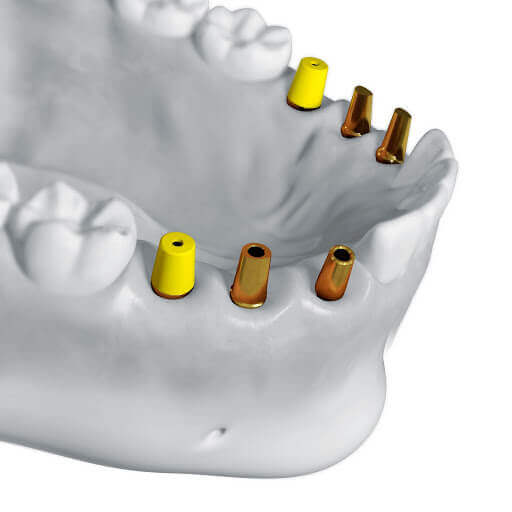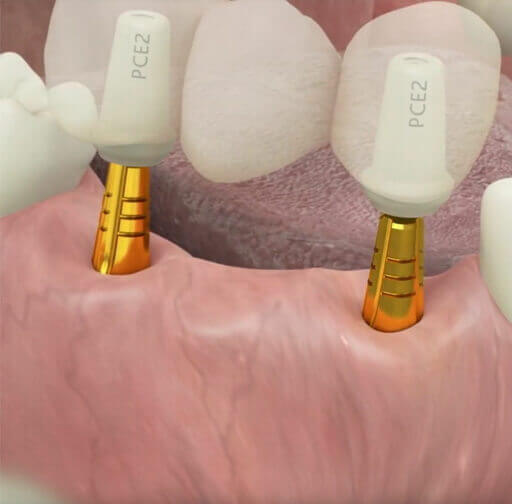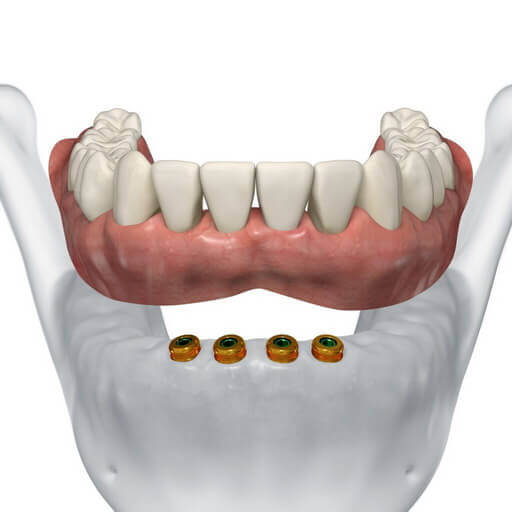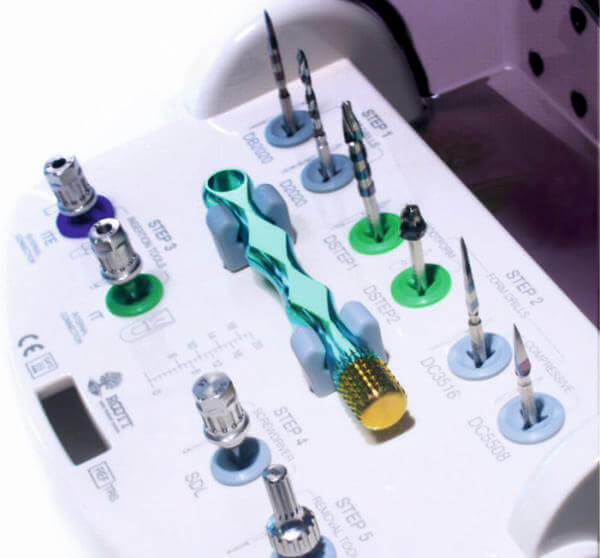 Implant instruments (dental implant kit) are used for the installation of dental implants and fixation of prosthetic.
Each implant system has own dental implant kit which specifically matches the design of a dental implant system.


Type of Dental Implants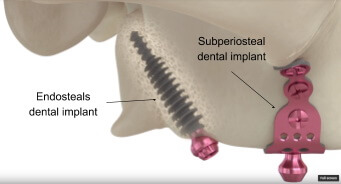 Implant system can have such types of implants like Endosteal implants and Subperiosteal implants.

Endosteal implants are placed in the jawbone and they are currently most popular on the market due to the simplicity of placement, predictable results and affordable price.



Endosteal implants can be divided into one-piece implants (also known as monoblock or one-component implants) which are do not require superstructure for delivering prosthetic and two-piece implants (classic or two-component implants) which can not be loaded without abutment (superstructure).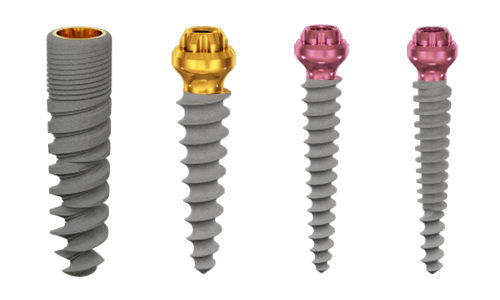 Two-piece implants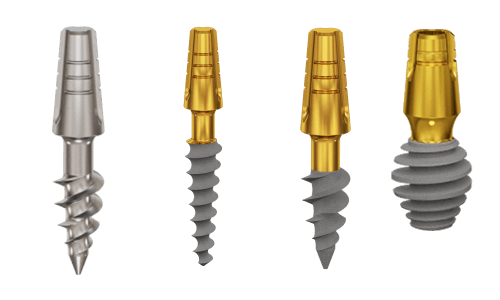 One-piece implants
Endosteal implants
Subperiosteal implants are placed under the soft tissue but on the jawbone and basically used for difficult cases where patients have severe bone defects or insufficient bone height or width for placing Endosteal implants.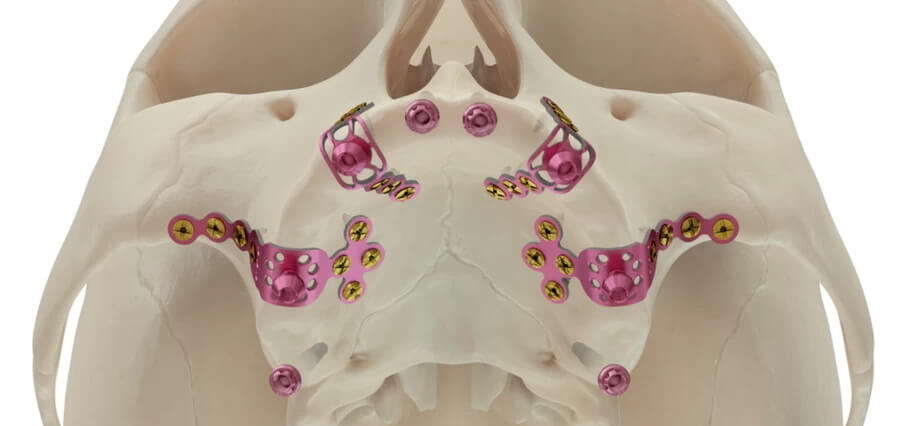 Cost of dental implants


Affordable dental implant system basically includes all types of implants, as using a proper implant type for different clinical cases saving time and money.


If you think about how to choose a good dental implant system in dentistry, then consider which implant system is most complete and don't require professional users to have several implant systems in use.
With a Full Implant System, you can cover most of the cases with one dental implant supplier. Such practice can significantly reduce purchase price due to a wholesale implant price, while other professional users will have a regular implant price due to the needs of purchasing implants from different dental implant dealers.
How to choose a dental implant system?


It is difficult to make a clear decision, which implant system to choose for practice if:
Most of them look the same with a similar shape, lengths and diameters.
The most implant system has similar materials like commercially pure titanium (TiGr2, TiGr4), titanium alloy Ti6Al4V ELI (TiGr23) or ceramic implants (Zirconium implants).
Most of them have a similar surface treatment with moderate rough implant surface packed under clean room conditions.
And even most of the dental implant systems have a success rate over 95% within 5 years and from 85% to 90% within 10 years, what is also almost the same.
If all of them gives more or less same results, then how to chooses implant system for beginners?


After a search around multiple social networks, where professional users suggesting how to choose implant system for practice, it is possible to highlight the most popular recommendations for choosing of dental implant system: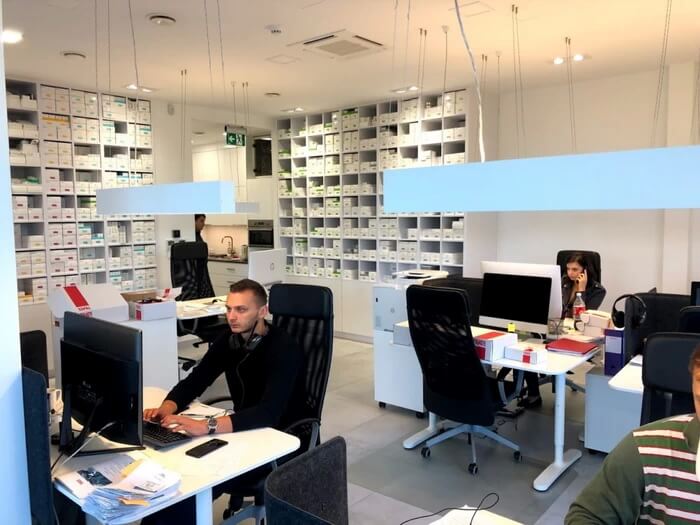 Reliable dental implant distributor
The good universal surgical implant kit
Open-minded team for new ideas
A rich variety of prosthetic options
Fast delivery of dental implants
Affordable / low cost implants
User-friendly implant system
Good clinical results
Regular training
Good stock