Routine procedures are way more effective when innovation and digitalization are at hand. Therefore, more and more specialists are implementing intraoral scanners into their regular workflow and adapting them to cases ranging from single implantation to full-arch restorations. Consequently, it is of high importance to continue learning and using it for every professional. That is why respectable specialist Dr. Mustafa Gameel held two events in Dubai and Abu Dhabi to ensure the accessibility of this practice to everyone interested.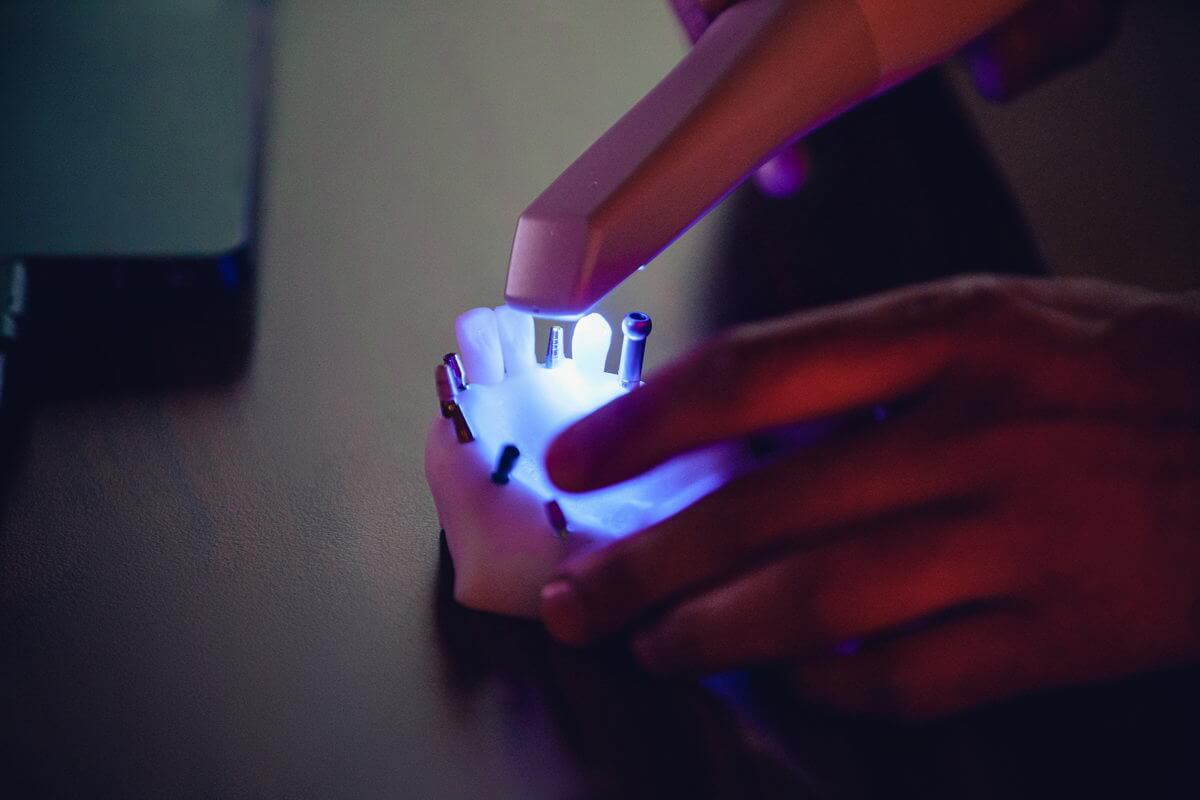 Mustafa Gameel background
Ph.D., MSc in periodontology and implantology. Dental center owner and member of the Egyptian Academy of Oral Implantology, active course instructor, and director. He has lectured for the past few years about sinus lifting and directing courses in Hayat Dental Education. Lecturer of Periodontology & Implantology – Bani Sweif University. Ph.D. researcher in Periodontics and Implantology. MSc Degree in Periodontics and Implantology. B.D.Sc. Faculty of Oral & Dental Medicine. Former Lecturer assistant, Periodontics, Diagnosis & Medicine Department, Misr International University (MIU), Egypt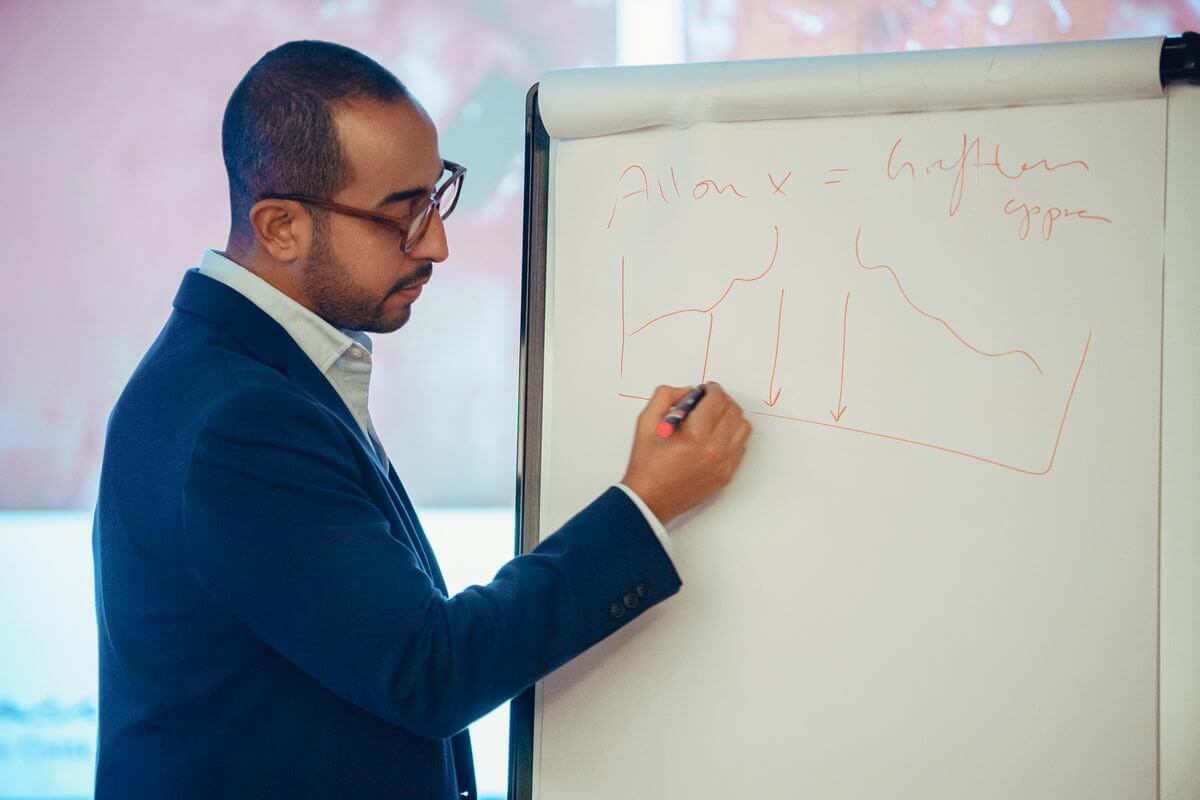 The event filled with knowledge and practice
Digital workflow is a cost-effective, accurate, user-friendly approach. There is a need to eliminate all boundaries and go through all the available knowledge to apply this branch of dentistry in most of our daily practice. A hands-on session accompanied the lecture with practical examples and real-life cases. The lecturer went through all, offering the general introduction to digital workflow and needed components for preoperative and post-surgical use of IOS, continuing with a step-by-step approach of single and bridge fabrication through scanning, full arch, and immediate restorations.
In the end, Dr. Gameel delivered the practical hands-on session, and attendees left familiar with the digital workflow, protocols, and needs of implant restorations in simple and complex scenarios while knowing well the differences between components and materials.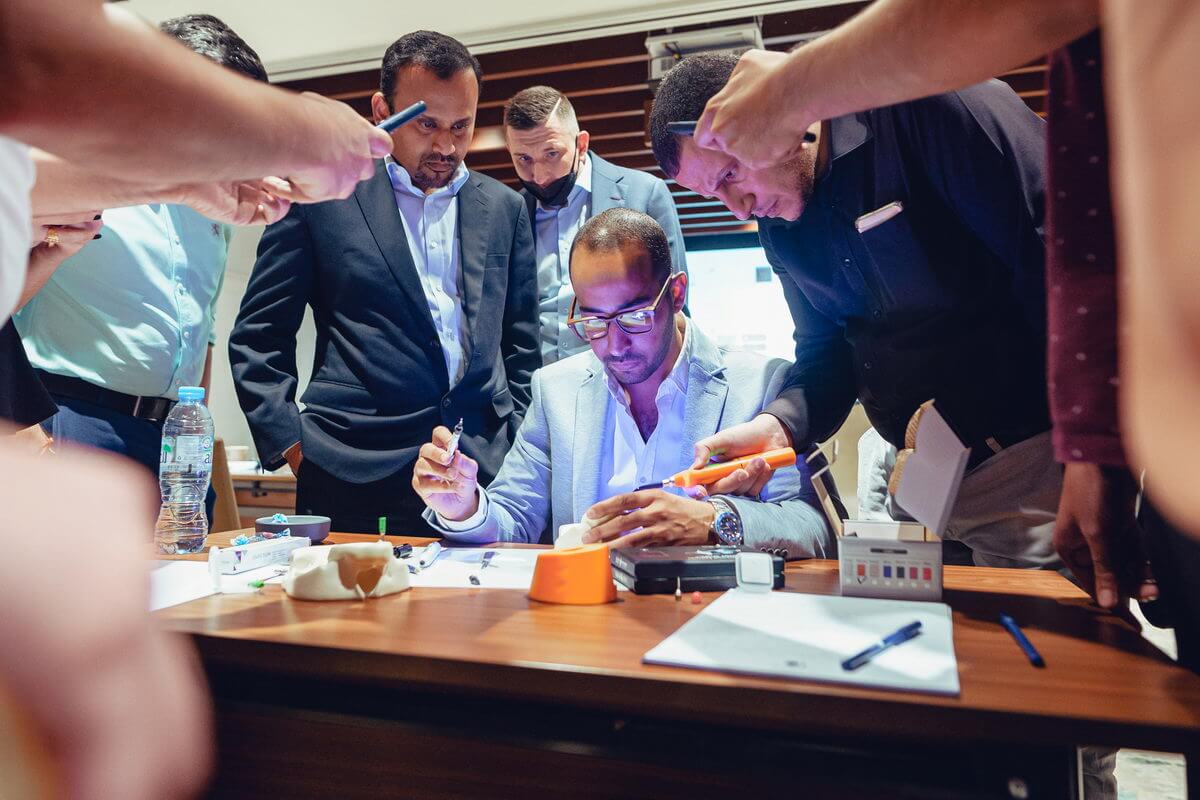 We hope to see you again!
We are grateful for the participants who came in with a powerful and active approach to the event. Throughout all events in Dubai and Abu Dhabi, the topic was greeted with interest and wish to learn and better the craft for each specialist. A big thank you goes to respectable Dr. Mustafa Gameel for this opportunity and open approach to teaching and improving the dentistry industry from within.