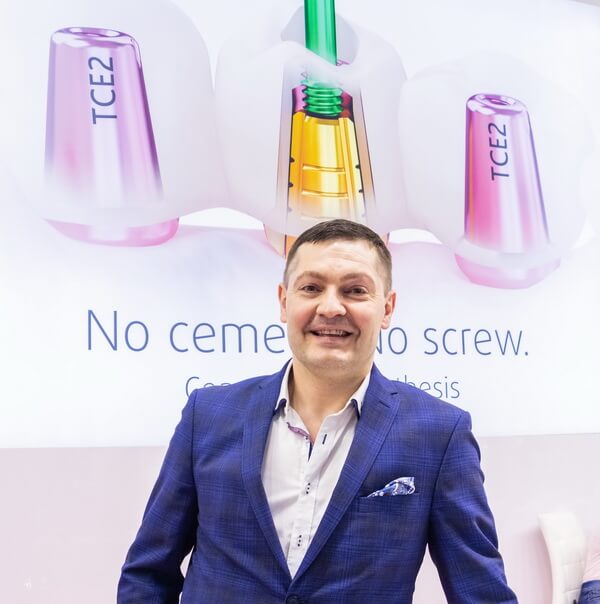 The surgery today can be simple and predictable. Innovative solutions unilimit your capabilities, improved implantation methods help to avoid difficult and complicated operations.
Dr. Dainius Karpavičius
Join Dr. Dainius Karpavicius on his signature course for Conometric solutions.
Enjoy the unique experience of professionally organised training in a small groups of 6-10 professional participants.
Learn the advanced techniques and best practices how to fix denture without
cement and no screws:
Practice on jaw models with real conometric fixation

Analysis of different clinical cases & applications

Choosing the right implants & components

Study how to place Pterygoid implant

Observe real live surgery
Join trainings