Dental brunch with ROOTT
To meet doctors and specialists we are inviting you to a "Dental brunch with ROOTT", which will take place this Friday (September 17th) at 11:30 in Alba Terrace. Let's connect, interact and discuss prospects, industry opportunities, and share good practice with dental colleagues. ROOTT aims to inspire community mindset and is excited to share the latest innovations, new products, treatment alternatives for all the doctors who are interested in broadening implantology skills and potential, achieving higher patient satisfaction.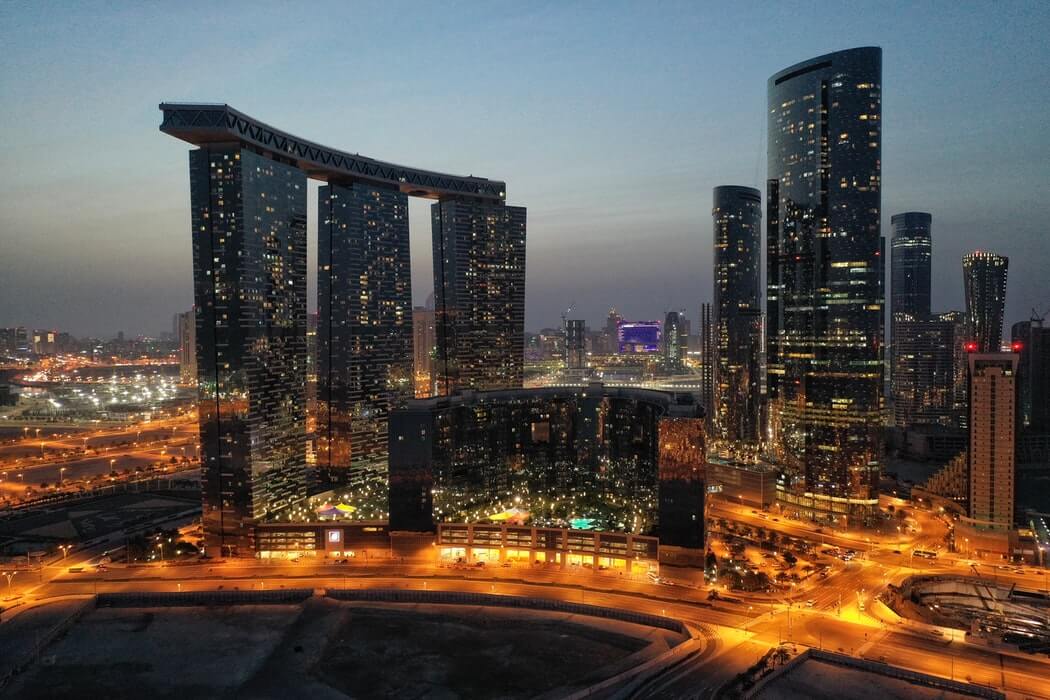 AEEDC2021 has been one of the most successful exhibitions to ROOTT, even in these challenging pandemia times. We have made new connections, new partnerships, and recognized the demand for the expansion. UAE market development in the Abu Dhabi region has been made in order to be closer to our customers and provide quality services in the most convenient way.
Save the date! Let's meet at "Dental brunch with ROOTT" this Friday!
Info and registration
Please, book your seat with
ROOTT representatives
Date: 17.09.2021
Time: 11:30 AM -2:30 PM
Place: Alba Terrace, Abu Dhabi
+971 54 771 7929
[email protected]
+971 56 411 0549
[email protected]