Dental Implantology: A Digital Approach
Modern solutions and current-day problems require digital approaches from the stages of patient evaluation to precise techniques of the prosthetic and surgical phases. How to use Surgical Guides or Intra-Oral Scanner the most? How to recognize the indications and choose wisely? This course will cover it all, from the very basics of theory to hands-on experiences, through appreciation of the importance of innovation.
Language: English, Arabic
Event start: 10 am, March 25 th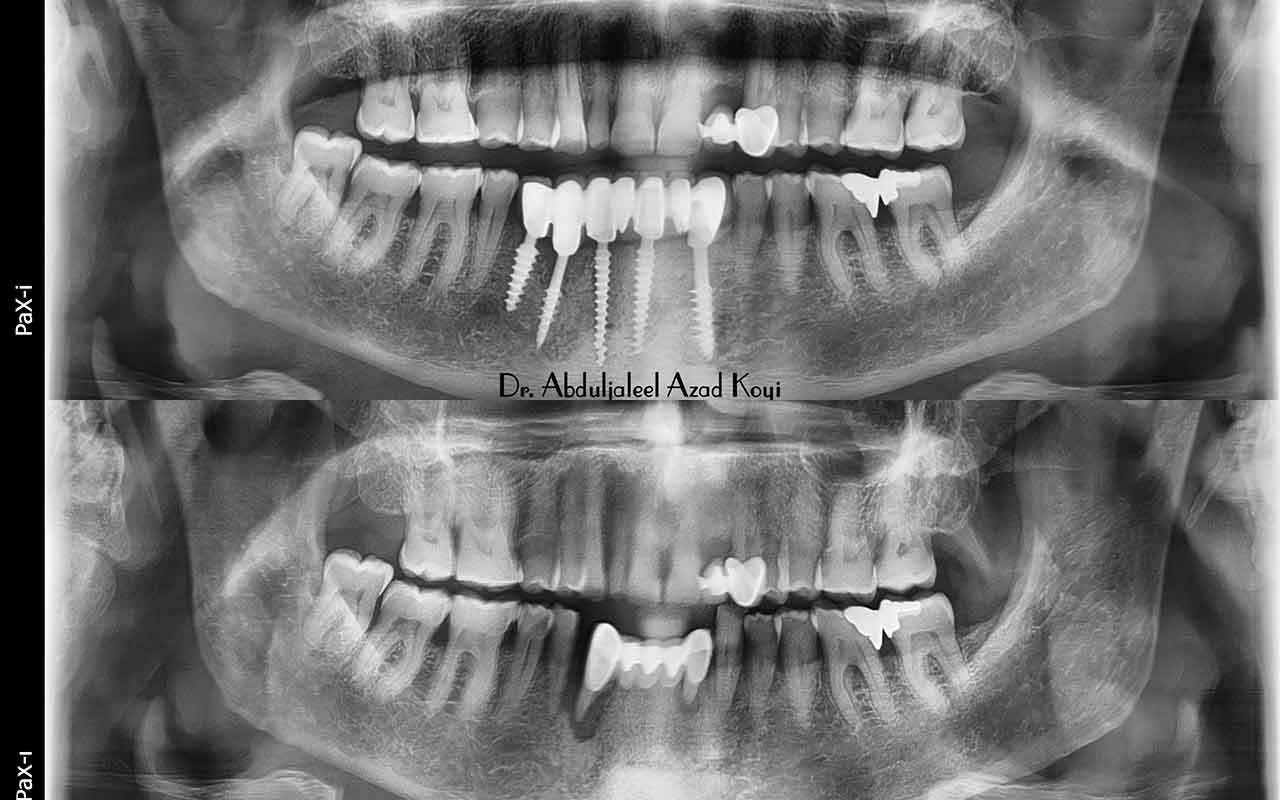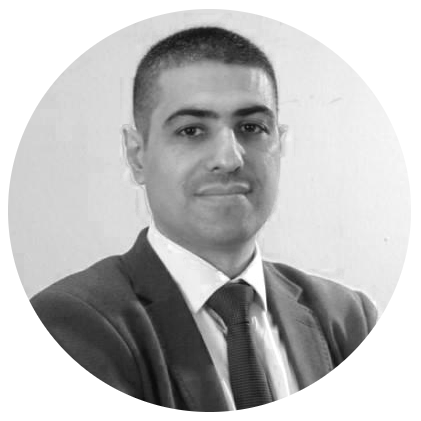 B.D.S, M.Sc. and Ph.D. Abduljaleel Azad Samad
BDS, MSc and PhD Oral and Implant Surgery.
Participated in over 30 different national workshops and over 17 training courses all around the world. Working in Oral and Maxillofacial department in Hawler Medical University (HMU) in Erbil.
Learning outcomes
Know the Radiological evaluation of implant Cases.
The Indications for CBCT need in cases of Dental Implants.
Easily point out the exact position of Implants in 2nd Stage surgery by using the later technology.
Know the indications of using Surgical Guide.
Recognize Types of Surgical Guide.
Be familiar with all the steps for the fabrication of the Implant Surgical Guide.
Know all the requirements for fabrication of a Surgical Guide.
Use the Intra-Oral Scanner for patients.
Know what is the Digital Library.
Program
9:00 – 10:00 Registration and Welcome Coffee
10:00 – 11:00 Introduction to the digital dentistry world
11:00 – 12:20 Evaluation and surgical phase of implants
12:20 – 14:00 Prayer time and lunch
14:00 – 16:00 Prosthetic phase of implants
        14:00 – 15:00 Prosthetic phase for one-piece implants
        15:00 – 16:00 Prosthetic phase and options for two-piece implants
16:00 – 16:15 Coffee break
16:15 – 17:45 Hands-on
17:45-18:15 Discussion and Q&A
Info and registration
Conrad Dubai Hotel
March 25th, 2022
+971 56 177 9722
[email protected]