How ROOTT Implants System is a Success partner in Everyday Practice from Singles to Full Arch Cases
A two-day dental event, where we'll be delving into the fascinating world of advanced implantology. Professional implantologist, speaker Dr. Gameel will take you on a journey of discovery. He will delve into the application of the ROOTT Implants System in single cases, whether they are immediate or delayed. Furthermore, he will unravel the versatility of the ROOTT Implants system in bridge cases, considering both cement retained and screw retained solutions, as well as exploring the dynamics between abutment level and implant level approaches. His insights promise to shed light on the fascinating world of full arch rehabilitation.
Date: September 29th-30th, 2023
Location: 26 Allen Ave, Allen 101233, Ikeja, Lagos, Nigeria / Nene Dental Center
Time: 29rd – 8.30 AM to 2.00 PM | 30th – 8.30 AM to 6.00 PM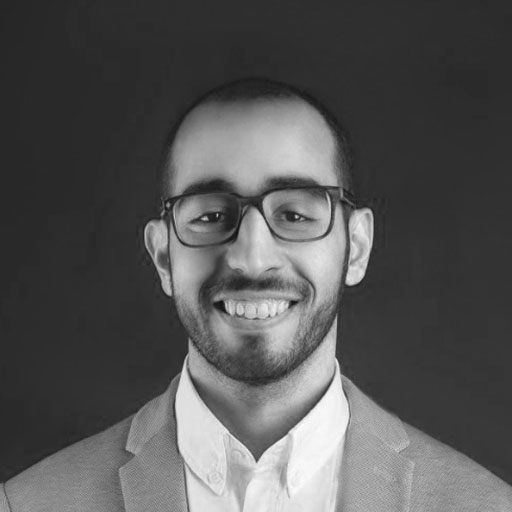 Dr. Mustafa Gameel
PhD, MSc in periodontology and implantology. Dental centre owner and member of Egyptian Academy of Oral Implantology, active course instructor and director. Been lecturing for the past few years about sinus lifting, and directing courses in Hayat Dental Education.
Day 1 (29th September)
08:30 Registration
09:00 Delving into the application of the ROOTT Implants System in single cases, whether immediate or delayed.
11:00 Coffee Break
11:30 Discovering the application of the ROOTT Implants system in bridge cases, whether they are: a. cement retained or screw retained, b. at abutment level vs. implant level.
13:00 Full Arch Rehabilitation.
14:00 End of Event
Day 2 (30th September)
08:30 Registration
09:00 Hands-on course – Drilling Protocols with intra oral scanners
11:00 Coffee Break
11:30 Hands-on course – Scanning protocols with intra oral scanners
12:30 Lunch Break
13:30 Live surgeries on patients.
18:00 End of Event
Info and registration
Ahmad Mosuti
+971 56 177 9722