For Every Patient from Every Dentist
Join us for the first ever gathering in Sofia, Bulgaria, where we will come together to exchange knowledge on the revolutionary ROOTT Implant System. Connect with fellow professionals in your field, share your experiences and insights, and benefit from enlightening lectures delivered by three esteemed experts, Dr. Ivica Lukanoski and Dr. Krasimir Mladenov and Dr. Karampinis Triantafyllos, as they delve into the diversity of ROOTT Implant System and digital protocols at ROOTT.
The exciting part: every participant will receive one implant as a special gift. Plus, those who share their clinical cases to kickstart discussions will receive two implants each.
This is an opportunity you won't want to miss – a chance to meet, network, and expand your knowledge in the field.
Participation fee: 250 Bulgarian Lev (127 Euros)
Date: 18th November, 2023
Location: Dentatehnika bul. "Andrej Lyapchev" 66, 1799 Mladost 2, Sofia, Bulgaria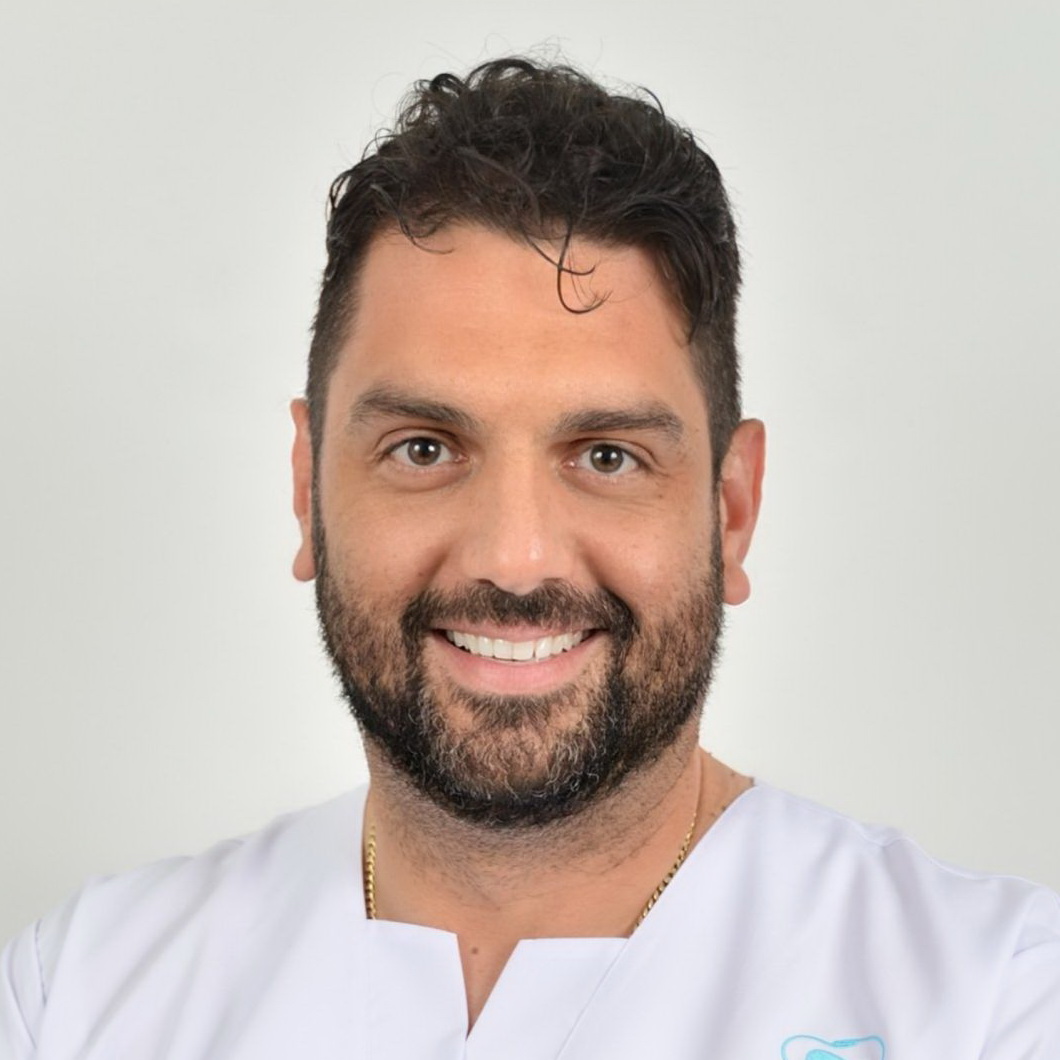 Dr. Ivica Lukanoski
Doctor of Dental Medicine, Oral Surgeon, Implantologist.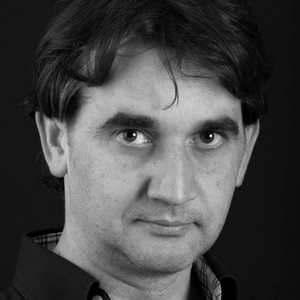 Dr. Krasimir Mladenov
Dentist and Dental Technician. Works in the field of Digital Dentistry, occlusodonty and solving complex clinical cases with complicated symptoms from TMG. Dr. Mladenov personally makes the prosthetic structures for his patients.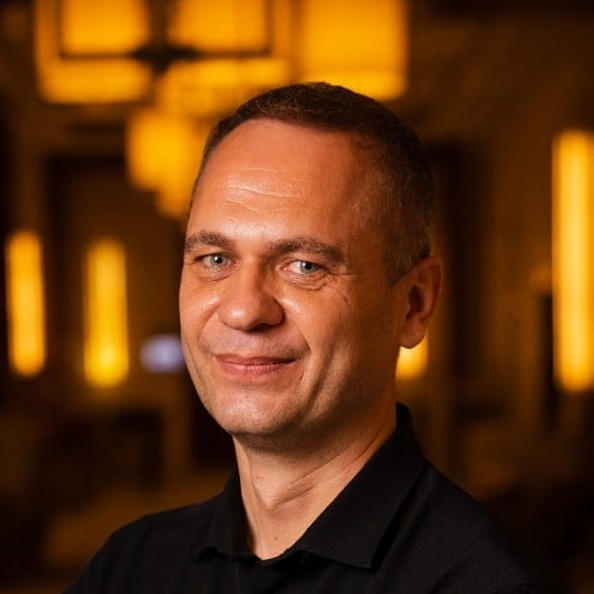 Dr. Karampinis Triantafyllos
Program
09:00 – 09:30 Registration
09.30 – 11.00 Diversity of ROOTT implant System and its applications by Dr. Ivica Lucanoski
11:00 – 13:00 Clinical-laboratory implantology approaches with ROOTT implants by Dr. Krasimir Mladenov
13:00 – 14:00 Lunch (catering)
14:00 – 15:00 Presentations of clinical cases and discussion
15:00 – 16:30 Digital protocols in dentistry: from dental photography to digital implantology by Dr. Triantafyllos Karampinis
16:30 – 17:00 Distribution of distinctive plaques "Clinic works with ROOTT implants"
Info and registration
Veselina Todorova
+359 896 782 490