How intraoral scanner can make your daily implant practise easier? From single Implant to full arch cases
Digital workflow has been streamlined to be the future of dentistry two decades ago claiming that it is a cost-effective, accurate, user-friendly approach. It's time to eliminate all boundaries and go through all the available knowledge to apply this branch of dentistry in most of our daily practice.
Event start: 9 am, May 14 th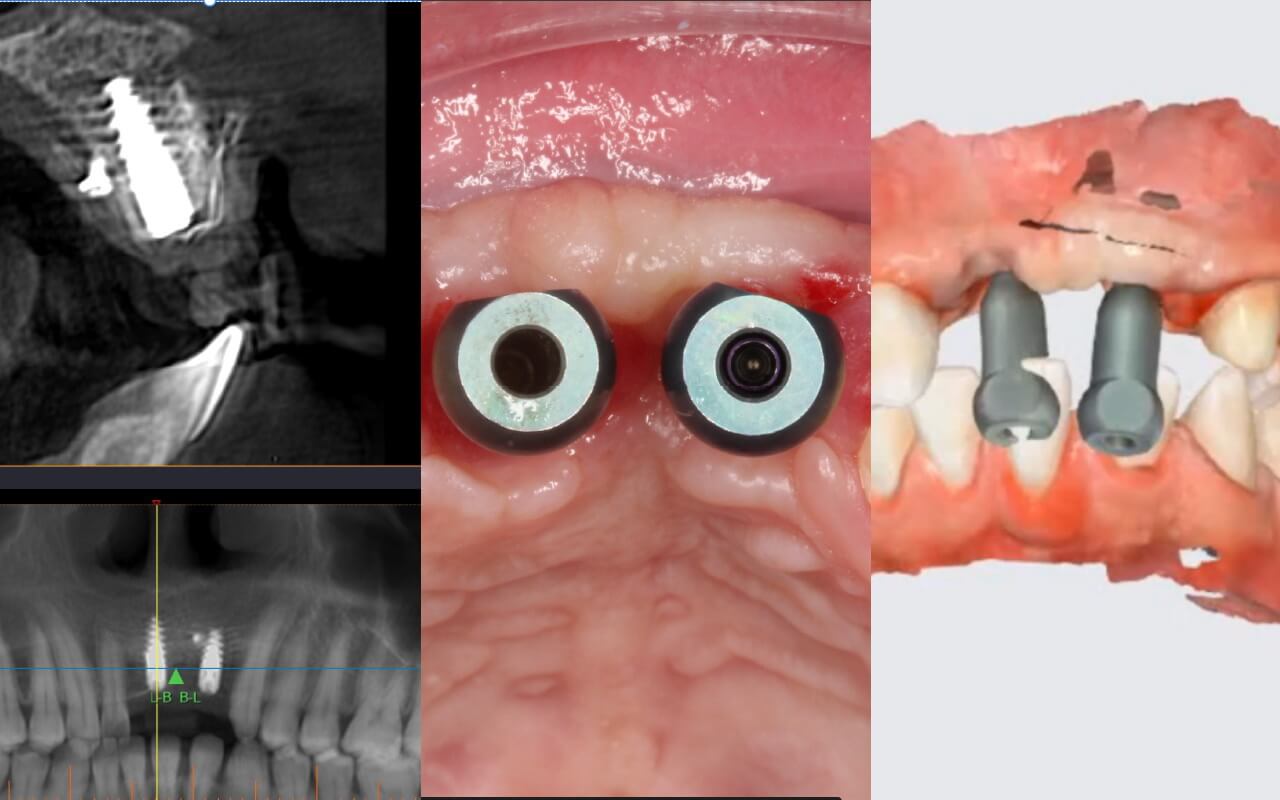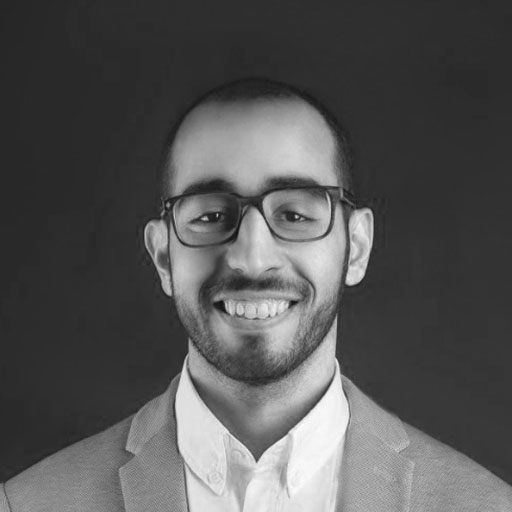 Dr. Mustafa Gameel
PhD, MSc in periodontology and implantology
Dental centre owner and member of Egyptian Academy of Oral Implantology, active course instructor and director. Been lecturing for the past few years about sinus lifting, and directing courses in Hayat Dental Education.
Learning outcomes
At the end of the sessions, the candidates would be familiar with the digital workflow of implant restorations in different case scenarios. They will be able to distinguish and differentiate the needed components and materials to apply this workflow
Program
9:00 – 10:00 Registration and Welcome Coffee
10:00 – 11:00 Introduction to digital workflow, needed components, preoperative and post-surgical use of IOS
11:00 – 12:20 Steps of scanning for single crown and bridge fabrication
12:20 – 14:00 Lunch (Prayer time)
14:00 – 15:00 How to restore a full arch implant restoration
15:00 – 16:00 Digital workflow for immediate restorations
16:00 – 16:15 Discussion
16:15 – 16:30 Coffee break
16:30 – 17:30 Hands-on
Info and registration
Al Ain Rotana – Hili Rayhaan by Rotana, UAE
May 14th, 2022
+971564110540
[email protected]