From Two-piece to One-piece implants.
Indications and aesthetics
Open Dental Community, one of the largest communities of independent dental experts invites all local dentists to expand their knowledge of pterygoid implants, two-piece and one-piece implants. Learn about planning of two-piece and one-piece implant placement, multi-unit conical connection and one-piece restorations. Enhance your knowledge in anatomy of the pterygoid region and learn more about it and how it opens new roads of implant dentistry.
Language: English
Event start: 1 pm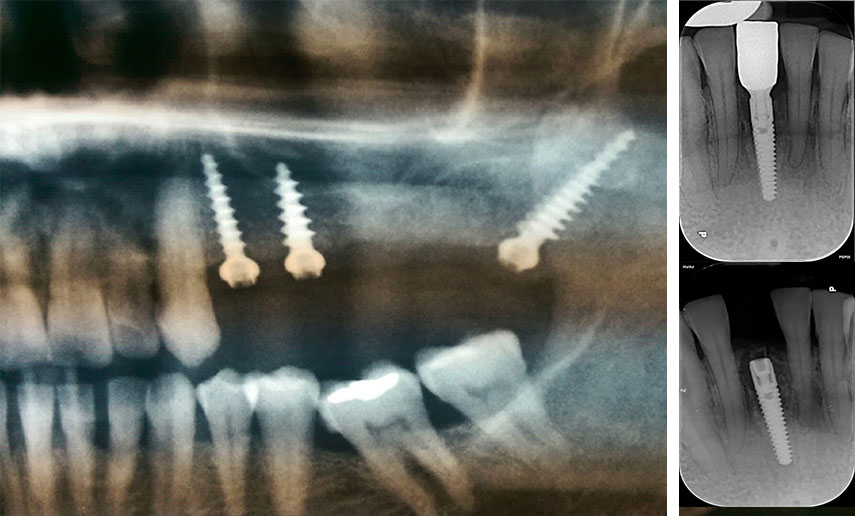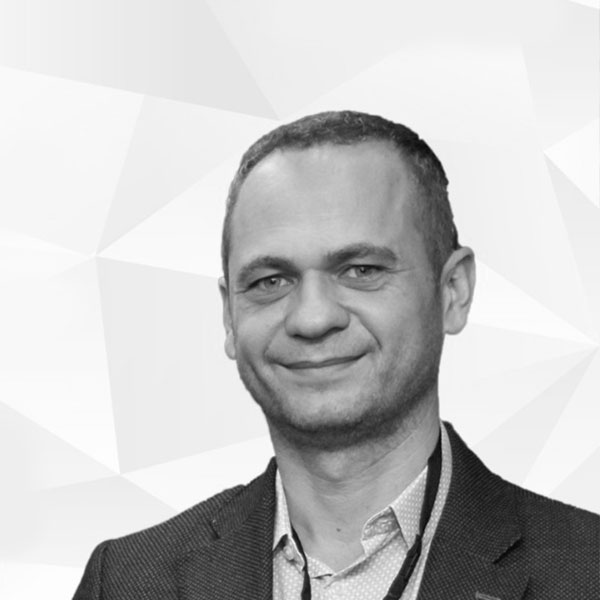 Dr. Triantafyllos Karampinis, DDS, MSc in Implantology
The doctor received his first bachelor's degree (BDetTech) in 2003 from the Athens-based Dental Technology University. At the Aristotle University of Thessaloniki School of Dentistry, he earned his second bachelor's degree. Simultaneously to studying dentistry attended a one-year-long postgraduate masters' course on Teaching Students of Healthcare Professions, (M.Ed.). In addition, the doctor finished a two-year postgraduate study in implantology (Dip.Dent.) at Seattle's City Unity College in Athens. Afterward, obtained one more master's certificate in implantology (M.Dent.) which was held in Italy at UNIMORE university.
Ensuring his valuable expertise of over ten years in oral implantology and implant prosthetics. In Greece and the United Kingdom, implanted over 2.500 implants and took part in various congresses, events, and training programs as a lecturer.
Learning objectives
Conical connection of implants. The premium choice for the long survivability of implants and ensured aesthetics.
Advantages of two-piece conical implants in overdentures with attachments or telescopic abutments.
The usage of tissue-level implants with multi-unit connections compared with internal and external hexagon tissue-level implants. Their usage instead of mini implants.
Pterygoid implants. Step-by-step protocol, anatomy of the pterygoid region, instruments used in practice.
Pterygoid implant benefits. Learn how a one-piece implant in the pterygoid region can benefit your clinical practice in hands-on sessions.
Anatomy and benefits of a correct design of multi-unit abutment.
Planning. The application of two-piece and one-piece implants.
Info and registration
Hilton Dubai Al Habtoor City, Dubai.
July 30, 2021, 1 PM
+971 56 177 9722
[email protected]