Full jaws re-invented:
Innovative solutions made handy
The participants of this event will develop new mindsets and upgrade their standards of care when approaching full jaw cases. The course will make the attendants stand out from fellow colleagues in terms of case acceptance, thanks to the fast, atraumatic and cost-effective treatment suggestions that they will acquire during the course.
Language: English, Arabic, Russian, French
Event start: 1 pm, November 25 th
*Every participant should present a negative PCR test taken within 96 hours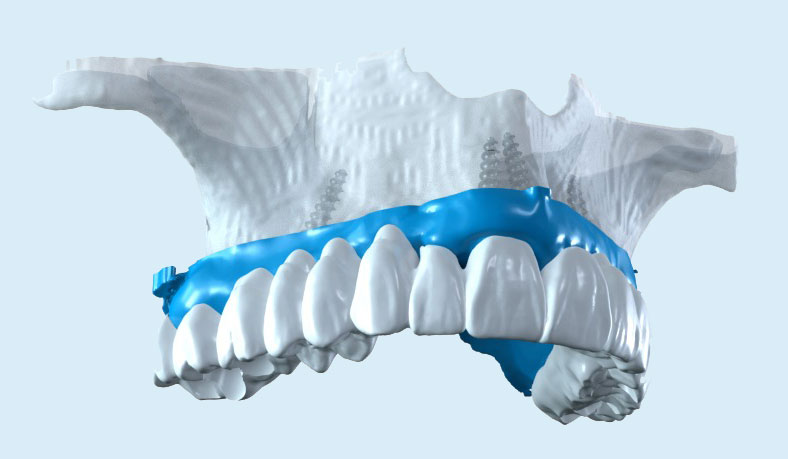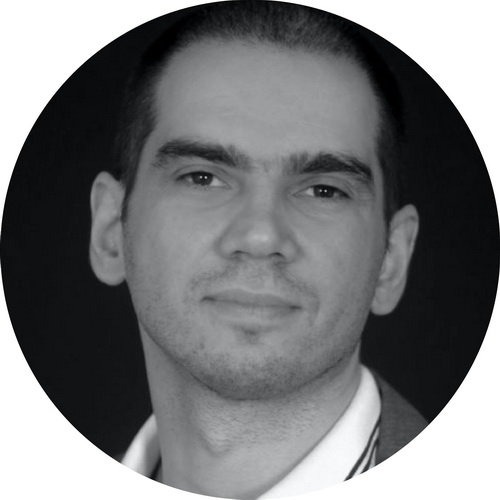 Dr. Daniel Saad
Doctor of dental surgery (DDS), graduated from Saint Joseph University of Beirut, Lebanon, DHA licensed, and founder of "Let's Talk Guided" Specialist in oral medicine upon his completion of a 2-years residency program in France within the PostGraduate InterUniversity Diploma (DIU) in the pathology of the oral mucosa. The holder of a PostGraduate Diploma (DU) of sectional and surgical anatomy after his completion of a 1-year cadaver's dissection program in the anatomy lab of Montpellier. Master of Science (MSc) in oral implantology from Goethe University, Frankfurt, Germany, and appointed by the faculty, as an accredited academic tutor and clinical instructor for the corresponding program. An international lecturer, and contributor in several scientific ongoing research projects, hold a private general practice in Beirut at Smile factory clinics and has a special interest in digital and implant dentistry.
Learning objectives
The course will be pushing the limits of graft less implantology that has been found to increase substantially patient acceptance, proposing micro-invasive patient-centred approaches featuring minimal chair-time thanks to the advancements of targeted tactical implant dentistry combined with adaptive implant macro-designs.
This course will reveal digital workflows applied to real-life clinical situations managing severely atrophied jaws and describing different full jaw treatment prosthetic options adapted to various socio-economical patients statuses encountered in a dentist's daily practice.
Program
1:00 pm Welcome lunch
2:00 pm Overview of nowadays implant designs
2:30 pm The classics of Full jaw rehab: The FORWARD engineering
3:30 pm Atrophied jaws from a graftless approach: The REVERSE engineering combined to tactical guided implant placement
4:30 pm Coffee break
4:45 pm Excessive jaws and gummy smiles: from conventional to full digital workflow
6:30 pm Blink n' smile: The real single session full arch rehabilitation
7:00 pm Hands-on on stackable surgical guides simulating real life clinical situation
Info and registration
The St.Regis Abu Dhabi
November 25 th, 2021, 1 pm
+97 15 641 105 40
[email protected]