Infinite potential with immediate implantation.
Secrets of successful cases
Save your time by using provident techniques while also advancing your practice with new possibilities. Simplicity in doctors' practice and rehabilitation of patients' oral health achieved in less amount of time can be created together with a flapless method, immediate loading. In todays' ever-growing market we can find a bunch of innovative implants, yet the selection depends on the user. How to choose the right one which can create a variety of implications for clinical practice? To know more about techniques and methods, the course is built to teach and lead the participant to the right direction.
Language: English
Event start: 9:30 am, December 17 th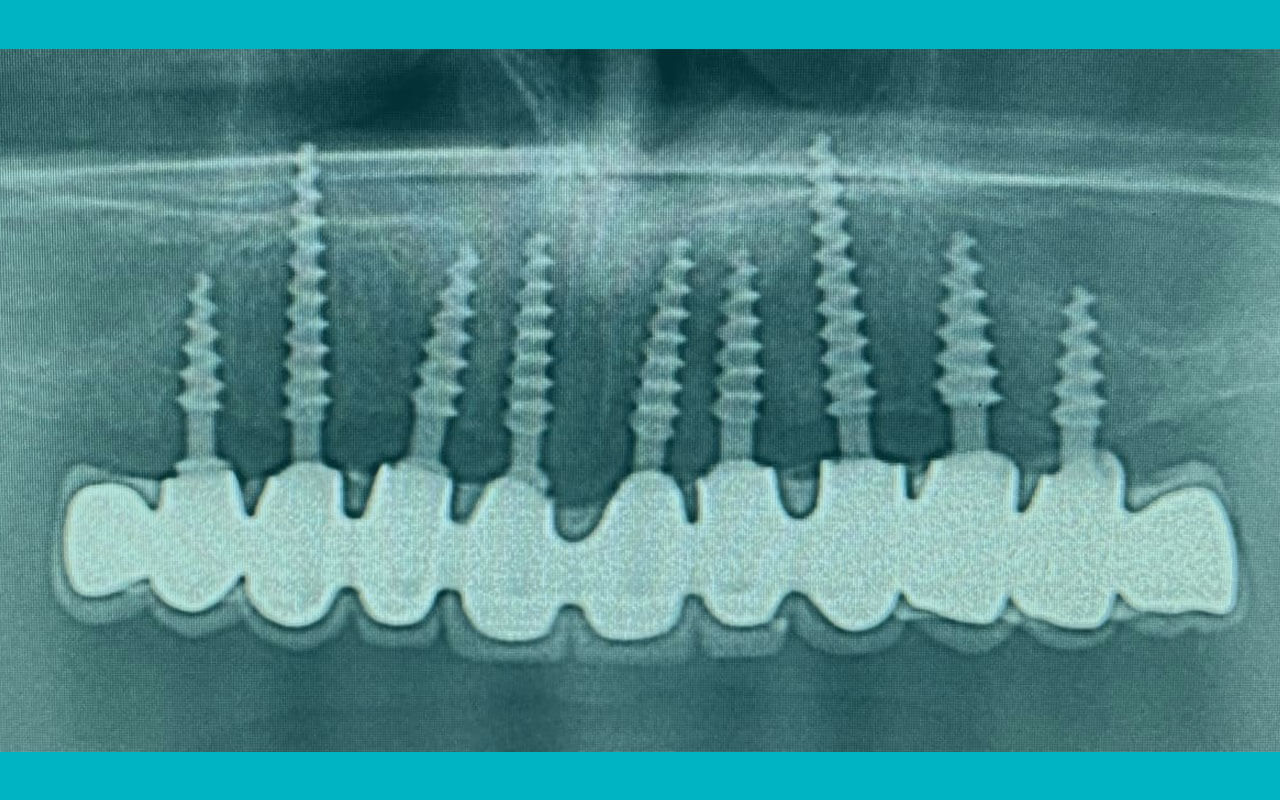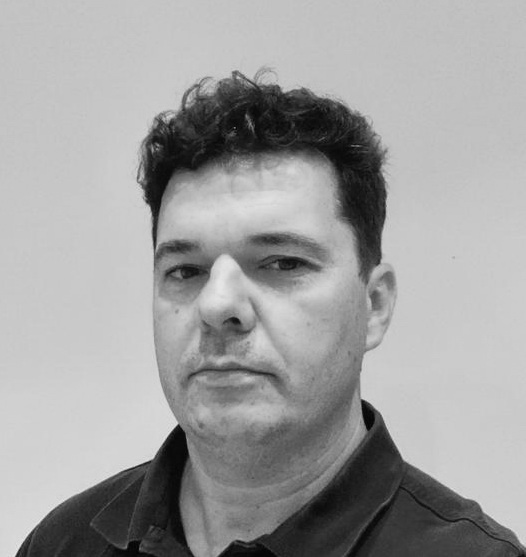 Dr. László Vojth
Doctor of Dental Surgery (DDS), graduated from Semmelweis University in 2000. With more than 20 years of experience in dental implantation with flapless and immediate loading. Led over 12 lectures about dental implantology including multi-unit implants, flapless technique, immediate loading.
Placed over 12000 implants, of which are 99% flapless, and 80% immediate loading, most of them consisting of compressive and basal. Visited more than 16 countries around the globe teaching other specialists.
Learning objectives
Mastering the use of immediate loading compressive, basal, and pterygoid implants, with minimal invasive technique. Ideas for flapless implantology.
The choice of the right implant for the right case.
Learning how to proceed with a surgery fast and painlessly with minimizing the possibility of infection after placing the implant.
Creating long-lasting prosthetics.
The use of multiunit implants, advantages, and endless variations with one and two-stage techniques.
Learning outcomes
Participants will learn new solutions for fast and safe dental restorations in one stage implantology. With the right choice of the best treatment plan for each case, from reading CBCT scan, choosing the right implant to place the implant correctly.
Every participant will learn about all different types of treatment options, enhance their knowledge in treatment plans without sinus lifting and bone grafting while discovering immediate loading and flapless approach.
Program
9:30 – 10:00          Welcome coffee
10:00 – 10:20         Introduction about one-piece implants
10:20 – 10:40         Specification of monobloc implants
10:40 – 11:00         Indication of each implant
11:00 – 11:20          Introducing of multi-unit implants
11:20 – 11:40          Avoiding sinus lift with Pterygoids
11:40 – 12:30         Drilling protocol
12:30 – 2:00          Lunch /Prayer time
2:00 – 2:30            Reading CBCT and diagnostics
2:30 – 3:20            Full case A-Z with monoblock
3:20 – 4:00            Full case multi-unit
4:00 – 4:10            Coffee break
4:10 – 5:00            Mastering the prosthetic parts
5:00 – 7:00            Hands-on, Discussion
Info and registration
Conrad Dubai Hotel, Dubai
December 17th, 2021, 9:30 am
+971 56 177 9722
[email protected]