Minimal invasive in oral rehabilitation
The traditional methods of bone augmentation require skills and effort, modalities of materials, and months or even years for the patient to fully heal, and sometimes the process results in unsatisfactory results. The number of patients who are treated with immediate loading is increasing day by day as it is more attractive. Advantages of minimally invasive techniques have excellent survival rates with treating edentulous maxilla and mandible. Minimal postoperative discomfort created by minimally invasive techniques can be a go-to option for patients who are looking for fast and effective procedures
Language: Arabic, English
Event start: 10 am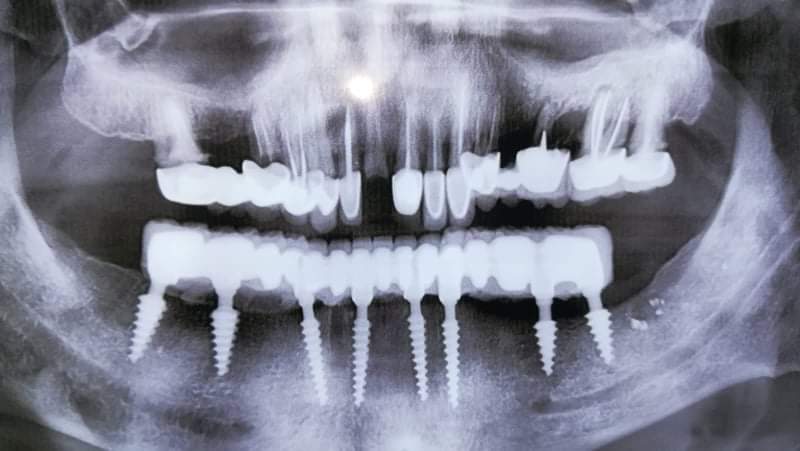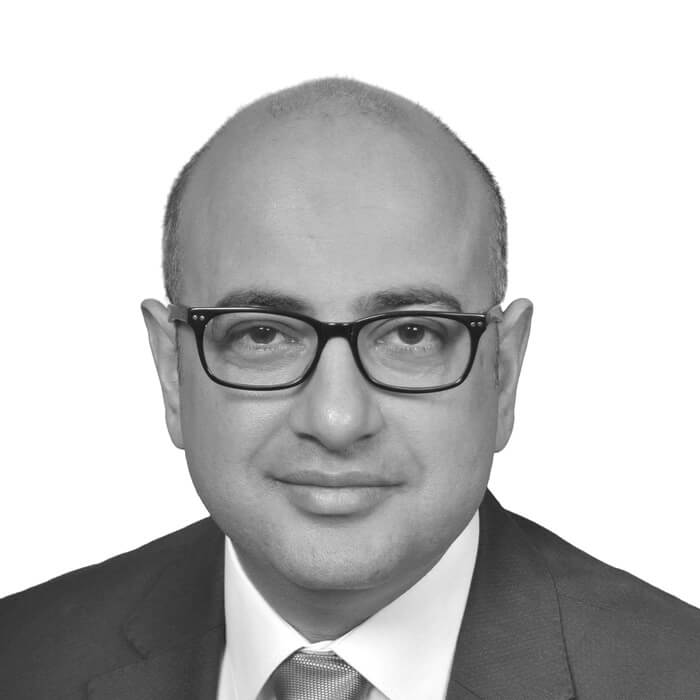 Dr. Mohammed Qasem
A highly motivated dental practitioner with more than 15 years in dental implantology willing to share experience globally. 1997 dentistry graduate of The University of Jordan, post-graduate studies master of immediate loading in Switzerland, master in oral surgery and implantology Austria, MSc, one of few doctors in the world that provides solutions of immediate loadings for severely atrophied bone cases.
Learning objectives
Introduction about one-piece implants.
Specifications of monoblock implants: when and how to use.
Full case treatment (full mouth rehabilitation) with monoblock implants.
Pterygoid implants. The solutions it provides.
Anatomy of the pterygoid region, the techniques.
How to avoid sinus lifting with pterygoid implants.
Introduction of multi-unit implants: Design, Sizes, Specifications.
Full case treatment with multi-unit and pterygoid implants.
HANDS-ON TRAINING: participants will learn how and where to place monoblock implants, multi-unit implants and pterygoid implants, and the anatomy of each area.
Benefits, advantages and specifications of one-piece implants.
How to make an excellent treatment plan using one-piece or multi-unit implants.
How to have a higher success rate with one-piece implants.
Program
10 am – 12:30 pm: The concept of minimally invasive & immediate loading in atrophied jaws.
12:30 pm – 2 pm: Lunch break
2 pm – 4 pm: The power of pterygoid implants (Anatomy of pterygoid & the technique)
4 pm – 4:30 pm: Coffee break
4:30 – 7 pm: Hands-on training about discussed implants
Info and registration
Hilton Dubai Al Habtoor City, Dubai.
August 27 th, 2021, 10 am
+971 56 177 9722
[email protected]