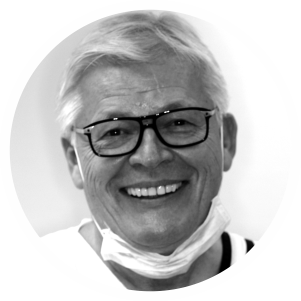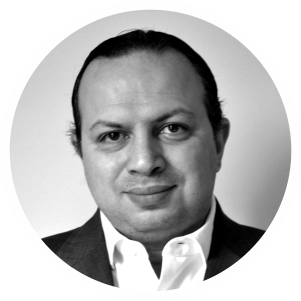 PROGRAM
This is an intensive clinical course in cooperation between ODC and IGOR. All participants will place implants on patients, after discussing and validation of the treatment plan with the mentors. Every participant will place 5 implants, will make a GBR using MPM, PRF and Sausage technics. Participants will be able to place also pterygoid implants on their patients. It is important to notice that the fees include the prosthetic restauration for the patients. All patients will have their prosthesis at the end of the treatment.
27 July
Arrival and transport to the hotel. Greeting dinner, meeting with the mentors, and program presentation.
28 July
8:30 Meeting at the university conference room
9:00 Pterygoid and Hybrid plates implant lecture Indication – Contraindication (Anatomy)
Surgical Protocols
Prosthesis and occlusion (impression)
CF@O cortically Fixed at Once
10:00 Bone graft GBR
Sausage technics
MPM bone graft
11:00 Discussion
12: Lunch
13:00 Gathering at the hospital taking in charge the patients under supervision of the Mentors
13:30 Clinical Training
29 July
9:00 Clinical Training
20:00 Certificate distribution and Dinner
*Participants will receive 5 free of charge implants for their practise. Certificates of University of Monsoura will be delivered to successful participants.