Restoring smile in one day
There is a vast increase of the population who demands immediate teeth replacement with fixed supra-structures on top of implants. We can utilise two-piece or one-piece implants in order to immediately replace the missing teeth with a provisional fixed bridge and avoid the removable prosthesis at all.
Date: October 29th
Place: Conrad Hotel Abu Dhabi Etihad Towers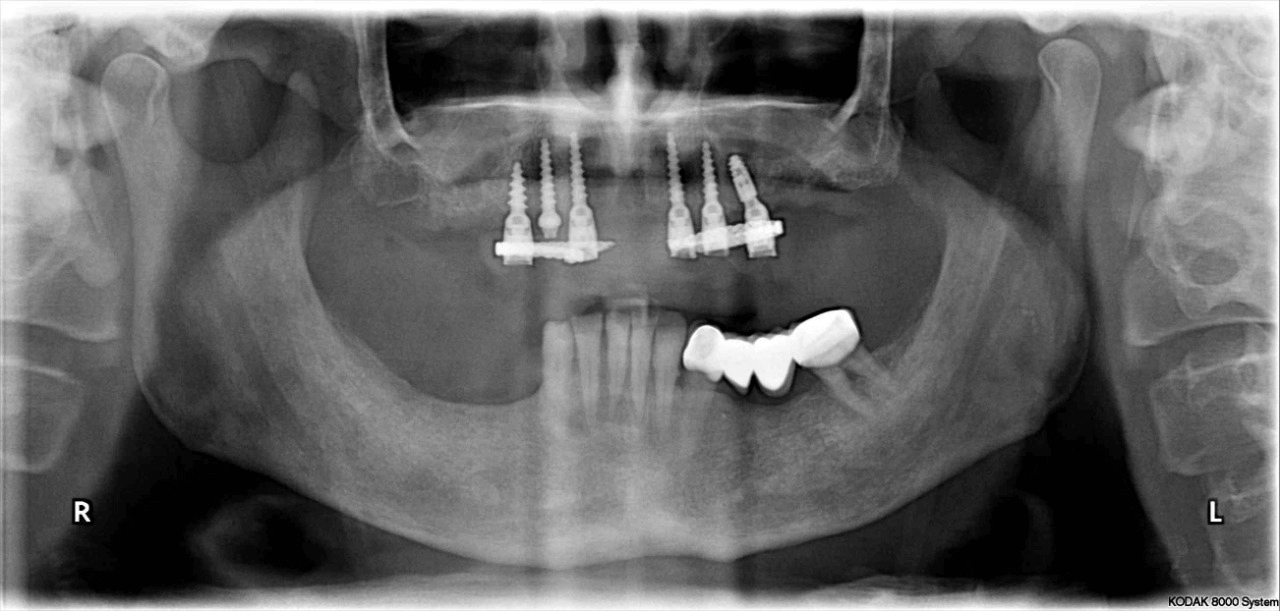 Michael Tsitsikopoulos D.D.S.
Over the last 22 years, been focusing on Aesthetic Dentistry, Periodontology and mostly Implant Dentistry. Attended the one-year Implant Dentistry post-graduate training program of UCLA- School of Dentistry-USA (2008 – 2009). Focusing on "teeth in a day" treatments, which involve immediate implant placement and fitting of a provisional screw-retained bridge over the next few hours.
Learning objectives
To understand the indications of immediate tooth replacement and get through a proper clinical and radiographic examination.
To plan the treatment with predictability (how many implants, what kind of implants and where to place them).
To understand the indications of two-piece conical implants vs one-piece solid implants.
To accomplish a minimal invasive surgery and get proper impressions.
To design and properly fit a temporary and a permanently fixed restoration.
Learning outcomes
This course explains the immediate placement and loading concept, describing step by step the whole procedure, from initial evaluation and treatment planning, up to the final fit. After the completion of the course, the attendees would comprehend the indications for immediate tooth replacement and would be confident to offer evidence-based, full mouth treatment to their patients.
Program
10:30 am Welcome coffee
11:00 am Teeth in a day concept
1:00 pm Lunch
2:30 pm Teeth in a day cases discussion
3:30 pm Coffee break
4:00 pm Hands-on
Info and registration
Conrad Hotel Abu Dhabi Etihad Towers
October 29th, 2021
+971 56 4110540
[email protected]