Step By Step Simple Implant Placement
Come and be part of a one-day course taking place on November 25, 2023, in the stunning location of Ivory Coast. Gain valuable insights from an esteemed speaker Dr. Mohamad El-Moheb on a wide range of topics, including implant definition success criteria, implant macro and micro geometry, anatomy applied to implantology, CBCT, its interest and use in implantology and many more. We invite you to seize this opportunity to enhance your skills with expert guidance.
Date: 25th November, 2023
Location: Azalaï Hotel Abidjan 11 BP 1024 Abidjan 11 Côte d'Ivoire
Time: 9:30 AM -2:30 PM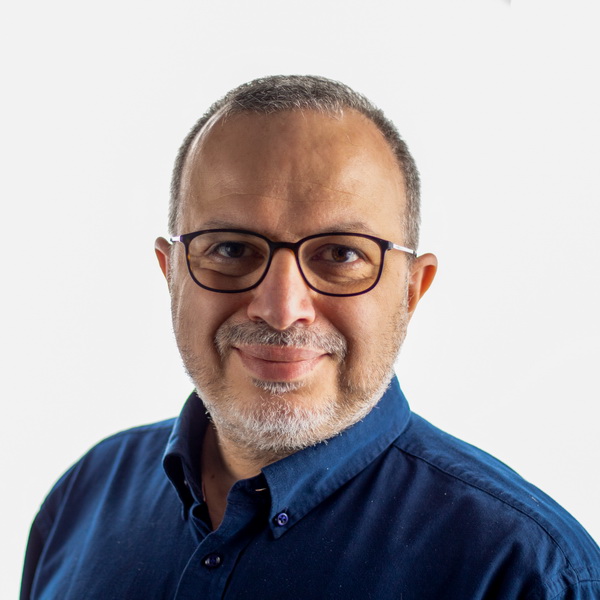 Dr. Mohamad El - Moheb
Dental surgeon & Private Practice Principal. He has more than 17 years of experience in dentistry, with specific interests in the fields of Implantology, Periodontology, and Oral Surgery. He is the President of the International Group for Oral Rehabilitation (IGOR), as well as a regular and active speaker in DU of Bordeaux University, France, and many international congresses. Since 2010, he has been a researcher and developer of the Mineralised Plasmatic Matrix (MPM) which is a pioneering technique in Implantology Biomaterial science. He is an active researcher and has published several papers in the field of Dental Implantology.
Program
9.30AM-10.00AM Registration
10:00AM-11:30AM Lecture one:
Implant, definition success criteria, implant macro and micro geometry
Anatomy applied to implantology
CBCT its interest and use in implantology
Different incision and flap design
Sutures and sutures materials
11:30AM-12:00PM Coffee Break
12:00-1:30PM Lecture two:
Second stage surgery, and different impressions techniques. ''Pick up, pop up and digital''
Prosthetics, cemented or screwed.
Hygiene and sterilisation
Medical questions and medical consent
1:30-2:30PM Workshop
2:30PM End of event
Info and registration
Joben Bissong
+971503892119