Successful implantation in atrophied bone
Minimally invasive and successful without
Bone augmentation or sinus lift.
*Participation only with registration.
Limited number of participants.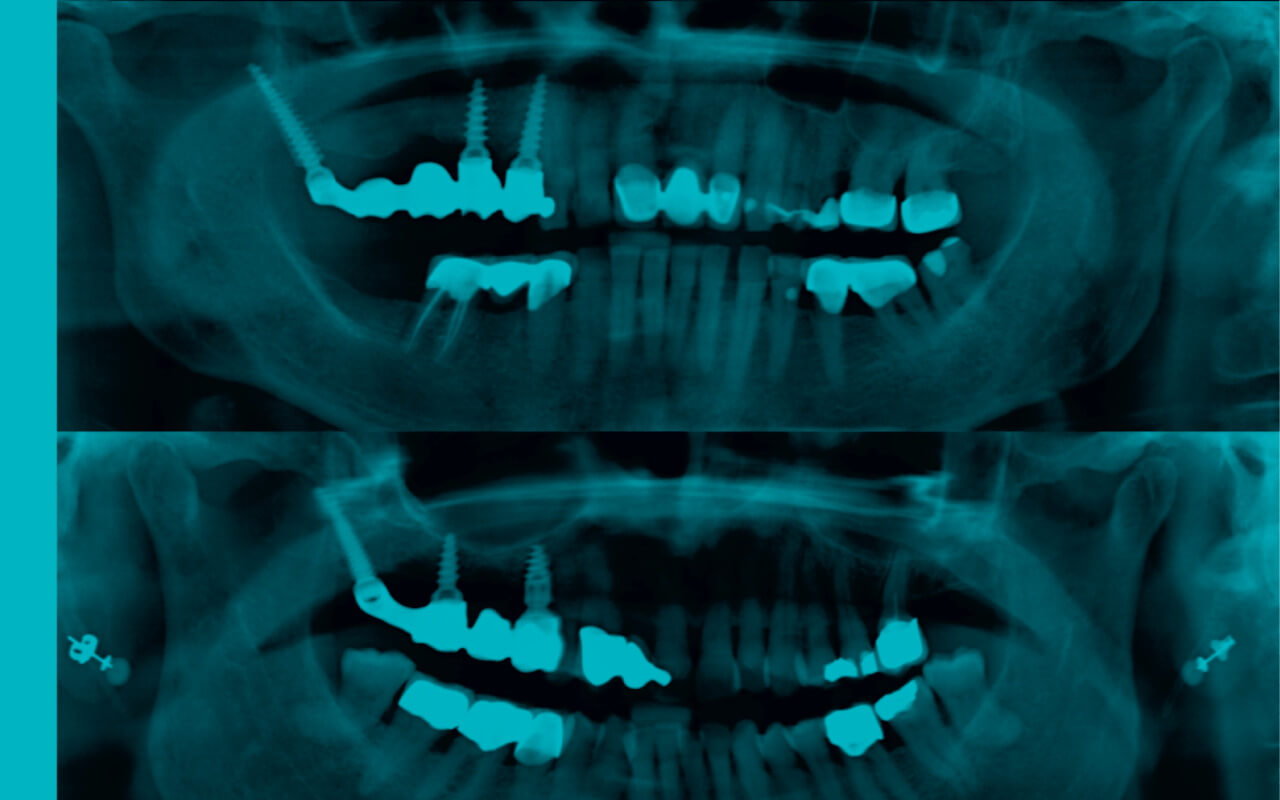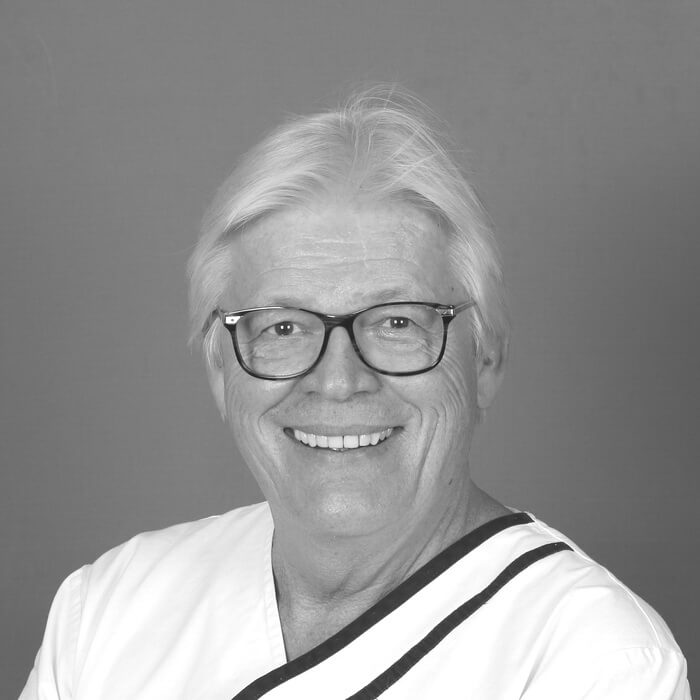 Dr. Henri Diederich
Led and moderated by Dr. Henri Diederich, Luxembourg, President of Open Dental Community, Maître de Stage of Nancy University, sworn in Court expert and general dentist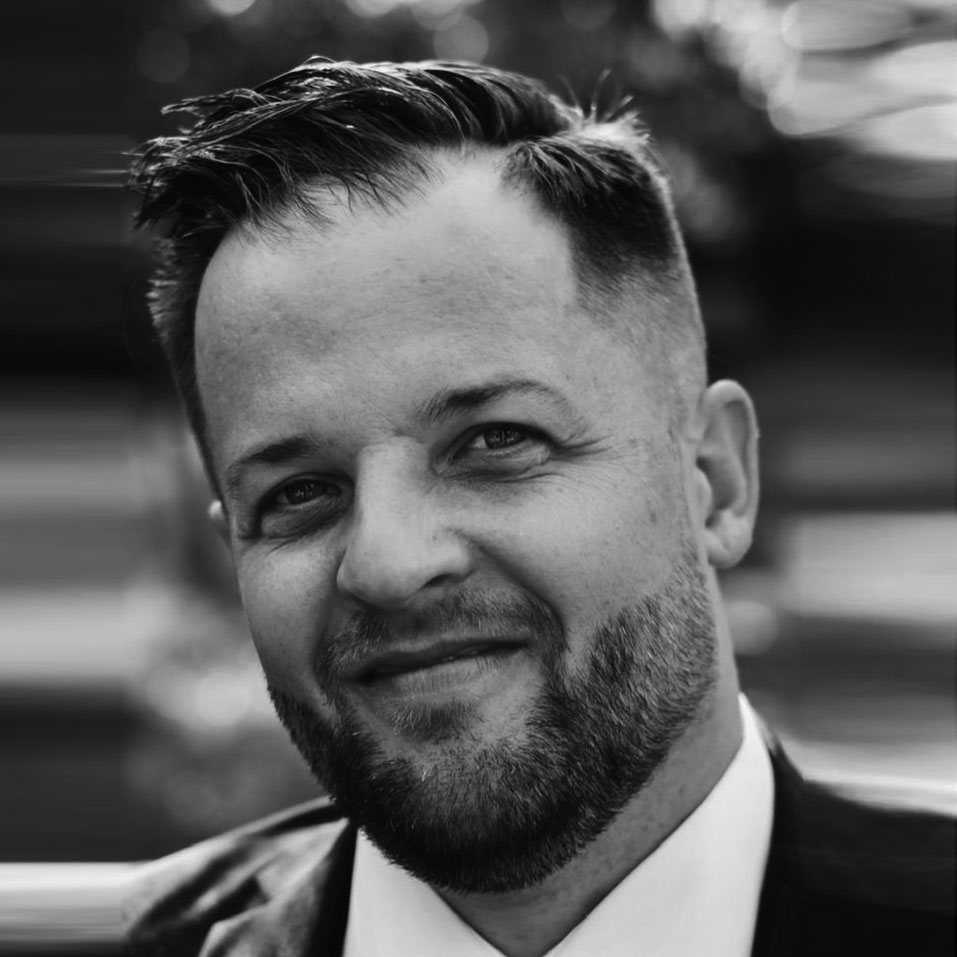 D.T. Bernd Kohlhaas
To aid and assist, D.T Bernd Kohlhaas will cover dental technician work in the laboratory.
Program
10.30 – Welcomes coffee
11.00 – Lecture: Part 1
13:00 – Lunch break
13:45 – Lecture: Part 2, laboratory workflow with the dental technician
Bernd Kohlhaas
16:00 – Discussion
Info and registration
Germany
Vladislav Rabchuk
WhatsApp: +436 645 377 477
Email: [email protected]