Treatment options in the compromised bone
Join in for a 2-days Training, which will happen on the 15-16th of September in Barcelona, Spain, and learn from the best speakers how to approach and decide on the best treatment options in the compromised bone. From anatomy to minimally invasive implantology options, from theory to hands-on, we encourage You to take the opportunity and improve Your skills with quality guidance!
Language: English, Spanish
Date: September 15-16th, 2023
Location: Carrer de la Feixa Llarga, s/n, 08907 L'Hospitalet de Llobregat, Barcelona, Spain
Time: 8:00 AM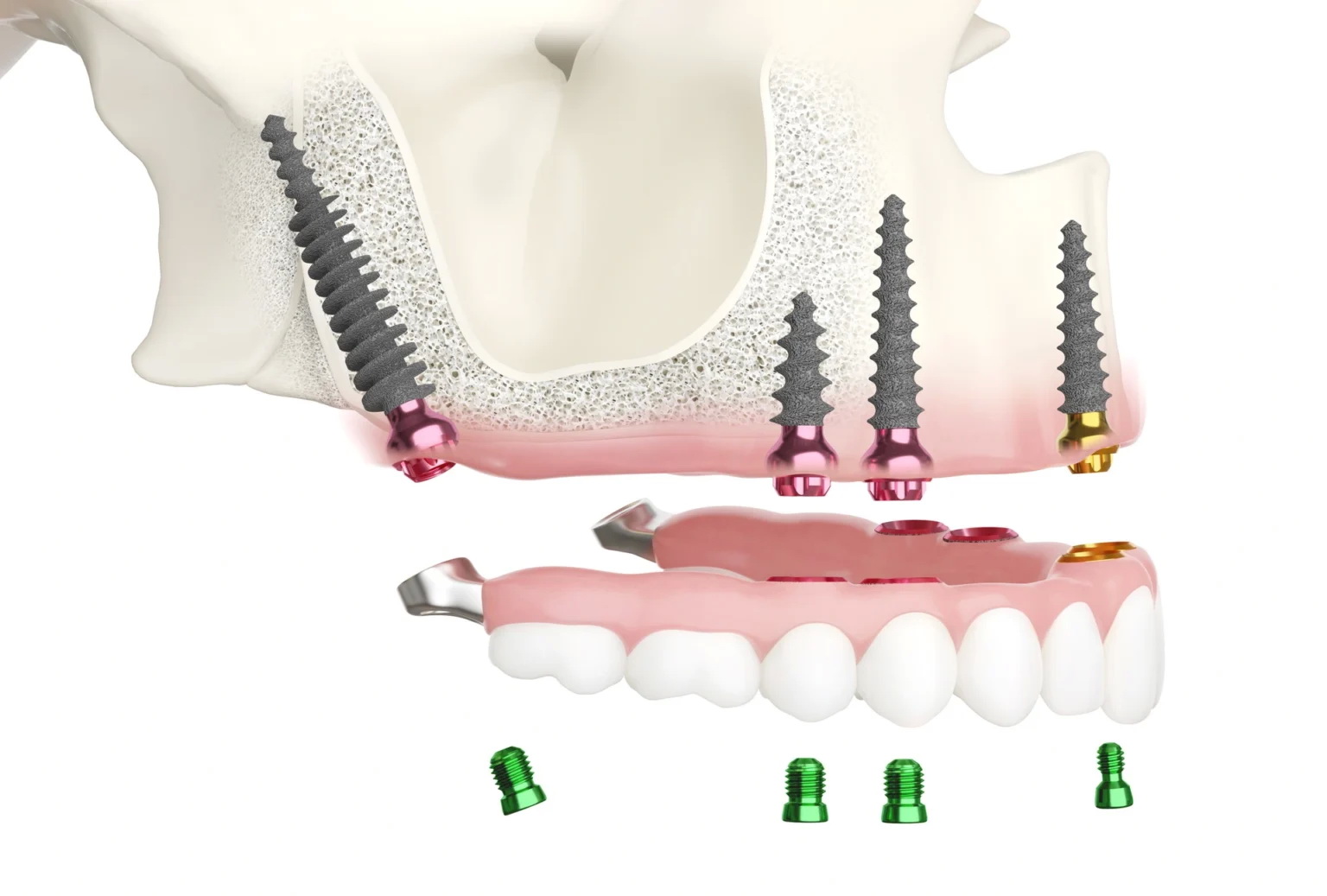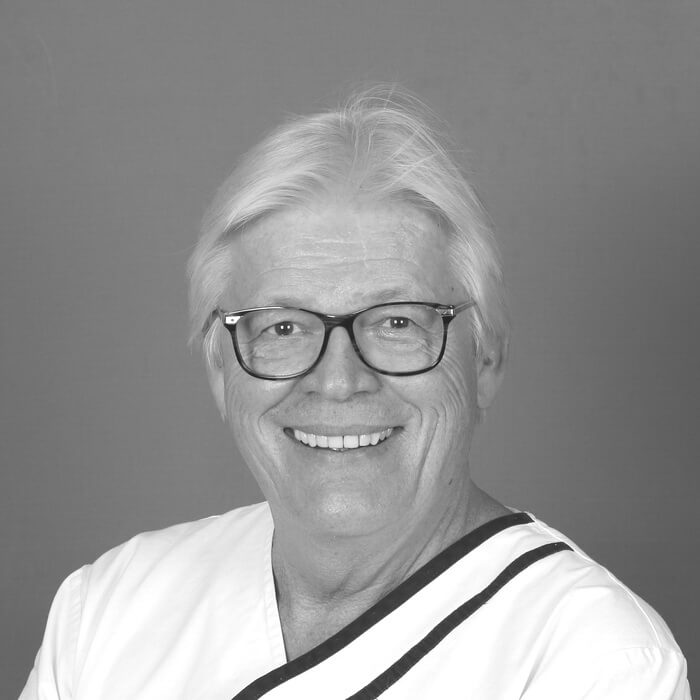 Dr. Henri Diederich
Luxembourg
Dr. Diederich has extensive experience in various fields of dentistry, including clinical crestal implantology since 1998, clinical basal implantology since 2001, and the treatment of craniomandibular dysfunctions. He has published over 20 scientific publications on various topics, including atrophied jaw rehabilitation, immediate loading, minimal invasive implantology, and cortical implantology in the atrophied bone.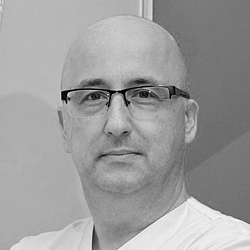 Dr. Alvaro Bastida
Spain
Dr. Alvero Bastida is a highly experienced dental practitioner based in Vigo and Orense, Spain, with over 30 years of professional experience. He graduated with a Medical and Surgical Degree from the University of Oviedo in 1988 and then pursued a specialization in Stomatology at the same university from 1988 to 1990. He has also completed several postgraduate programs, including Orthodontics at CEAR, Dental Aesthetics at CEOSA, and Implantology at ESBIPRO.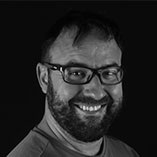 Dr. Jordi Artigas Beltran
Dr. Artigas specialized in Implantology and Periodontics, earning a Master's from the University of Lleida in 2010. He has been an Adult Integrated Teacher since 2005. He is currently a Master's Professor of Implantology at the University of Lleida and an Associate Professor at the University of Barcelona. Dr. Artigas conducted various training courses, including the Single-phase implantological training Open Dental Community program and the Zygomatic Course with Dr. Joao Batista in Maringa in 2008. He is a member of several professional organizations, including SEPA, SEPES, SEI, and SCOE. He is also a renowned national and international teacher of single-phase implantology and immediate load.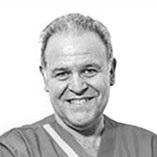 Prof. Dr. Javier Rosello Llabres
Prof. Dr. Javier Rosello Llabres has run his private dentistry practice since 1985. He is also an Associate Professor at the University of Barcelona, Faculty of Medicine and Health Sciences (Dentistry), where he co-directs the Modular Master in Advanced Oral Implantology. He is also a collaborating professor in the Master of Oral Medicine, Surgery and Implantology and the Master of Dentistry in Oncology and Immunocompromised Patients at the University of Barcelona.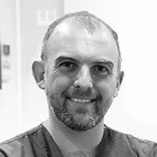 Dr. Marc Pifarre
With over a decade of experience in implantology and periodontics, Dr. Pifarre has a wealth of expertise in treating complex cases and providing innovative solutions for his patients. He is dedicated to staying at the forefront of his field, continually seeking new training and educational opportunities to provide his patients with the best possible care.
Thursday 15/09/23
08:00 Welcome
09:00 Crestal sinus lift: Indication and Complications. Prof. Dr. Javier Rosello Liabres
10:30 Coffee break
11:00 Anatomy of Pterygoid region. Dr. Henri Diederich
11:30 Anatomy of Naso-Maxillo region. Dr. Henri Diederich
12:00 Monophasic Implantology in daily practice.
13:00 Break
14:00 Minimal invasive treatment options in compromised bone. Immediate loading without sinus lift and without bone grafting. Dr. Henri Diederich
15:00 Treatment options in atrophied bone. Zygomatic Implants. Dr. Marc Pifarre
16:00 Break
16:30 Minimal invasive treatments options, full arch, nasal and pterygoid approach. Dr. Henri Diederich
Friday 16/09/2023
10:00 Hands-on on frozen cadaver heads (Pterygoid implants placement, nasal implants, crestal sinus lift)
09:00 FILO system. Concepts, principles and clinical use. Dr. Alvaro Basida Freijdo
13:00 Break
14:00 Hands-on on frozen cadaver heads (Pterygoid implants placement, nasal implants, crestal sinus lift)
16:00 Coffee break
16:30 Hands-on models
18:30 Closing ceremony
Info and registration
Carrer de la Feixa Llarga, s/n, 08907 L'Hospitalet de Llobregat, Barcelona, Spain