ROOTT, a prominent dental product line, participated in the 40th International Dental Show (IDS) held in Cologne, Germany, from 14-18 March 2023. The event was organized by the GFDI Gesellschaft zur Förderung der Dental-Industrie mbH, the commercial enterprise of the Association of the German Dental Industry (VDDI), and was staged by Koelnmesse GmbH, Cologne.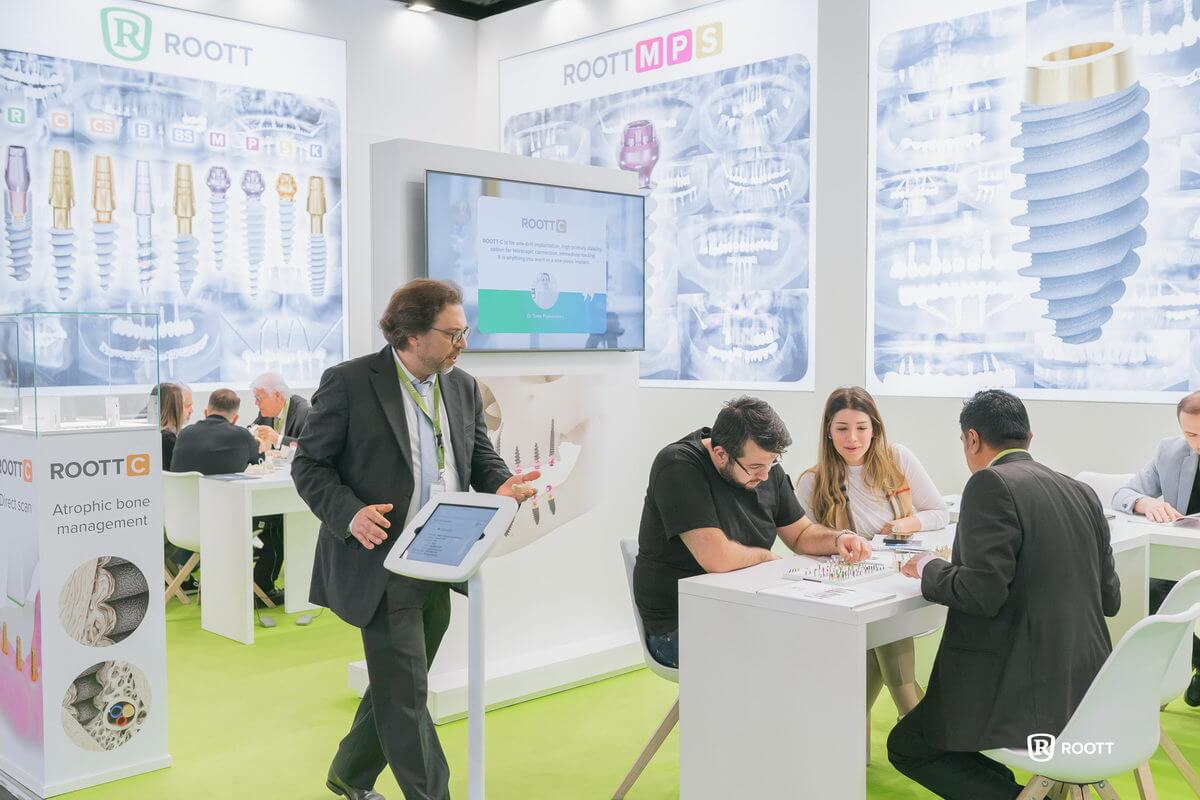 The IDS is the leading international trade fair for the global dental industry. This year's event was particularly significant as it celebrated its 100th anniversary and was held for the 40th time. The exhibition spanned over 180,000 m², and 1,788 companies from 60 countries participated, with foreign exhibitors accounting for 75% of the total. Around 120,000 trade visitors from 162 countries attended the event, with approximately 60% from abroad.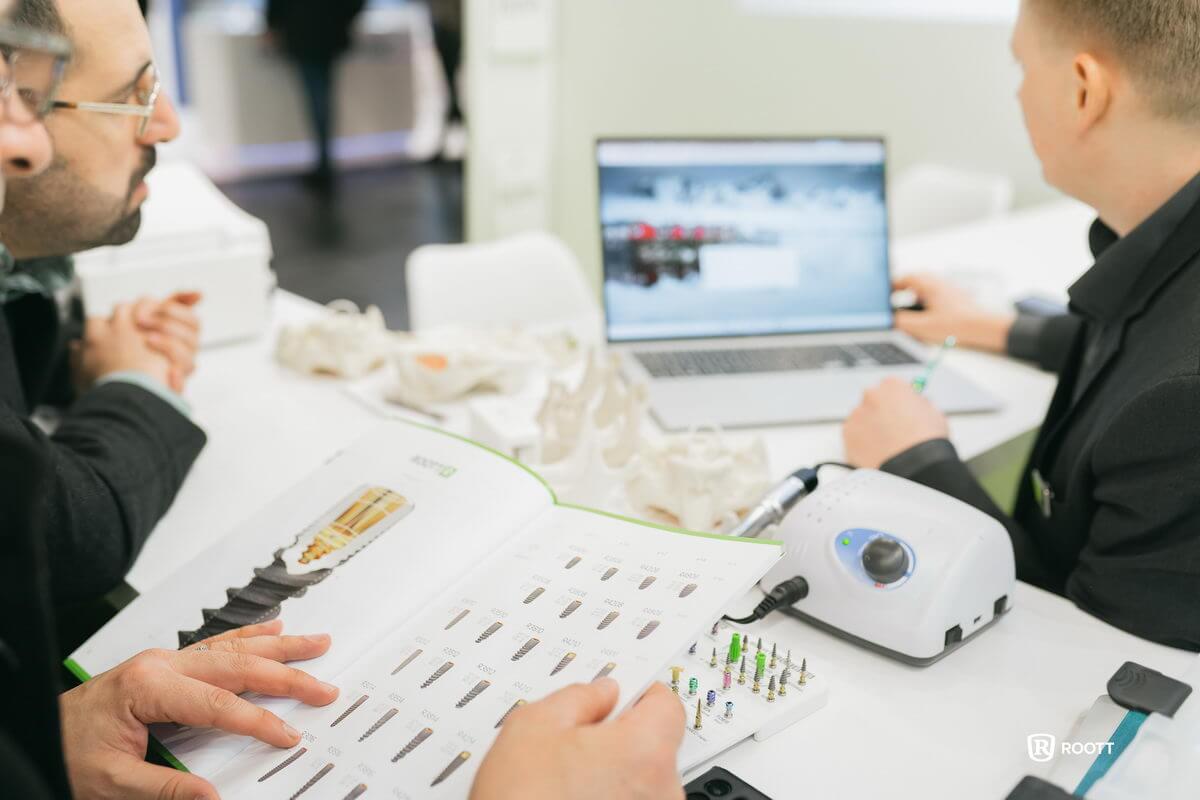 ROOTT's participation in IDS 2023 was highly successful, with the representing team receiving a positive response from visitors. According to the visitor survey, around 80% of trade visitors from home and abroad were involved in buying and procurement decisions for their companies. In addition, over 80% of visitors were delighted with the event, and 83% praised the comprehensive overview of the offerings.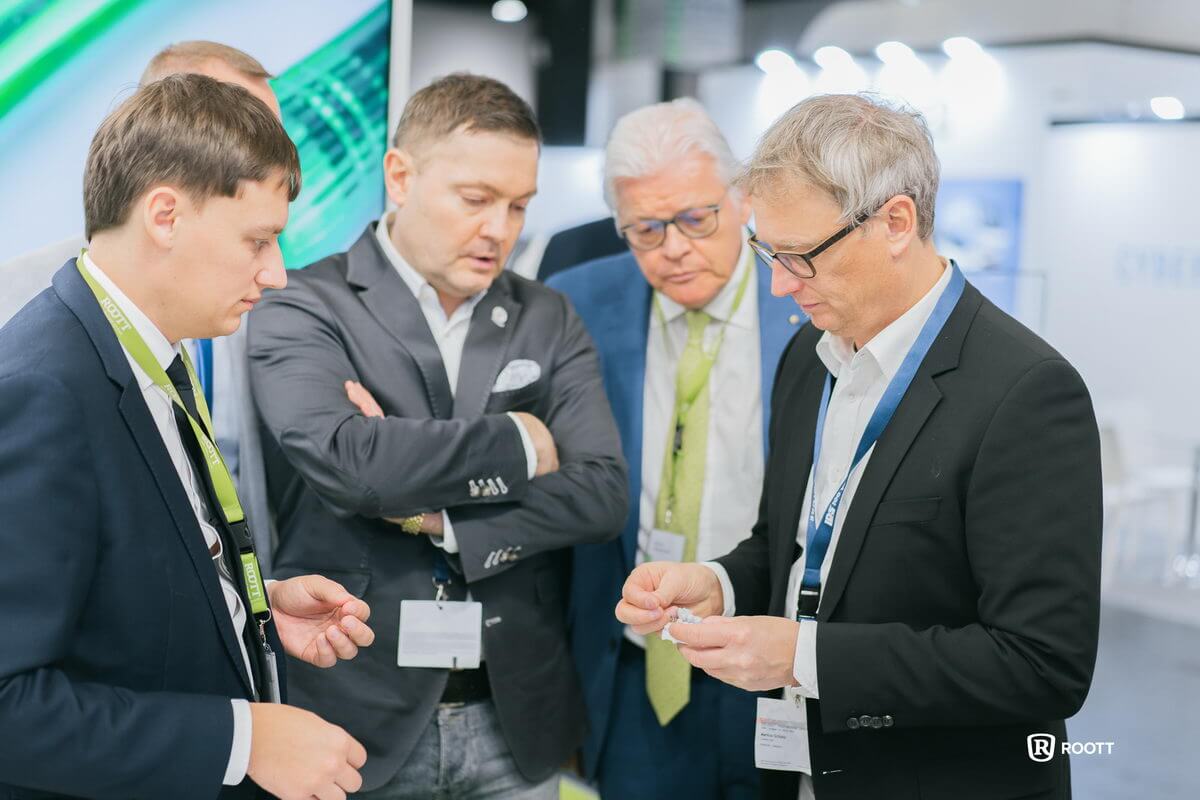 ROOTT showcased its latest innovations and products at the event. The company's team of experts and key opinion leaders, including Triantafyllos Karampinis, Tome Piperaliev, Alexandre Rovisco, Dainius Karpavicius, and Henri Diederich, presented their insights on digital workflows and sustainability in the dental industry, consulted visitors on ROOTT product line and met with customers and partners from across the globe.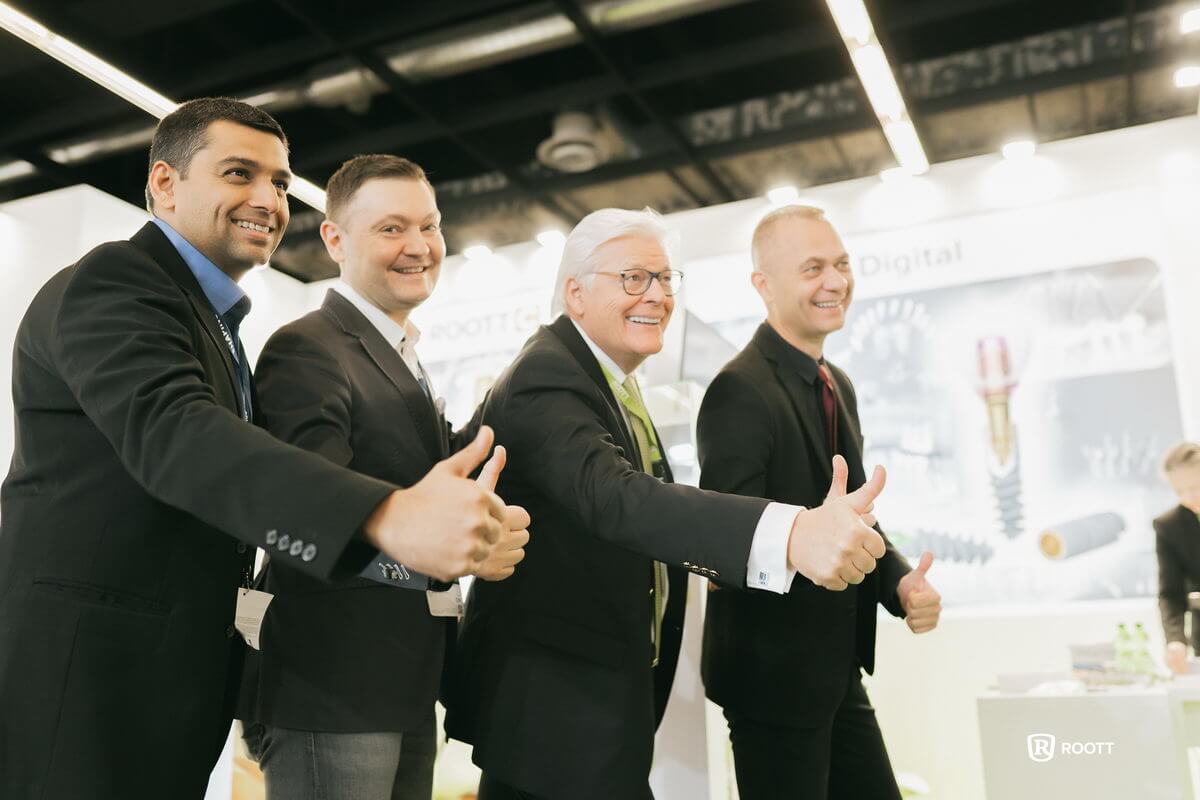 One of the key trends identified during the event was the increased importance of digital dental workflows, which are becoming more effective and efficient. The use of artificial intelligence (AI) in digital x-rays, for example, can now turn upside-down images the right way around. Additionally, sustainability was also a significant theme, with an emphasis on the use of CO2-neutral technologies in dental processes.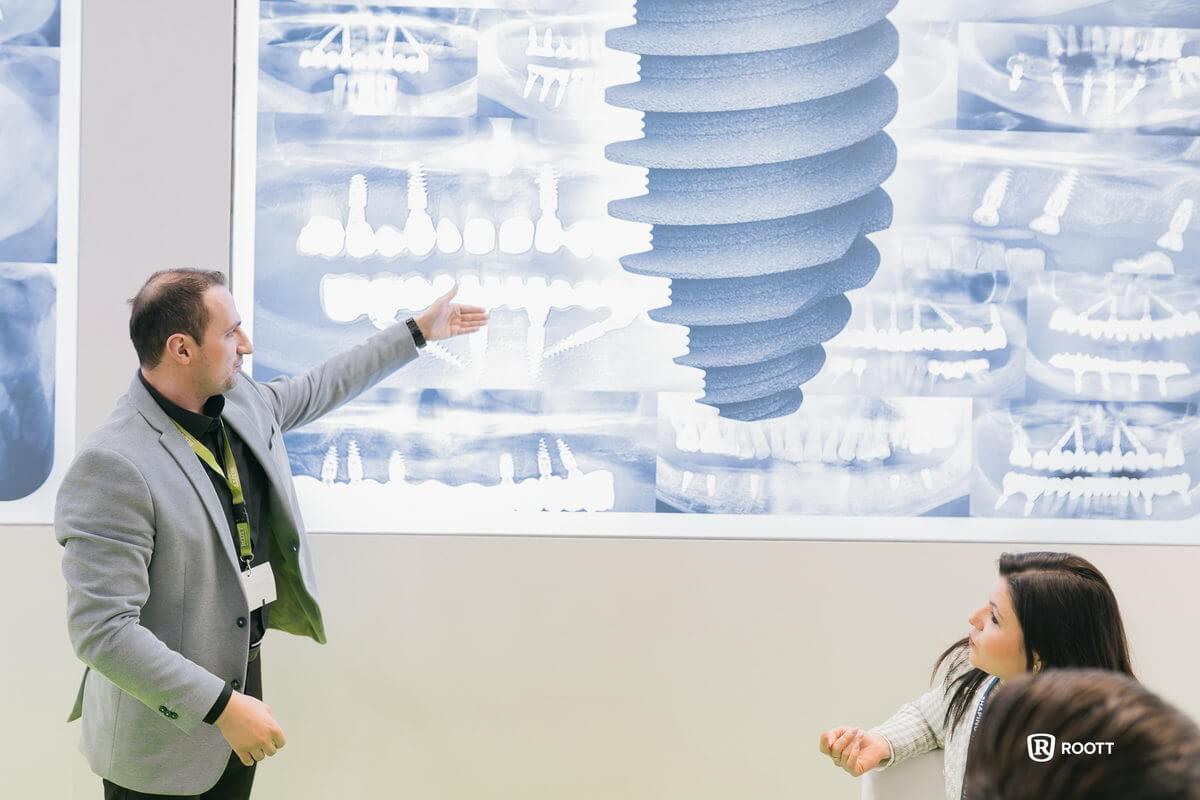 ROOTT's participation in IDS 2023 was highly successful. The product line showcased its latest products and innovations while sharing its expertise on digital workflows and new approaches. With the success of this event, ROOTT looks forward to future opportunities to continue its growth and innovation in the dental industry events.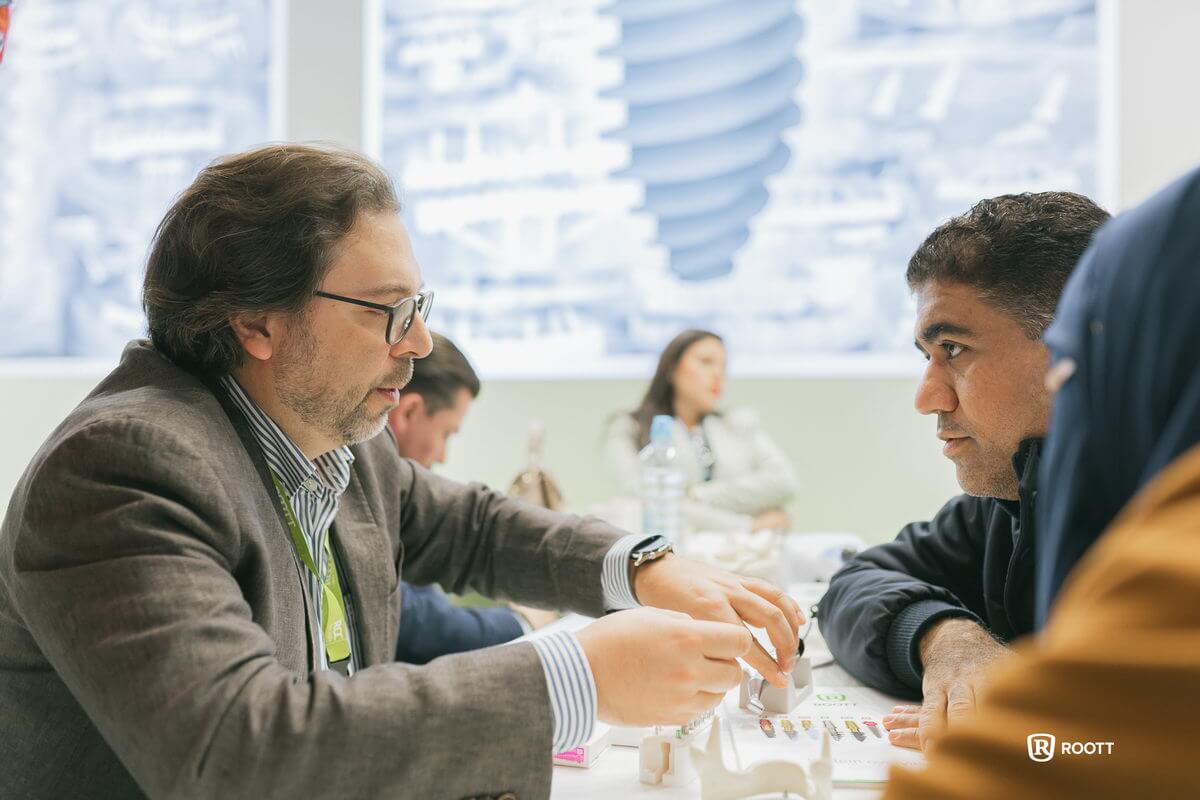 ROOTT would like to extend its heartfelt gratitude to all participants and visitors who made IDS 2023 a successful event. It was a pleasure to meet with partners, customers, and community members in person and share our latest products and innovations. We are thrilled with the positive feedback we received. Thank you again for making IDS 2023 such a memorable event.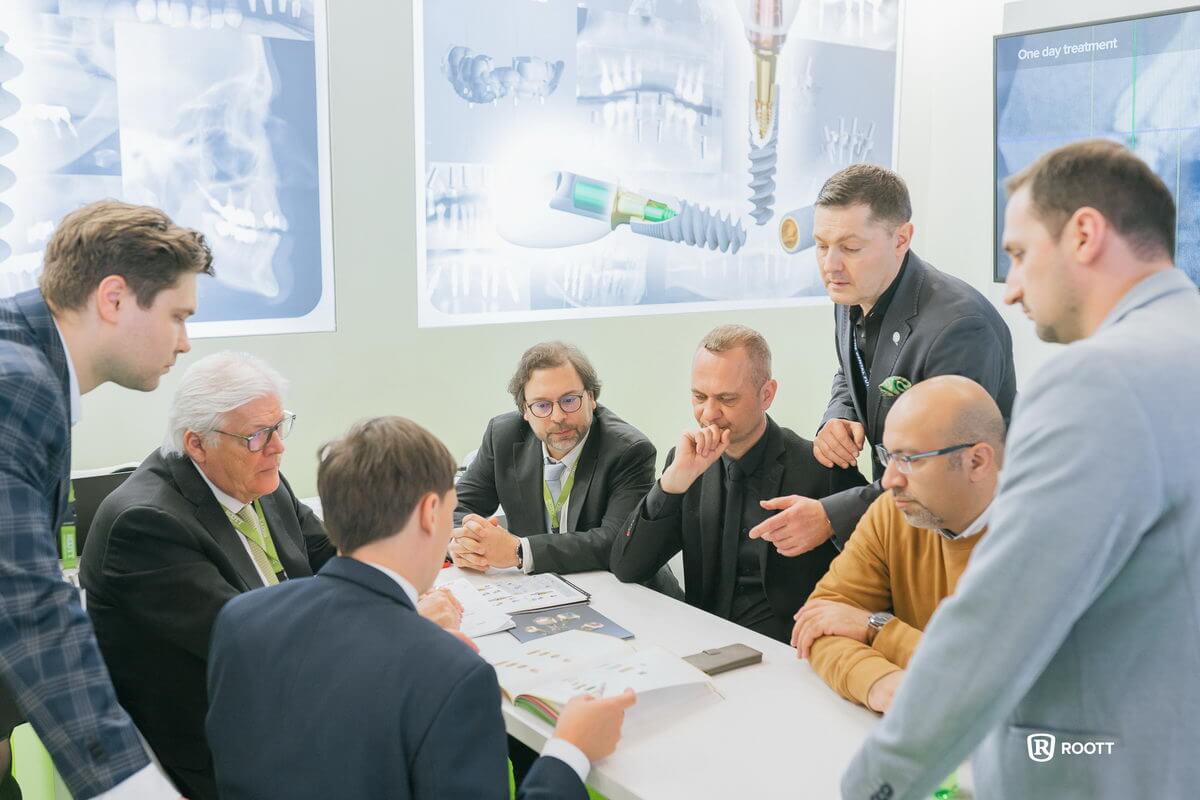 The 41st International Dental Show is scheduled for 25-29 March 2025.