Open up Your calendar and mark March 14th-18th for a visit to the International Dental Show (IDS), which will happen in Cologne for an exciting visit to the leading trade fair for the dental industry.
This fair is the most important event for specialists and manufacturers, as here is a significant opportunity to feature the advances reached over two years and learn about dentistry's future. The momentum is already building!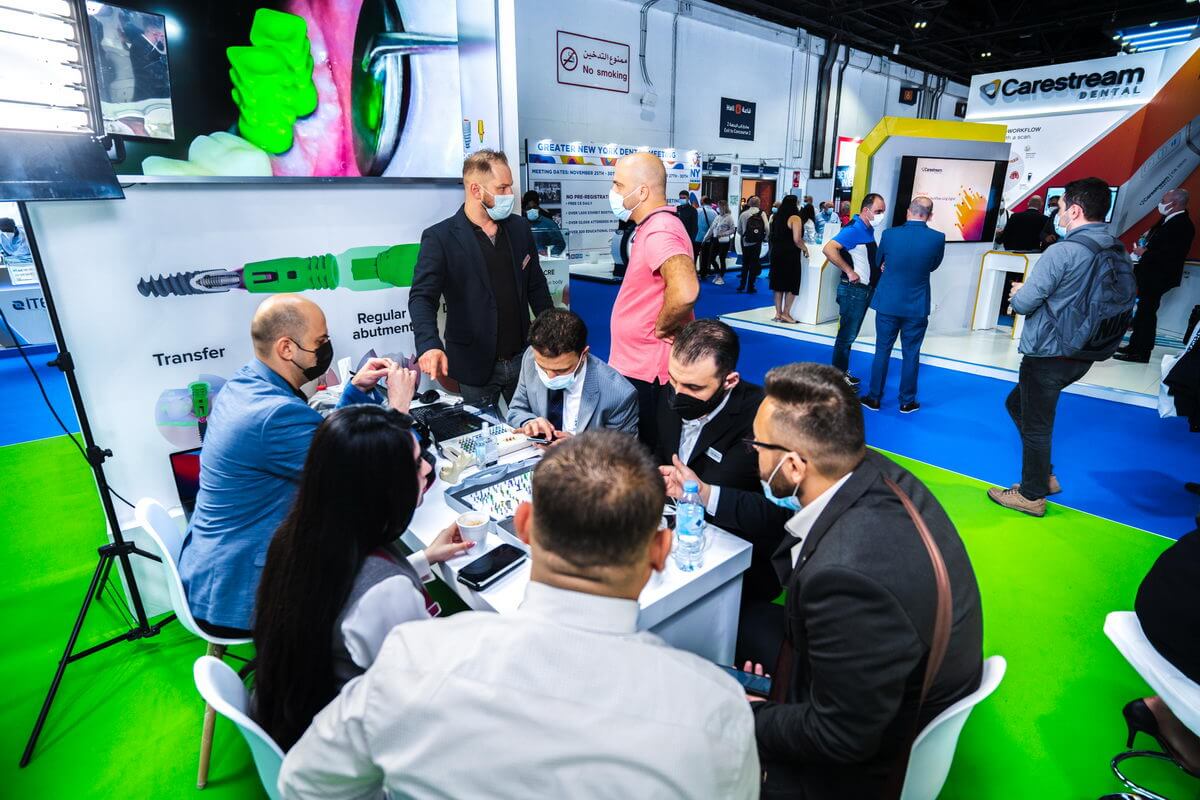 More than 30 years of IDS, and this fair has been held at the Koelnmesse trade fair grounds in Cologne all this time. Although for the very first time, IDS 2021 was postponed by six months due to the global pandemic, it nevertheless attracted around 23,000 visitors from 114 countries and 830 companies from 59 countries. Therefore, it remained considered the leading dental trade fair worldwide.
As the essential anniversary of 100 is coming closer, the expectations rise with estimates of 2000 exhibitors and 850 companies from 65 countries, with over 50 already confirmed. Gross exhibition space will cover 180,000 m², and it will fill up with approximately 160,000 visitors from more than 160 countries to experience the great IDS spectacle and work for a better future of dentistry.
By participating, professionals will get a complete overview of the unmissable industry trends and product premieres, plus information on best practices, current developments, and research findings.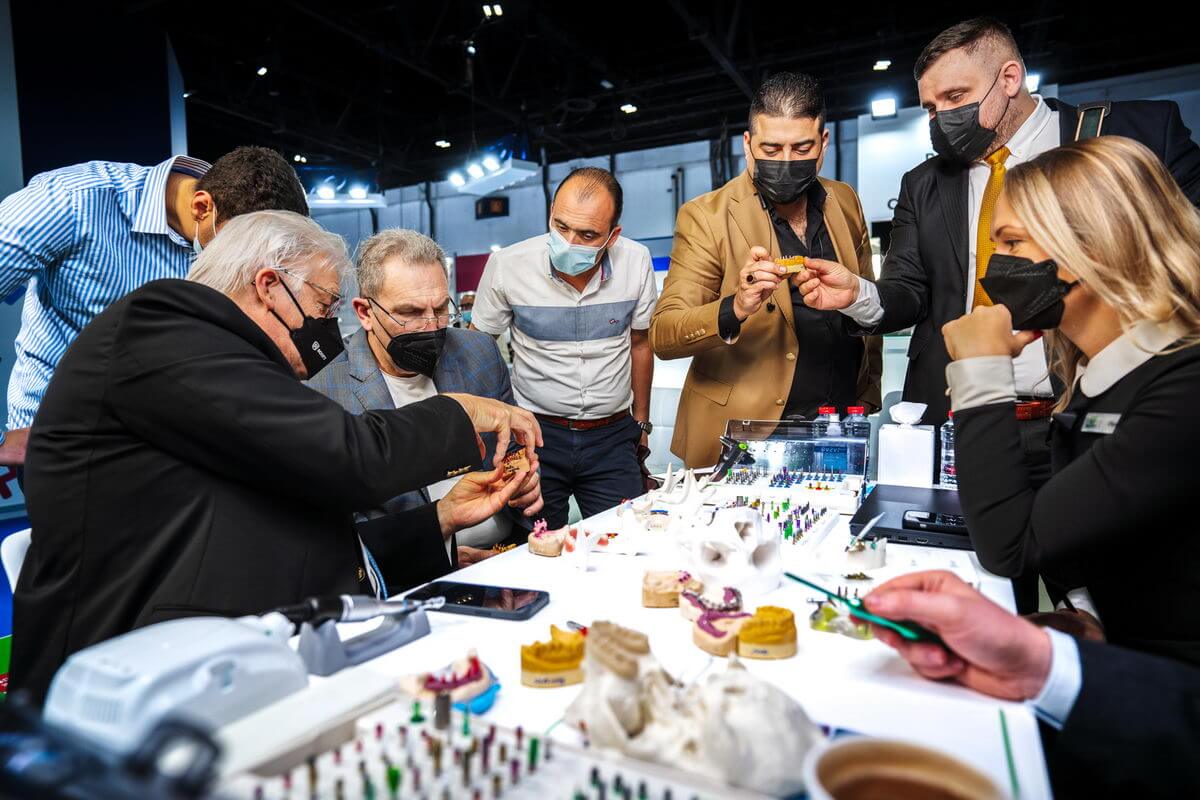 Forward-looking innovations, countless new products, exciting live demonstrations, and practical hands-on – the unique show for the entire dental industry presents the essential concepts and technologies for the practices and laboratories of today and tomorrow.
ROOTT stand promises to keep up with the theme of new dimensions and will serve as a chance to meet many new faces during the expo and catch up with the partners and contacts we already know. Celebrating IDS, we are sure to get you the opportunity to learn about our newest products and plans first-hand.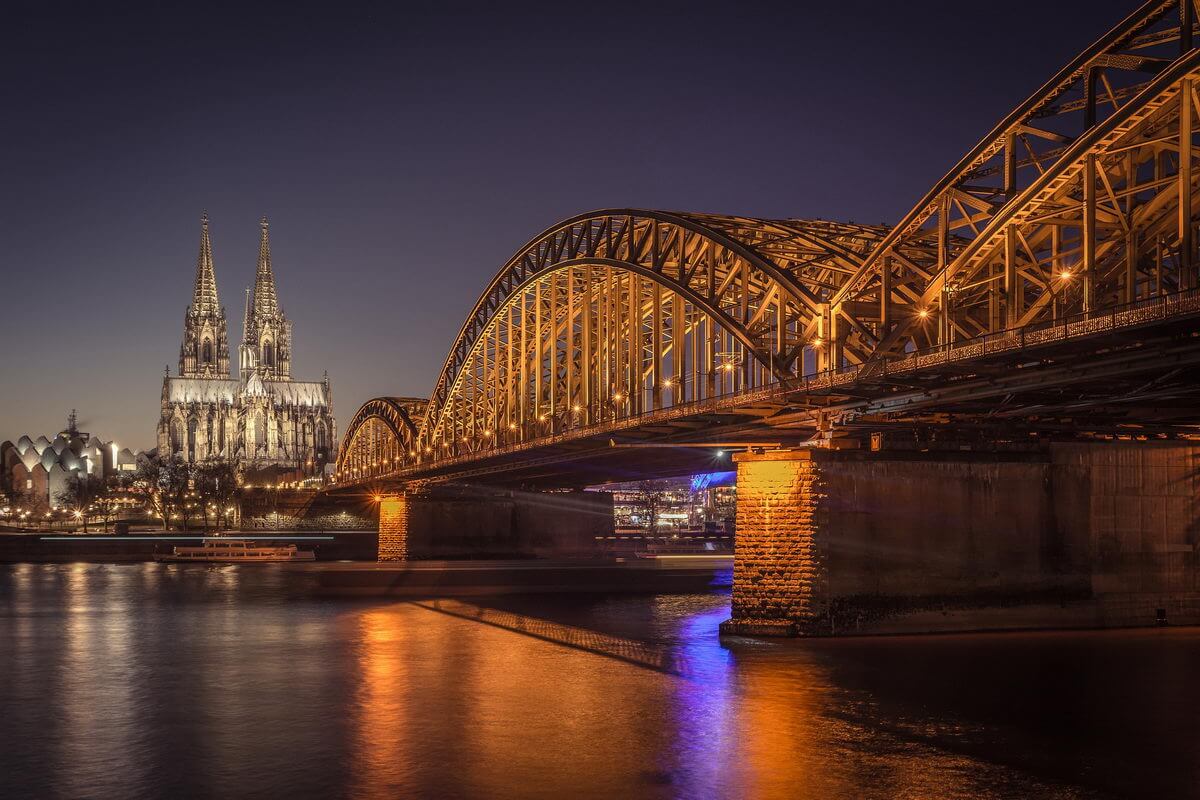 The International Dental Show always invites every professional and specialist to participate, attracting those who might be interested and have the best experience in this high-quality event with colleagues, partners, and contacts.
ROOTT joins in for this opportunity and will be waiting for you with a special program which will take place from 13 till 18 March also partnerships, and many news.
To claim your offer please send us an email at:
[email protected]
Or contact your local distributor.