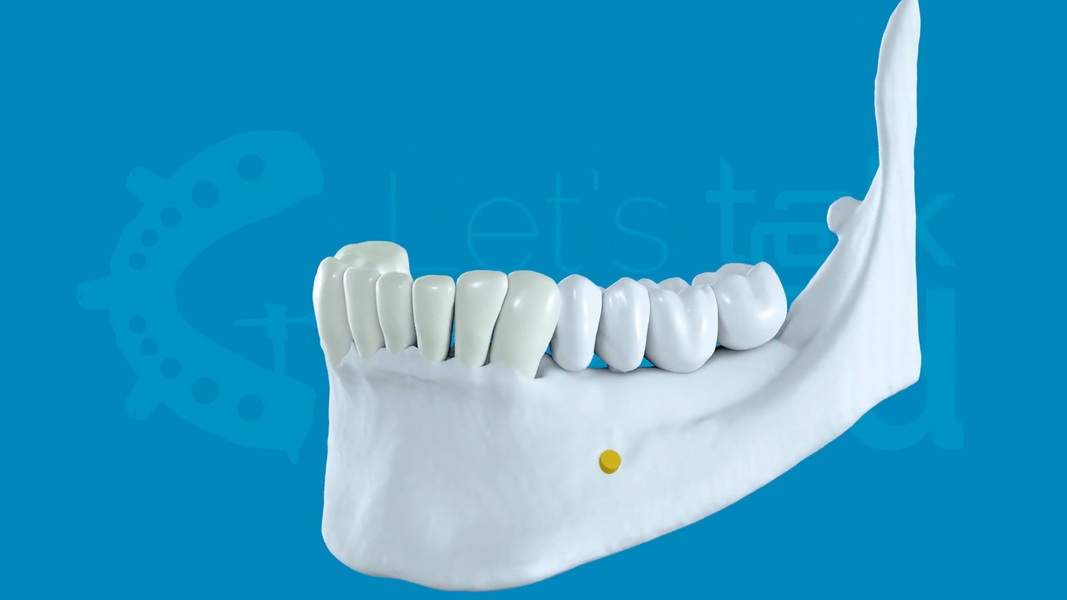 The future of dentistry relies heavily on digitalization and technology-based approaches that will change manufacturing processes and procedures directly on patients. Naturally, it's a big growth step for a specialist who wishes to implement digital workflow in real-life clinical cases and upgrade the standards of care, especially in full-jaw rehabilitation.
Micro-invasive and time-efficient options are becoming the peak of the dentistry skillset – each patient wants procedures to be completed faster, preferably with a high success rate and adequate to the socio-economical status. The trend of digital dentistry grows, its possibilities are evolving consequently. Now, for quality preparation, the process includes endless image acquisition possibilities, computer-aided design, and manufacturing. Tech is revolutionizing how specialists approach therapies and treatment plans – options opened to rehearse the conduct on digital platforms in a virtual 3D matter to fast-pace the operations.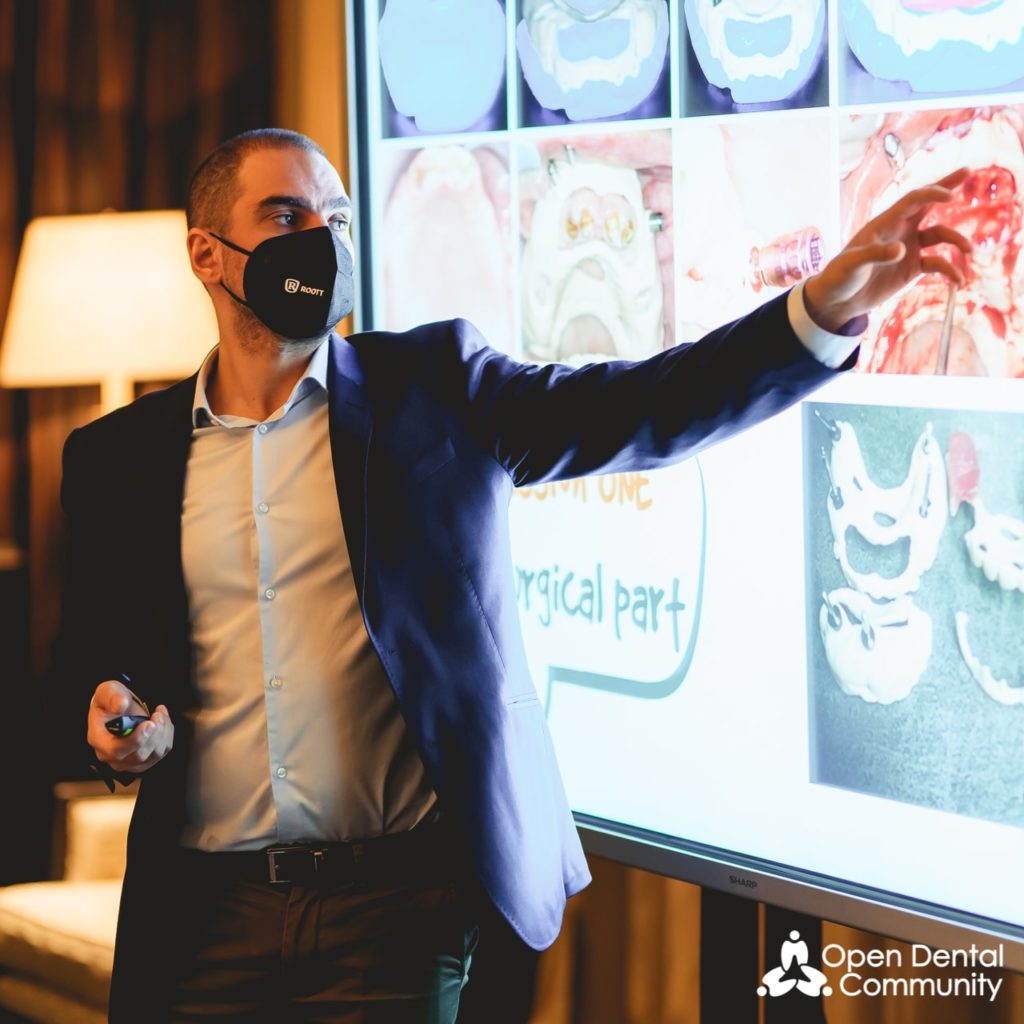 Immediate loading and rehabilitation
Targeted tactical implant dentistry, combined with adaptive implant macro-designs, has become a leading force in positive statistics of patient acceptance, proposing better solutions for severely atrophied jaws and providing better prosthetic options in complete jaw treatment. Less chair time became one of the top priorities. Therefore critical appraisal of actual practices in rehabilitating atrophic maxillae, relying on evidence-based findings, can acquire a more attentive attitude to specialists daily routine.
Through guided surgery and experience passed by top lecturers, you can get accustomed to innovative programs, prosthesis creation and complete jaw restoration with the possibility of instant loadings – improving your case acceptance rates. Therefore, we happily invite you to join us on January 31st, in Conrad, Dubai, during the Open Dental Community Congress, where Dr. Daniel Saad will gladly give you a thorough presentation of digital workflows, exceptional designs and means for full-jaw rehabilitation. Using inventive solutions and programs, participants will get to know modern and guided approaches to surgery.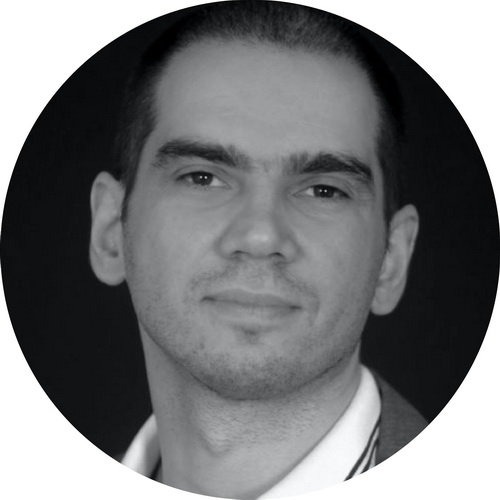 The lecture will critically appraise actual practices in rehabilitating atrophic maxillae, relying on evidence-based findings. It will highlight the features of standout implant designs and give a glimpse of endless possibilities of computer-aided design and manufacturing.

Dr. Daniel Saad
Dr. Daniel Saad is a doctor of dental surgery (DDS), (DIU). The holder of a PostGraduate Diploma (DU) of sectional and surgical anatomy after he completed a 1-year cadaver's dissection program in the anatomy lab of Montpellier. Master of Science (MSc) in oral implantology from Goethe University, Frankfurt, Germany. An international lecturer and contributor in several scientific ongoing research projects. Private general practice in Beirut at Smile factory clinics
Join us on January 31, Conrad Dubai at the 4th annual Open dental Community Congress. Registration is already on at [email protected], please contact your local distributor about the costs and travel.
Event page: https://bit.ly/3m4TpVP