On February 6th, 2023, the Open Dental Community (ODC) hosted a private meeting event at the Hilton Dubai M Square Hotel. The event featured lectures from some of the most prominent experts in the field of implantology, and the attendees eagerly anticipated the insightful lectures to be delivered by esteemed dental professionals.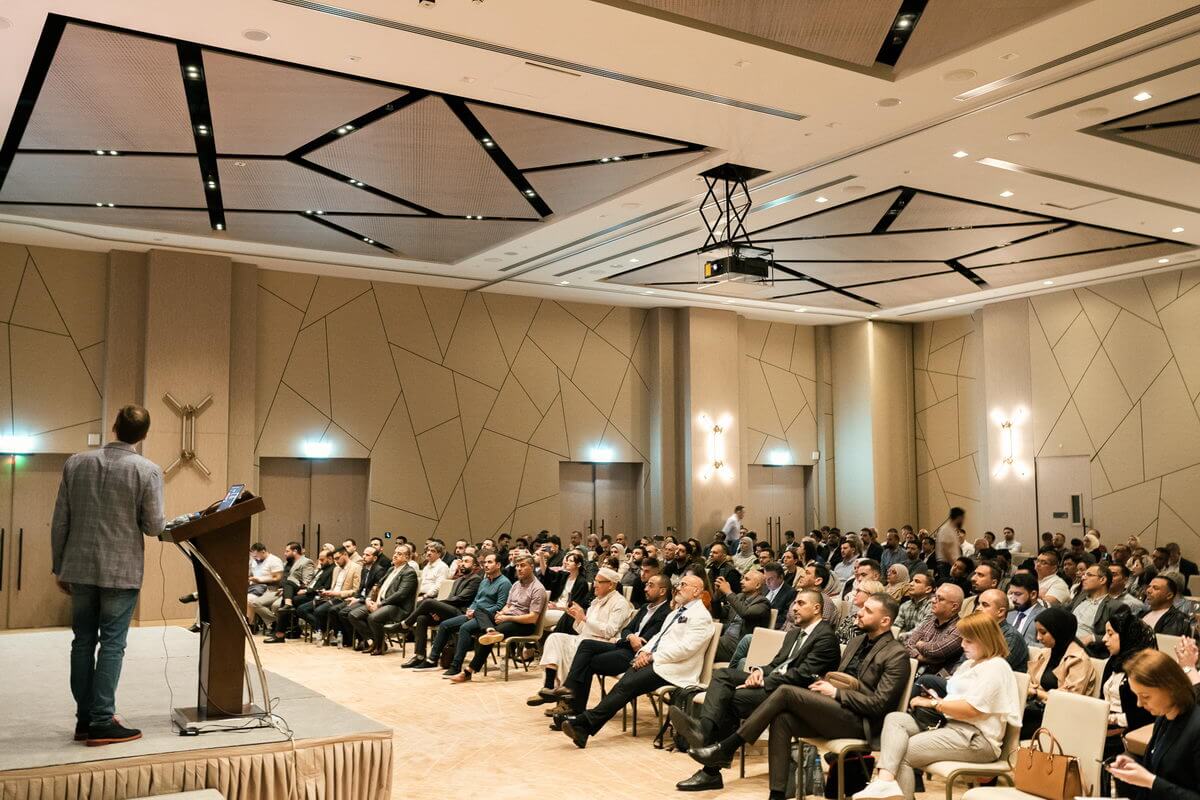 The event program featured fascinating names, including Dr. Mustafa Gameel, Dr. David Valero, Dr. Abduljaleel Azad, and Dr. Marek Markiewicz. The event moderator was Dr. Ehab Rashed, a renowned dental specialist. The ODC event was an unique opportunity for professionals in the dental industry to learn about the latest trends and practices in implantology and to connect with colleagues from around the world. The event was a huge success, attracting over 200 dental professionals and specialists from all over the world.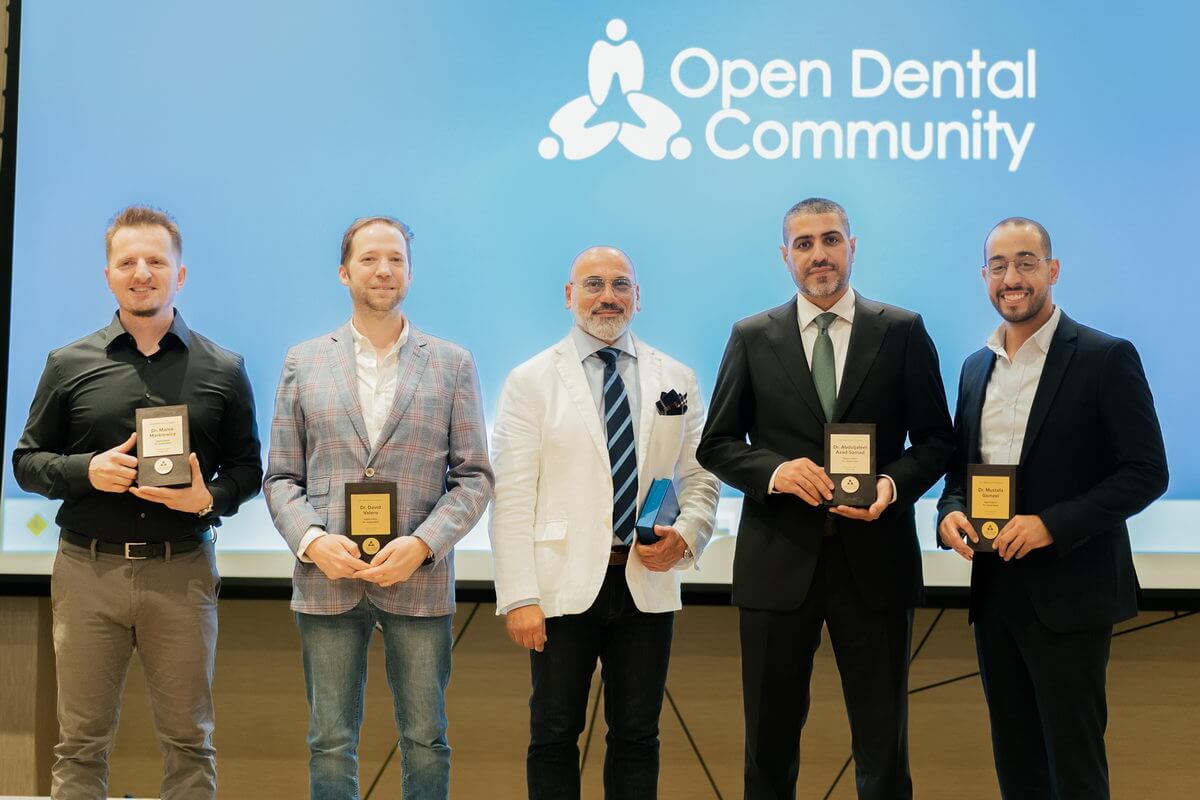 The program filled with knowledge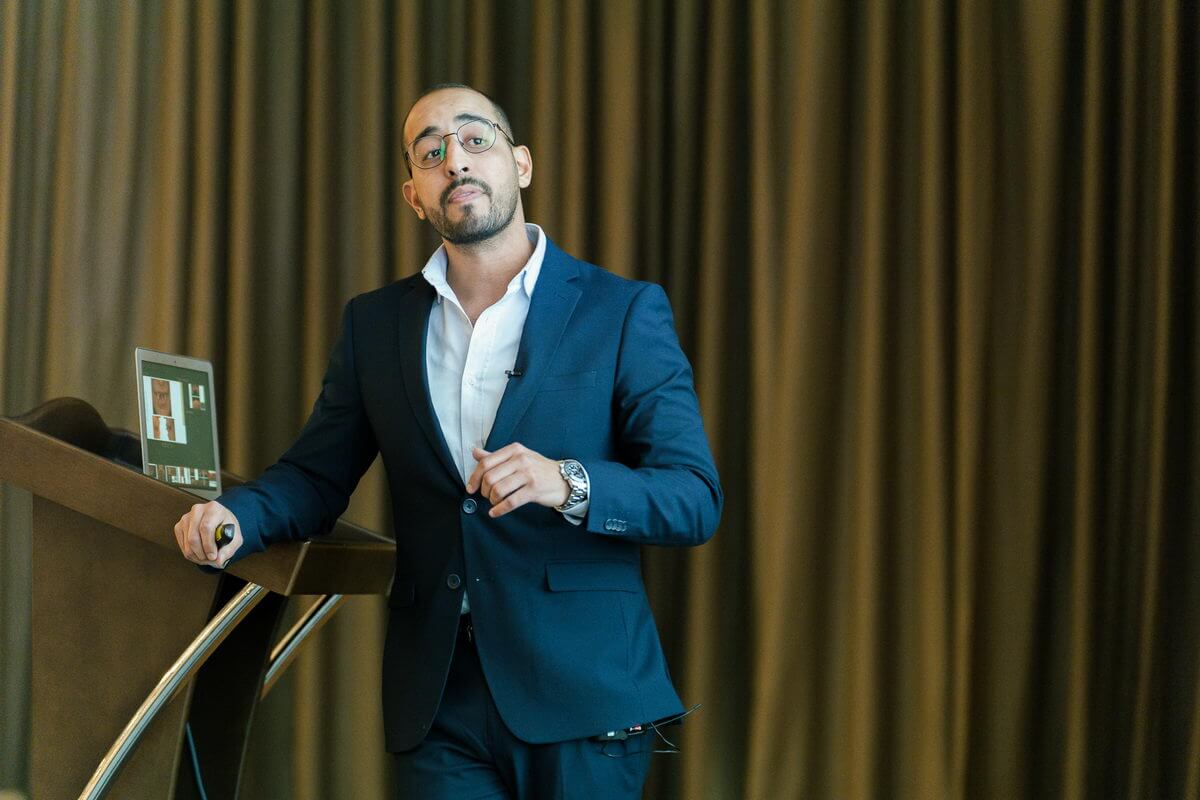 Dr. Mustafa Gameel's lecture focused on "Bone Contour: Augmentation vs. Preservation." During the lecture, he discussed the importance of stabilizing and preserving the bone contour for successful implantation and happy patients. In addition, he shared practical information and cases to help professionals choose the most suitable procedure for each situation.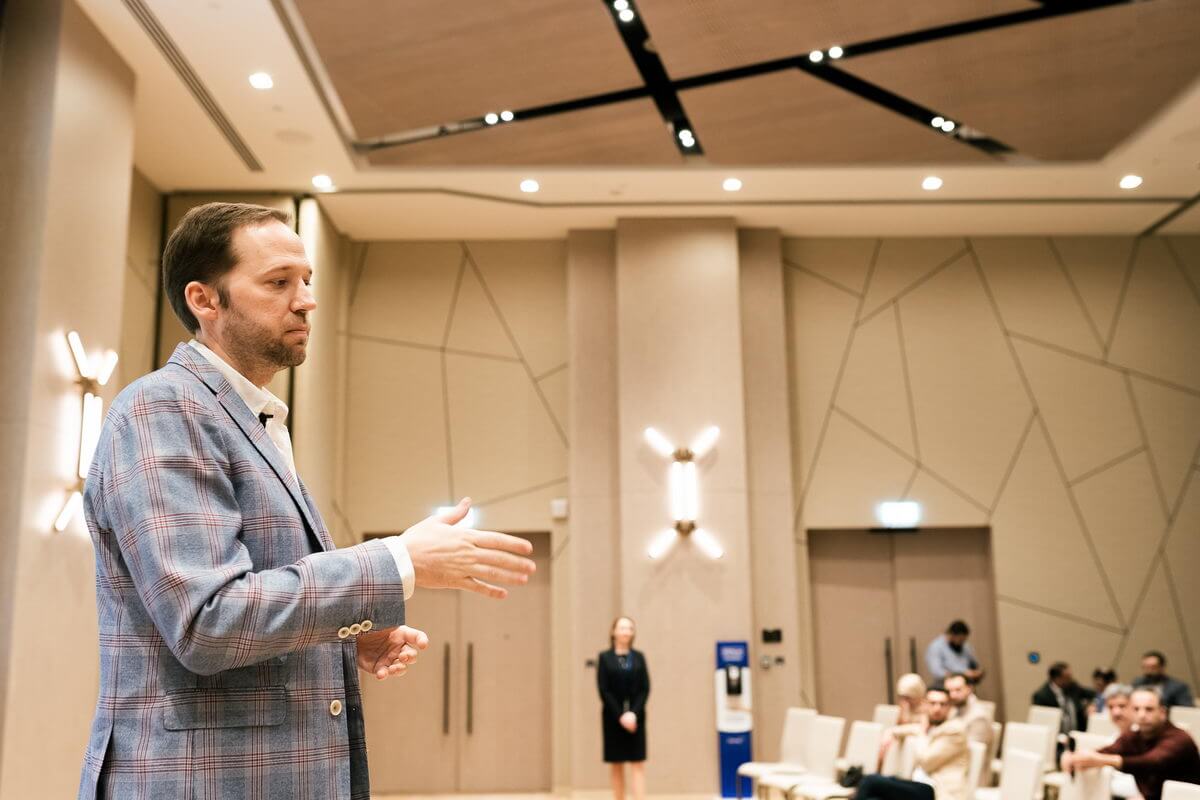 Dr. David Valero presented a lecture on "Platelet Growth Factors and its Importance in Compressive Implantology." He discussed the multifactorial peri-implantitis that is more evident in recent implantology cases and the concern for maxillary bone atrophies. He emphasized the use of one-piece implants and bone regeneration techniques based on platelet growth factors, which give a predictable and safe treatment solution with immediate loading. Dr. Valero also shared how using monobody implants can help patients avoid resorption problems while allowing them to wear fixed temporary teeth.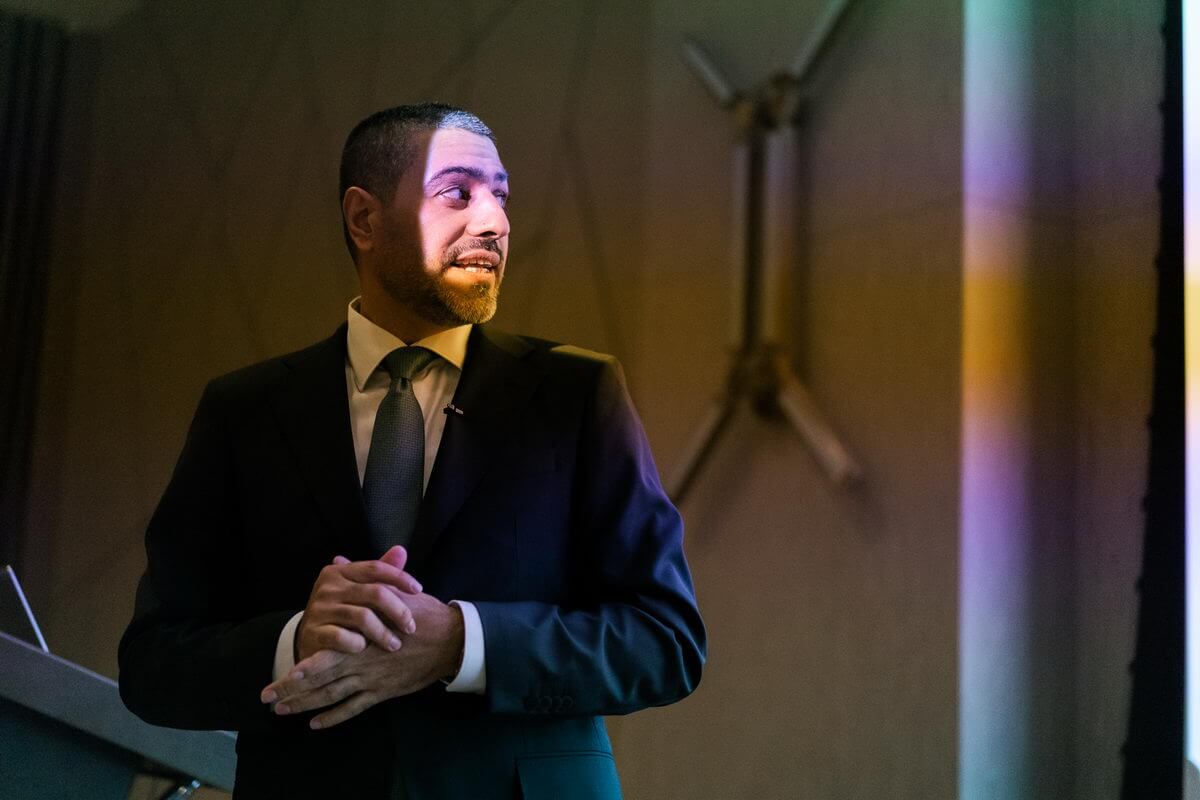 Dr. Abduljaleel Azad presented his lecture titled "Optimizing the Dental Implant Emergence Profile for One-Piece Implants." During his lecture, he discussed how soft aesthetic tissue handling had become a crucial part of implantology, especially as one-piece implants become a daily routine procedure for many clinical cases. He proposed some simple and novel ways of optimizing the soft tissue around the neck of one-piece dental implants.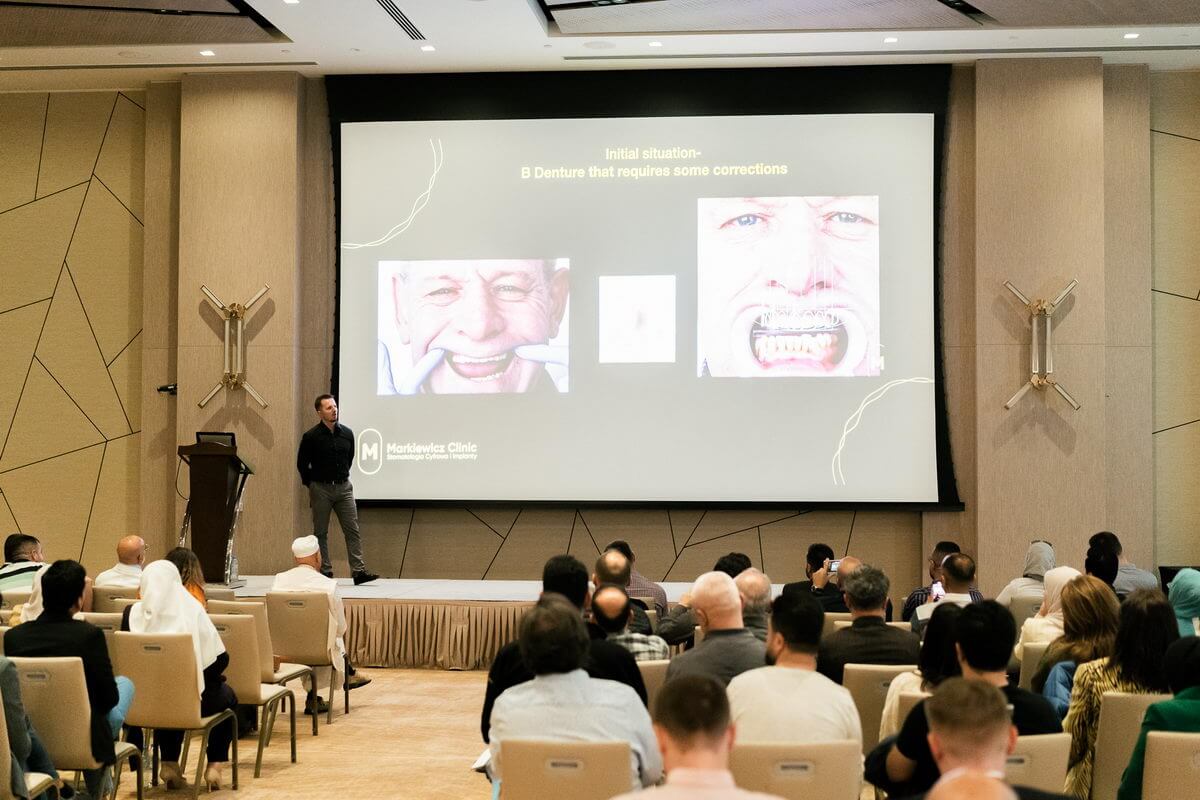 Dr. Marek Markiewicz's lecture was titled "Synthesis of Analog & Digital Workflow in Immediate Loading of Multiple Implants. Path to Success." During his lecture, he discussed how the implant-prosthetic rehabilitation of complex cases determines the need for the introduction of repeatable digital protocols at all stages, from diagnosis and planning to the production of final designs, as well as an appropriate team education system and process management system.
International audience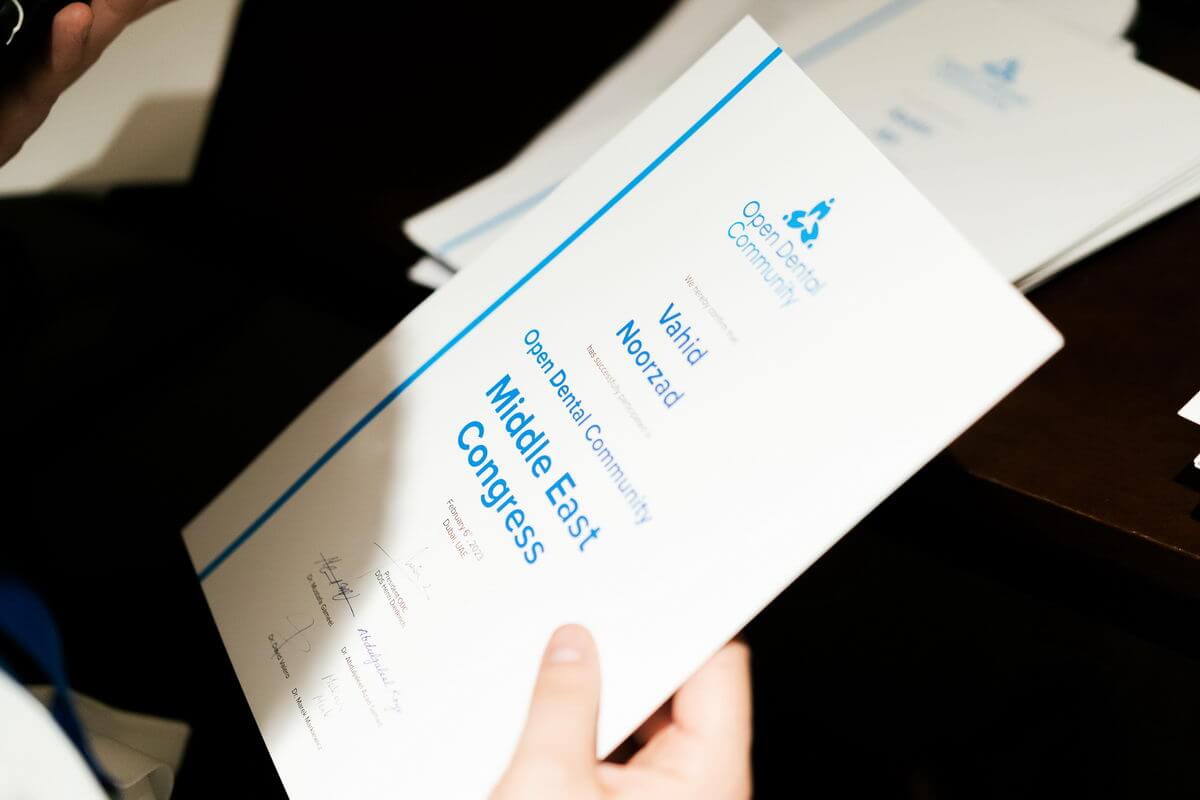 The event attracted over 200 dental specialists and professionals from a variety of countries, including Yemen, Algeria, Cambodia, South Africa, Iraq, Syria, Saudi Arabia, Zambia, Pakistan, Macedonia, Tunisia, Turkey, Egypt, Poland, Jordan, Kazakhstan, Italy, and Kyrgyzstan. The diversity of attendees was a testament to the impact of the ODC's events and the growing interest in implantology worldwide. All participants received official certificates, and the community felt the need to continue hosting events in the future, providing a platform for dental professionals and specialists to share their knowledge, expertise, and best practices.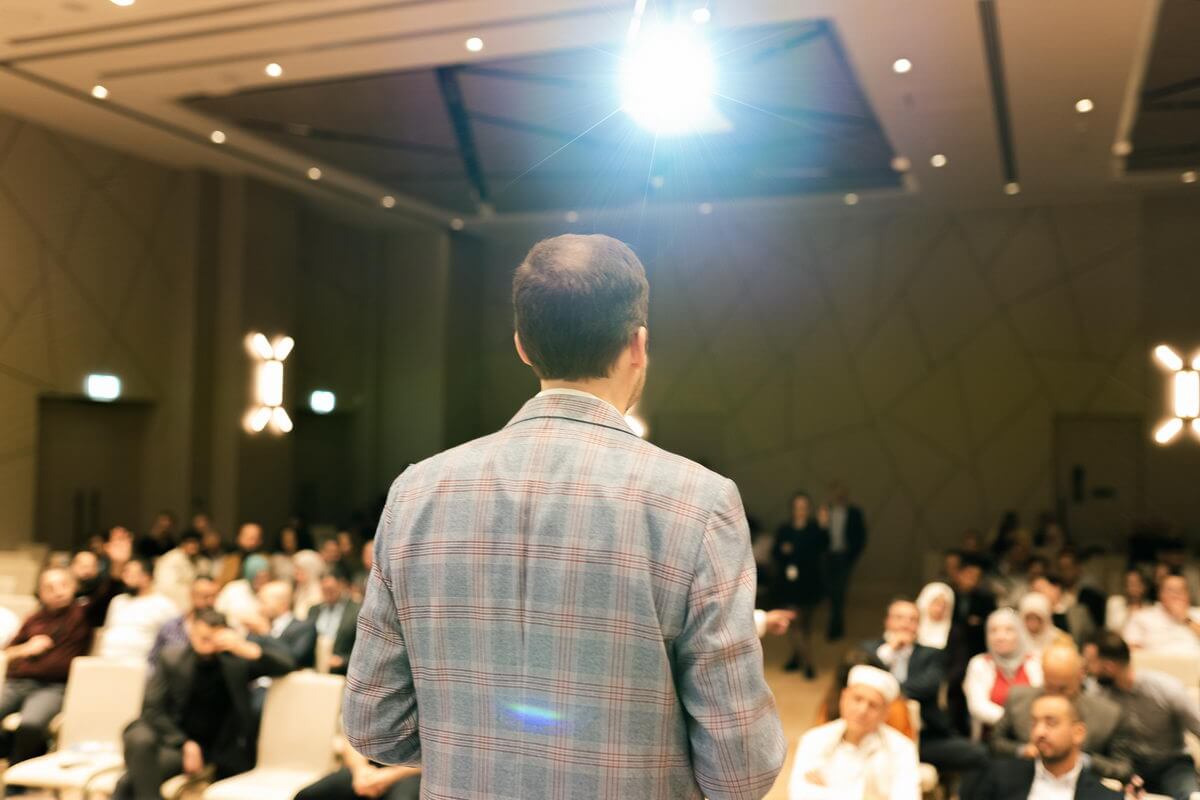 In the name of the Open Dental Community, we are incredibly grateful to every attendee who participated in this year's private event and took the time to educate themselves about the latest advancements in implantology. In addition, we would like to once more extend a special thanks to our esteemed lecturers – Dr. Mustafa Gameel, Dr. David Valero, Dr. Abduljaleel Azad Samad, and Dr. Marek Markiewicz – who have been preparing for this Congress for several months and delivered the highest quality knowledge from their practice. Their dedication and passion for their work were evident in their thorough explanations and discussions.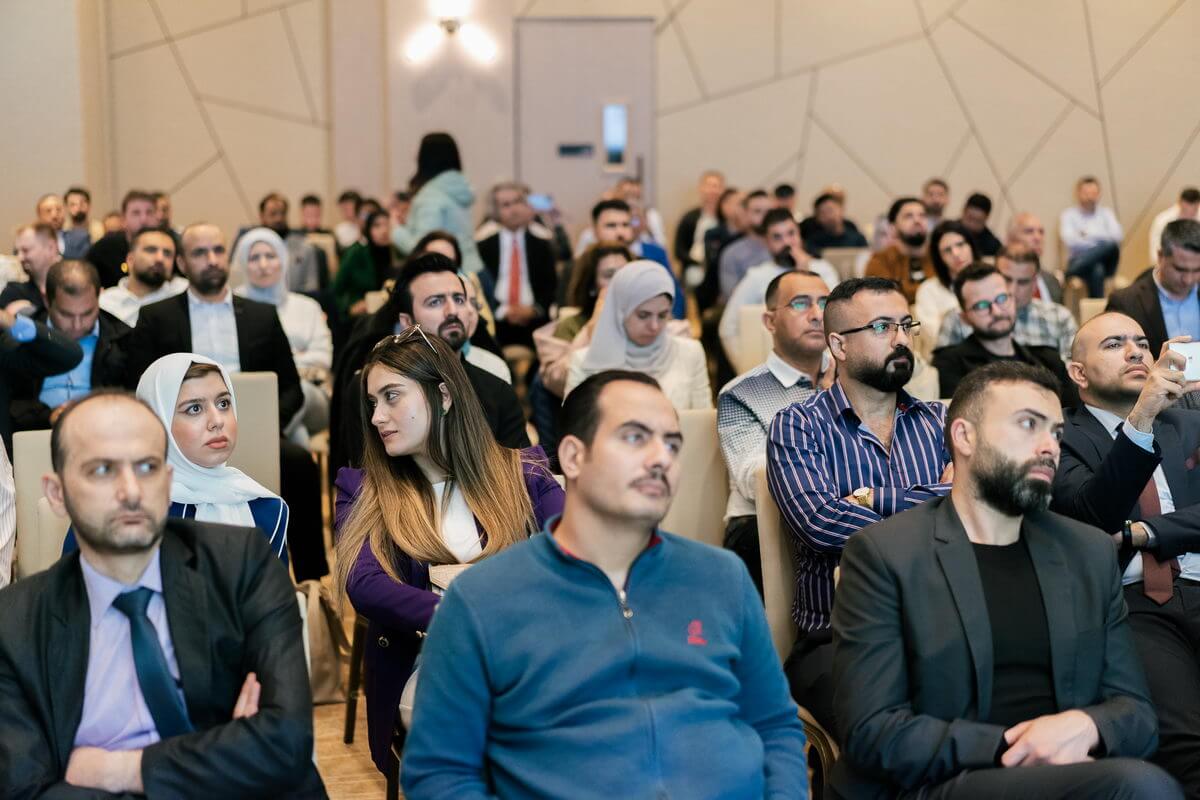 Open Dental Community has always been a beacon for every specialist looking for experience sharing and learning. So we were thrilled to see the peak interest in digital solutions in the UAE and beyond, and we are committed to continuing our mission throughout the year.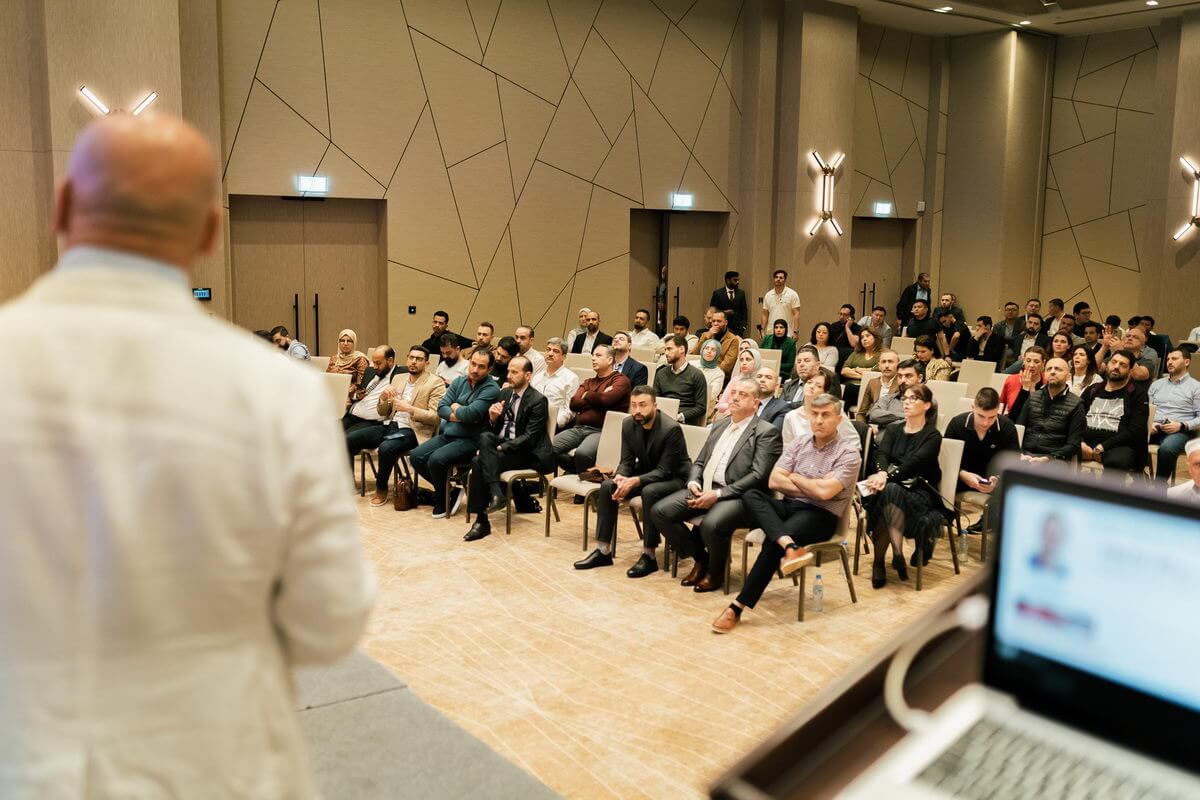 We invite all dental professionals to engage with us and attend our events in their area in 2023 and beyond. By following us, you will have the opportunity to stay up-to-date with the latest developments and innovations in implantology and connect with like-minded colleagues from around the world.