Open Dental Community organized another event on December 17th, which was the last event this year in Dubai. With help from a Doctor of Dental Surgery with more than 20 years of experience in the topic – Dr. László Vojth. ODC has invited specialists to hear the seminar "Infinite potential with immediate implantation. Secrets of successful cases". The lecturer presented the monoblock implants in the most practical and understandable way possible, showcasing a flapless technique's benefits, which guarantees patient-positive and time-efficient measures.
Covering the requirements of success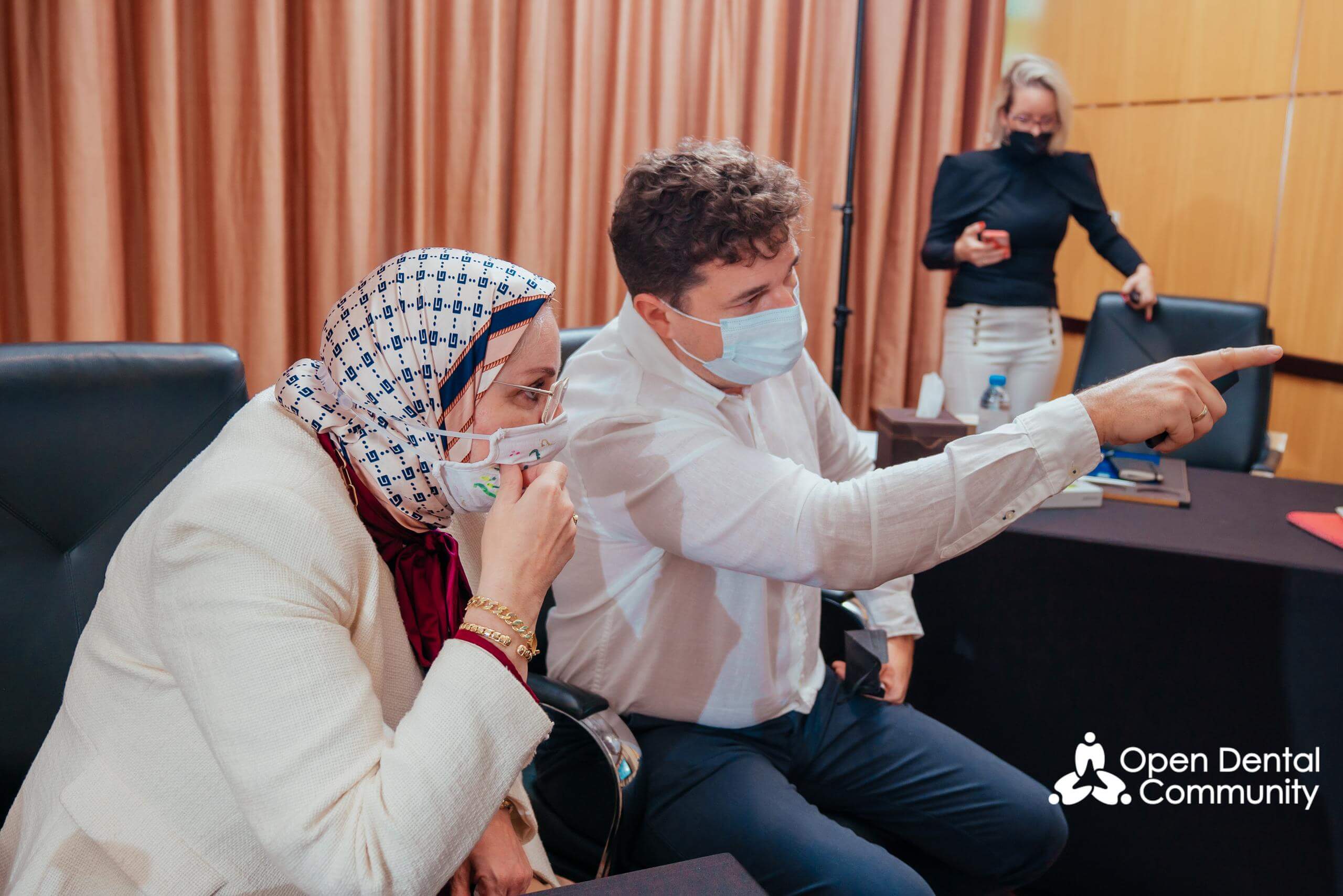 Dr László introduced clinical cases by covering multiple treatment plans that include innovative solutions and discussed the probable success rate of each case. This event engaged the audience, teaching them how to master the use of pterygoid, basal and compressive implants, requiring minimal invasive methodology.
The participants practised the choice of suitable long-lasting prosthetic possibilities for the right cases, and each obtained 9 CPD points and certification, broadening the knowledge of dental understanding.