Create wonderful memories in Dubai together with ROOTT!

Join us in Dubai for an exciting adventure. Participate in the Open Dental Community Congress and round off your trip with a spectacular dinner on a yacht. Enjoy breathtaking views of Dubai on a cruise around Dubai Marina in Yacht, which is topped off with a dancer's show and dinner.
ODC Congress
Mastering soft tissue and bone contour


Take part in Congress with international stars and learn more about bone contour and soft tissue management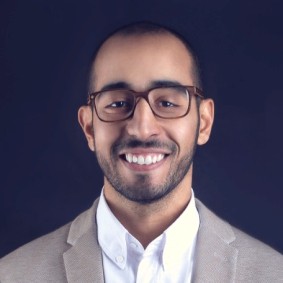 Bone contour:
Augmentation vs preservation
Dr. Mustafa Gameel, Egypt
PhD, MSc in periodontology and implantologyDental centre owner and member of Egyptian Academy of Oral Implantology, active course instructor and director. Been lecturing for the past few years about sinus lifting, and directing courses in Hayat Dental Education.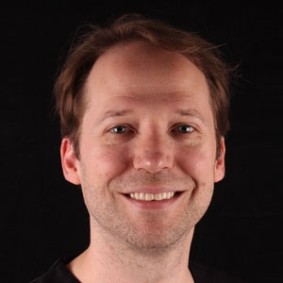 Platelet growth factors and it's importance
in compressive implantology
PhD, MSc in Oral surgery, periodontics and implantology. Professor in different disciplines related to surgery and implantology in several renowned centers. Co-director of the Master of Oral Surgery, Periodontics and Implantology University Mississippi. Codirector of the Master of Prosthesis and Implant Prosthesis Mississippi University. Professor of the Master in Restorative Dentistry and New Technologies UCM. Professor of Oral Surgery and Implantology UCM.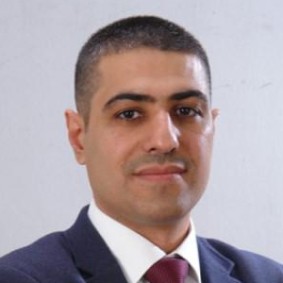 Optimising the dental implant emergence
profile for one-piece implants
Dr. Abduljaleel Azad Samad, Iraq
BDS, MSc and PhD oral and implant surgery.
Participated in over 30 different national workshops and over 17 training courses all around the world. Working in the Oral and Maxillofacial department in Hawler Medical University (HMU) in Erbil.
ODC Congress
Dinner on Yacht
"Try 3" kit
ODC Congress
Dinner on Yacht
20 implants
Accomodation (Hilton)
ODC Congress
Dinner on Yacht
20 implants
Accomodation (Hilton)
Flight (visa not included)
Notice: number of offers is limited.