We are pleased to inform you that TRATE AG successfully passed CE certification in accordance with the requirements of European Medical Device Regulations (MDR) 2017/745.
The introduction of the new European Medical Device Regulation (EU MDR 2017/745) gives great importance to the end user to assist with the safe and proper use of a ROOTT medical devices.
However, the new European Medical Devices Regulation (MDR) brings added complexity and is pushing us to review and change our labelling structure and package design.
Thus, we would like to inform you about changes in our labelling and packaging which were made to ensure our compliance with the latest regulatory requirements.
There are many insignificant changes, but below provided the most important changes for your information:
Added 2D barcode to identify medical devices within the healthcare supply chain.
Added content of individual package translated into 26 languages
Added information about Authorised Representative in EU due to the absence of an institutional agreement reached, Switzerland is officially considered a "Third Country" for Europe. This means that Swiss Manufacturers must appoint a European Authorised Representative to export their devices to Europe.
To be able to place all required new information related to the device labelling, we have performed small changes in the artworks for the packaging and packaging configuration:
Required labelling information will be pre-printed on the individual box and primary packaging (blister) due to the lack of space on the corresponding stickers.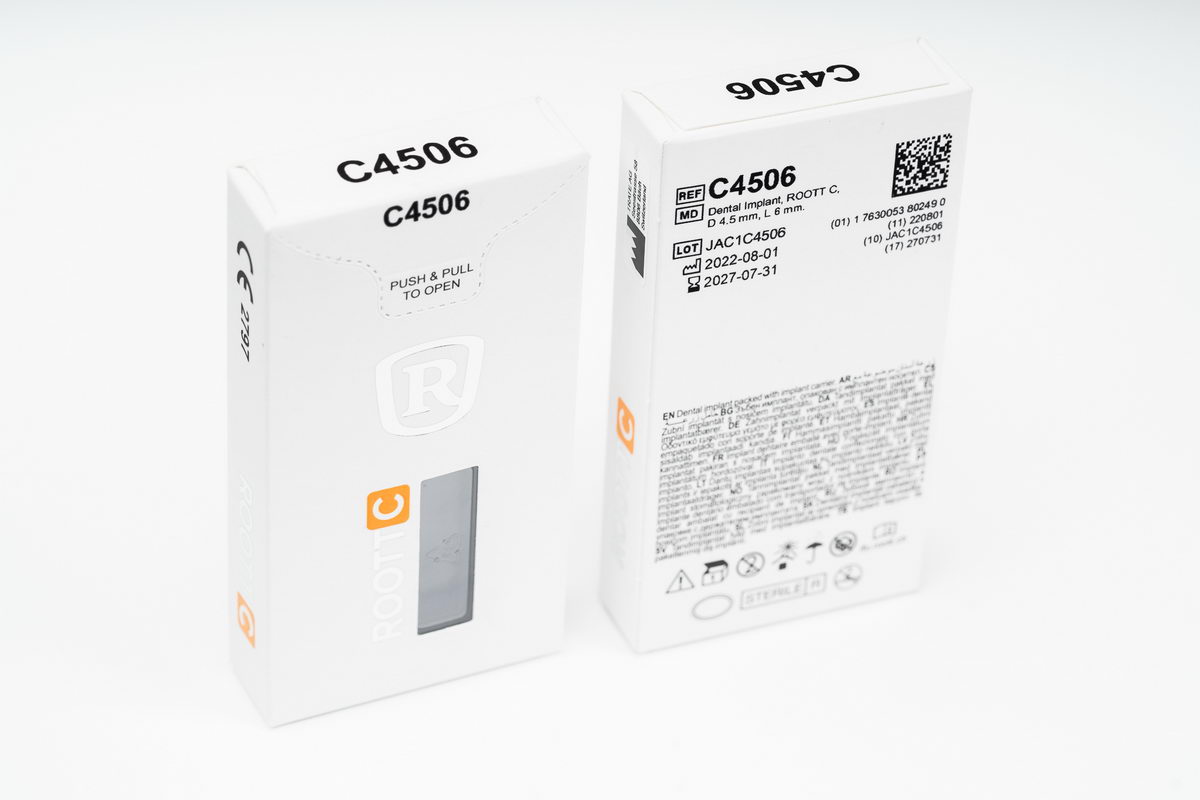 Group packaging will contain 5 units instead of 20.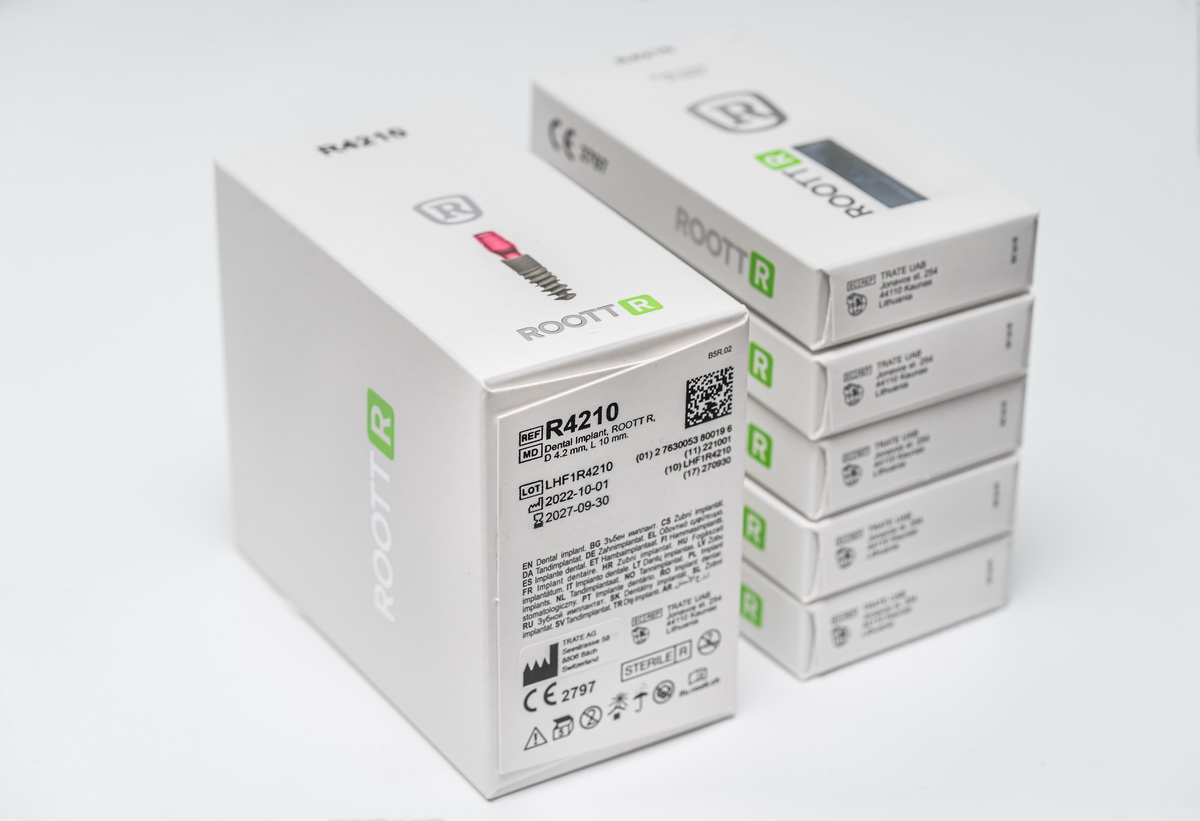 It is important for us that you will recognize that the implementation of required labelling is a complex, expensive, time-consuming and labour-intensive process for the device manufacturer. It is a challenging task to implement product labelling changes made under MDR regulations, especially with respect to getting the newly labelled product onto the field within a reasonably short period of time.
We appreciate your cooperation and understanding!