Open Dental Community has successfully completed its International scientific conference from February 21-23, 2020 in Almaty, Kazakhstan. The conference was not only a spectacular event but also a very special one. This exciting programme with 16 speakers from different countries covered several topics which focused on: "Progressive technologies in today's dentistry".
The three day conference, provided the leading experts of implantology, researchers and scholars to share their experiences and research results about all aspects of implant dentistry. The event filled with hands-on workshops, in order to provide attendees with a choice of learning experience, attracted dentists and implantologists from the local and international communities.

We want to thank everyone for your participation in conference. Your active participation made this meeting the success that it was. We have had many interesting discussions with people all over the world, and we hope you have as well.
We would especially like to thank our honored guests and keynote speakers for presenting innovative speeches on the latest advances, challenges and opportunities in today's dentistry. You were amazing!
If you've not had opportunity to visit the event, here's what you missed at Progressive Technologies in Today's Dentistry:

Topics and speakers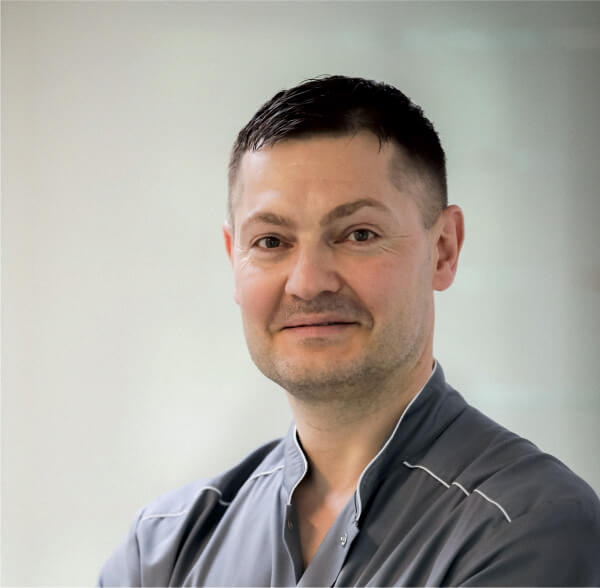 Dr. Dainius Karpavičius (Lithuania)
The peculiarities of Conometric fixation in prosthodontics. The infinity of one-piece Compressive and Pterygoid implants.
---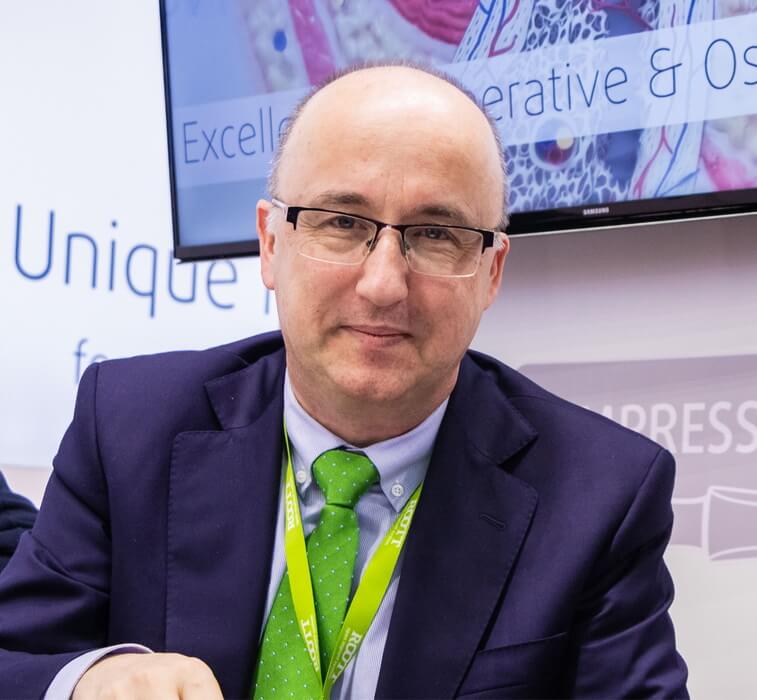 Dr. Alvaro Bastida (Spain)
FILO: Flapless and Immediate Loading implantology
---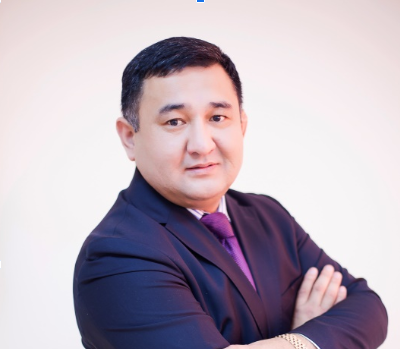 Dr. Ruslan Alymbajev (Kirgyzstan)
Conometric solutions for one-piece implants.
---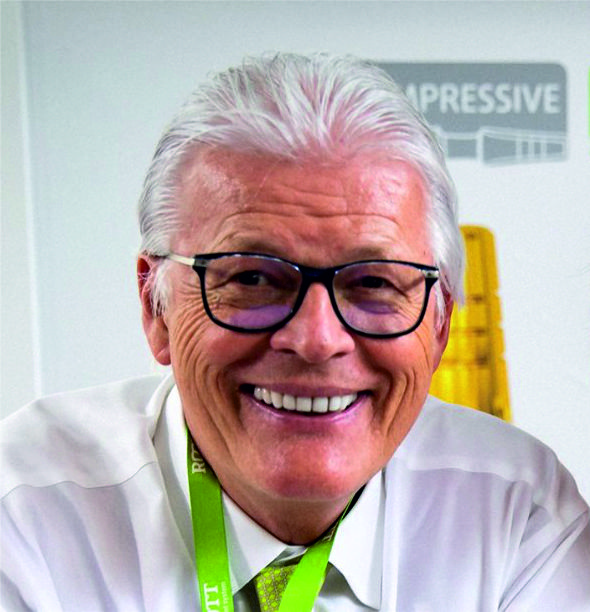 Henri Diederih DSS (Luxembourg)
The Pterygoid Implant: an added value.
---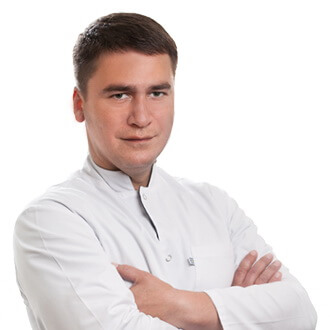 Dr. Vasylyj Rybak (Ukraine)
Reconstructive surgery of the facial skeleton and soft tissues.
---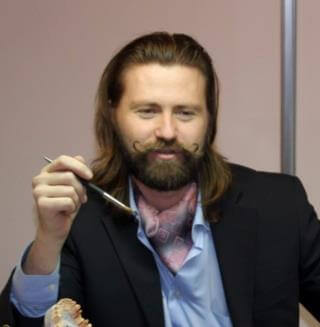 Dent. Techn. Mikhail Sledkov (Lithuania)
All on 4-6-8. CAD CAM technologies. The possibilities of different materials.
---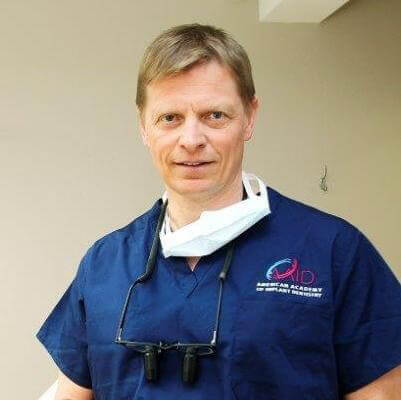 Dr. Tor Tegnander (Norway)
Relationship between clinical findings and MRI imaging in orofacial pain patients.
---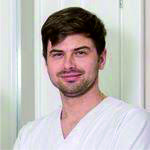 Dr. Mihail Budeci (Romania)
Guided surgery: maximum precision for immediate loading.
---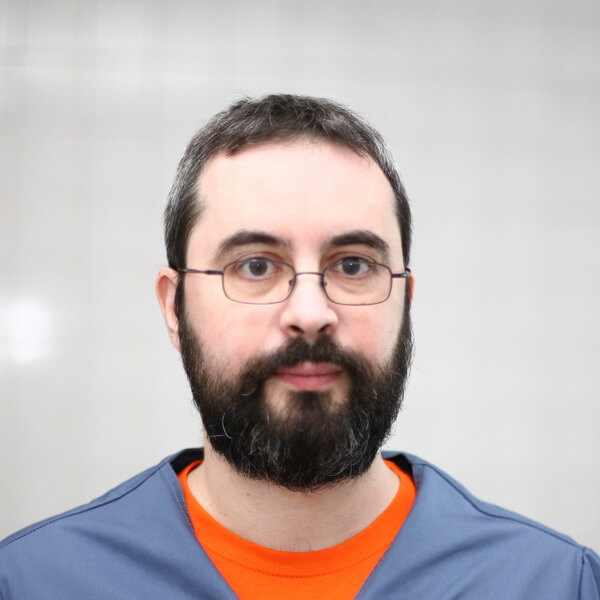 Dr. Andrius Surovas (Lithuania)
The Evolution of Subperiosteal implantation. New ways of treatment.
---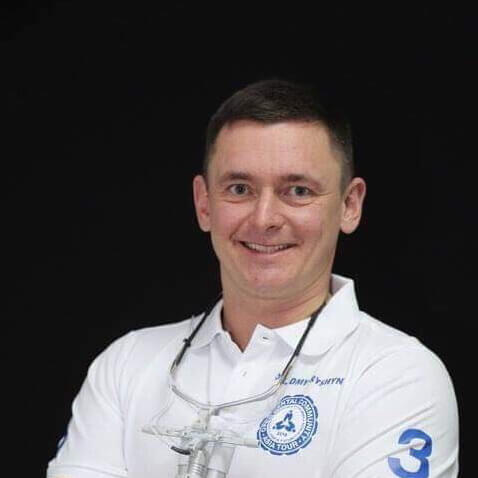 Dr. Juryj Dmitryshyn (Ukraine)
Immediate implantation and immediate loading in aesthetic area.
---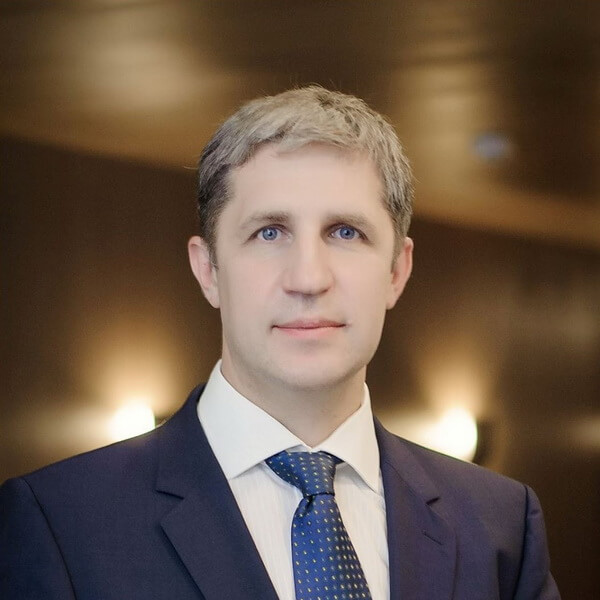 Dr. Dainius Razukevičius (Lithuania)
Temporomandibular joint disorders and treatment.
---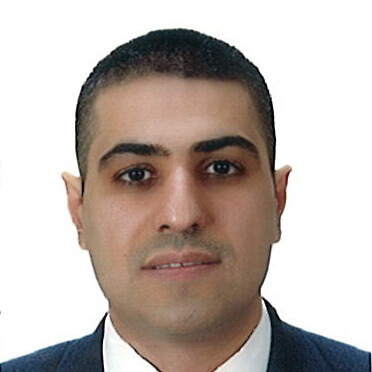 Dr. Abduljaleel Samad (Iraq)
Optimizing the soft tissue around one-piece dental implants.
---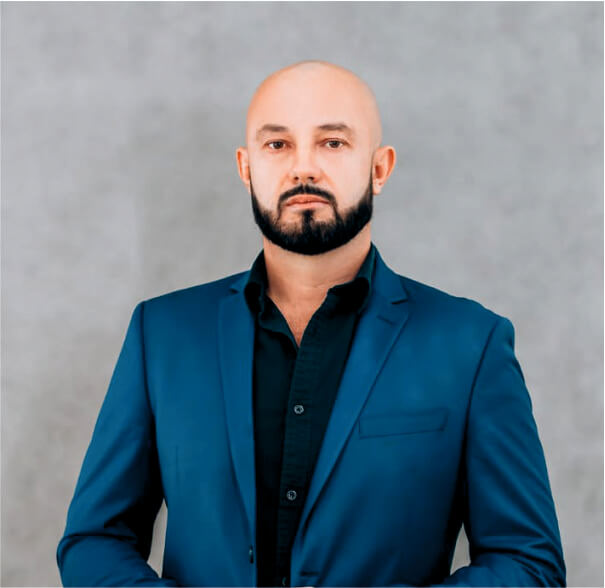 Dr. Romanov Novichenko (Russia)
BIO-logical planning of surgical and prosthetic treatment while using dental implants.
---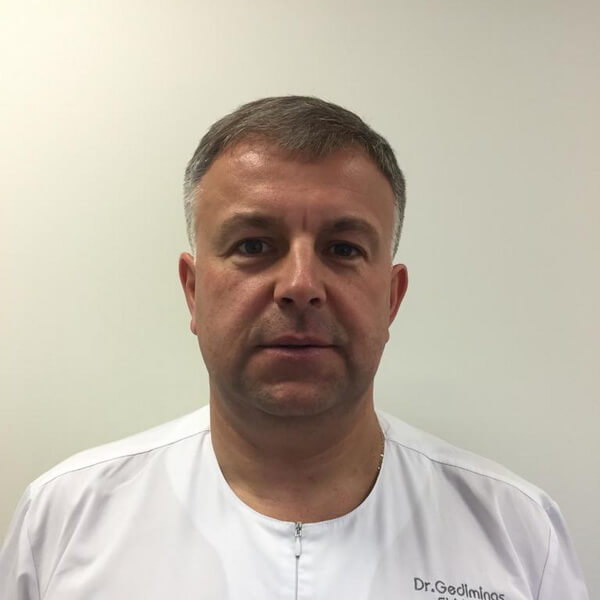 Dr. Gediminas Skributis (Lithuania)
Influence of Monson Curve in Occlusion.
---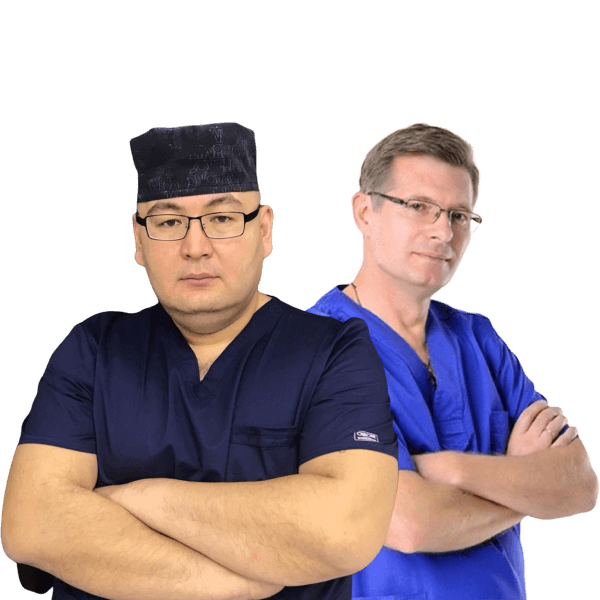 Dr. Viktor Vovk and Dr. Altay Zhumabekov (Kazakhstan)
The influence of prosthetic construction to immediate loading of dental implants.
---

If you have any feedback for us regarding the conference – or are interested in a future events – please email [email protected].


---

Follow Open Dental Community on social media: