ROOTT, a leading dental care brand, is excited to announce its participation in the upcoming EAO-DGI joint meeting, scheduled to take place from 28–30 September 2023 in Berlin, Germany. ROOTT has gained a reputation for innovation and excellence and is looking forward to bringing its expertise to the EAO-DGI joint meeting in Berlin. This event is expected to attract more than five thousand delegates from around the world over three days, with a focus on the latest innovations and treatment strategies in dentistry.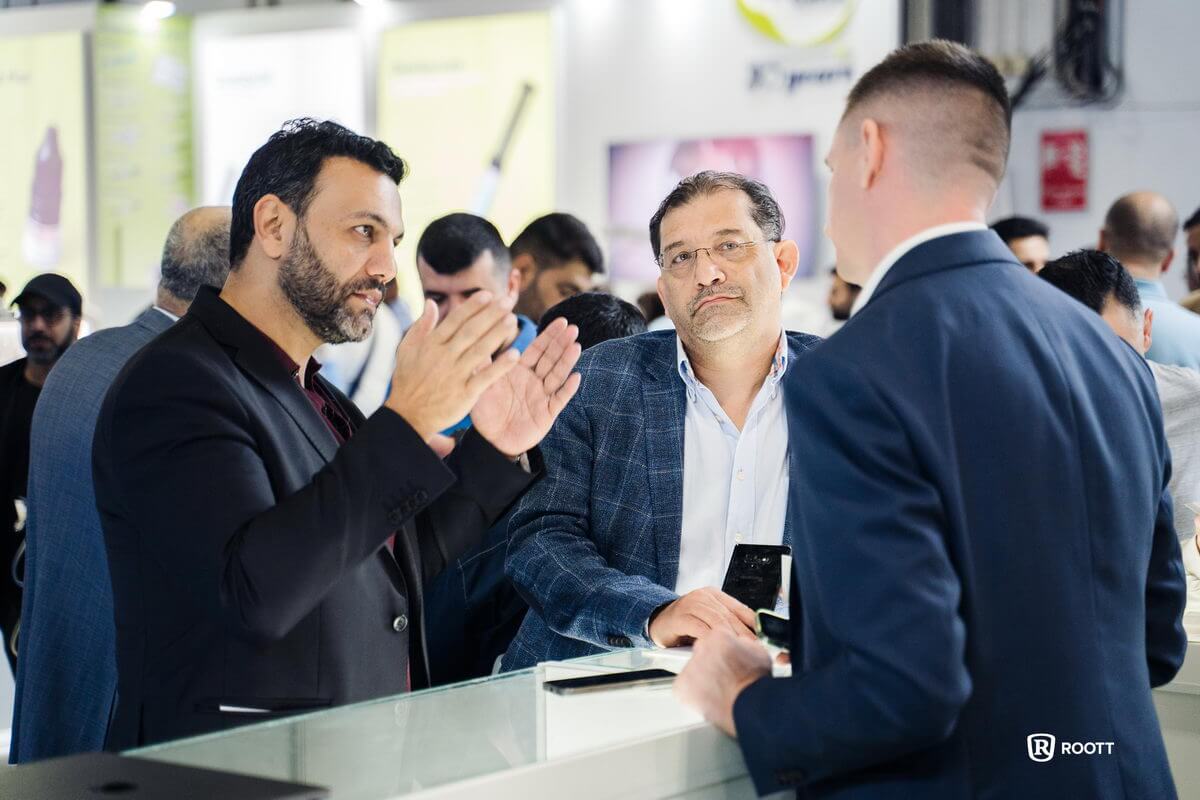 As an innovative dental care brand, ROOTT is committed to advancing dental care through technology and research. This event presents a fantastic opportunity for the brand to connect with like-minded professionals and share insights about the latest technological advancements and treatment strategies in the field of dentistry.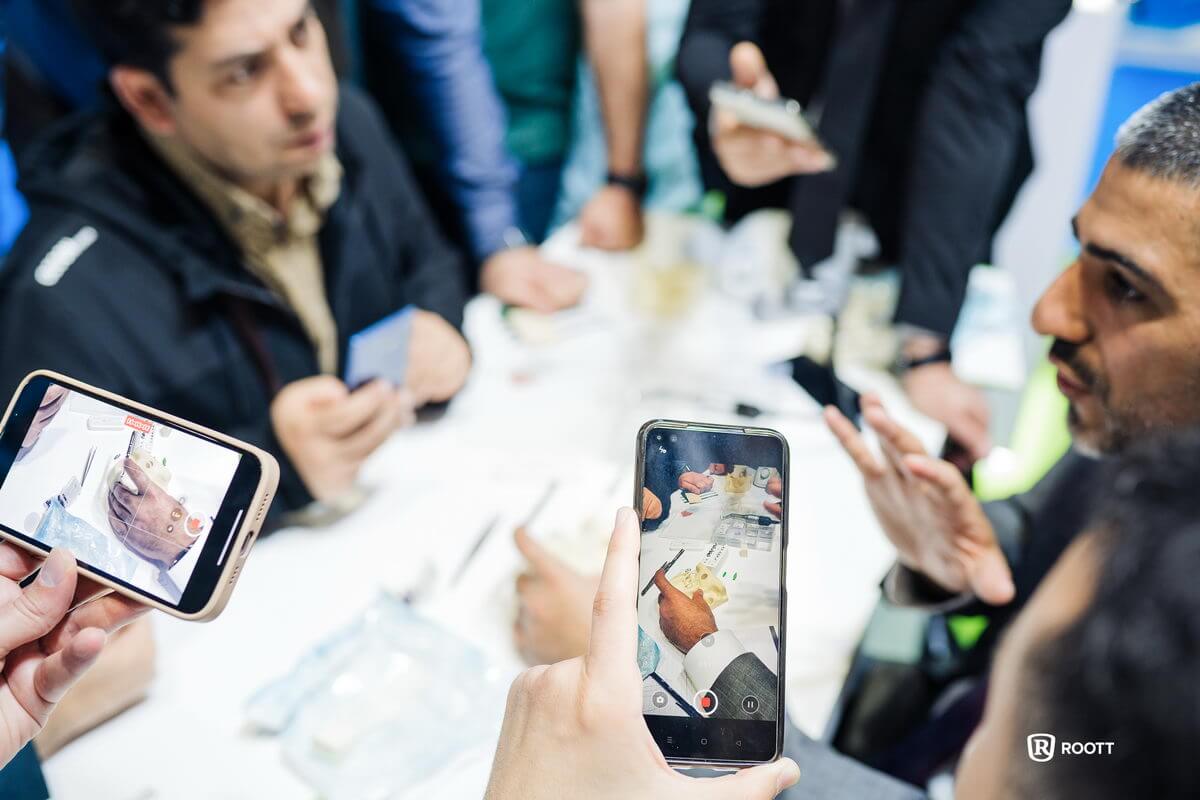 The theme for the EAO-DGI joint meeting in 2023 is 'Berlin reloaded,' a reflection of the original conference's cancellation in 2020 due to the pandemic. With the world back on its feet, the EAO has put together an exciting new program that will feature highly interactive sessions to engage and involve delegates at the congress and colleagues tuning in to broadcasts and discussions online.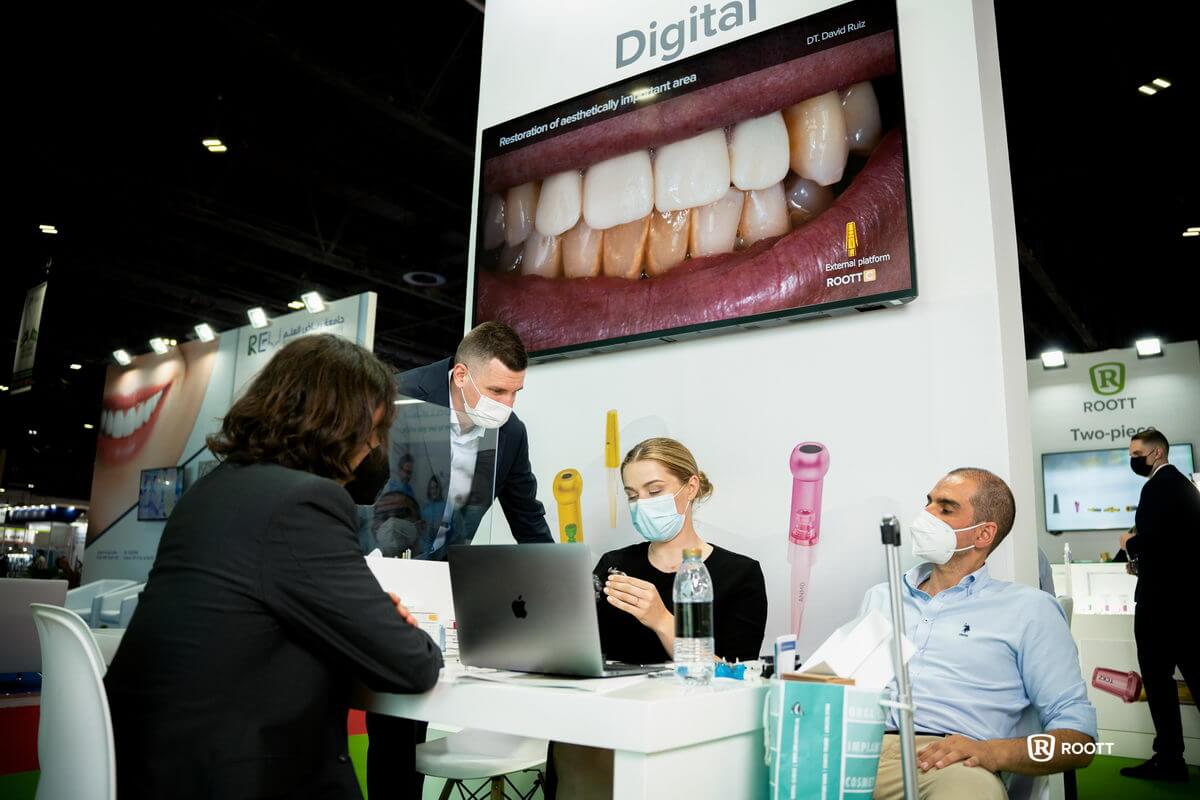 For those unable to attend the event in person, the scientific program will be available virtually in a unique format. Building on expertise gained by creating online programs over the past three years, this hybrid approach will offer new and exciting perspectives for all participants.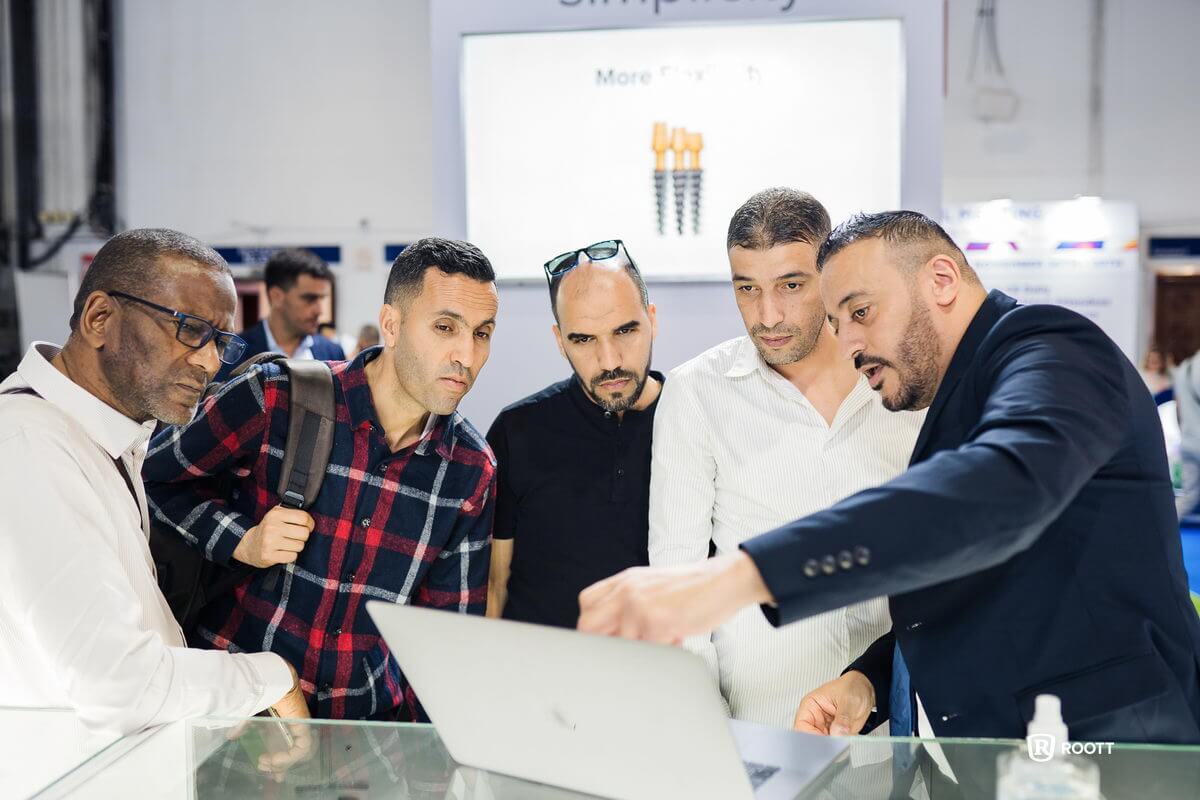 The EAO-DGI joint meeting in Berlin will be an exciting and informative event, with great opportunities for networking and sharing the latest news and research about innovative technologies and treatment strategies.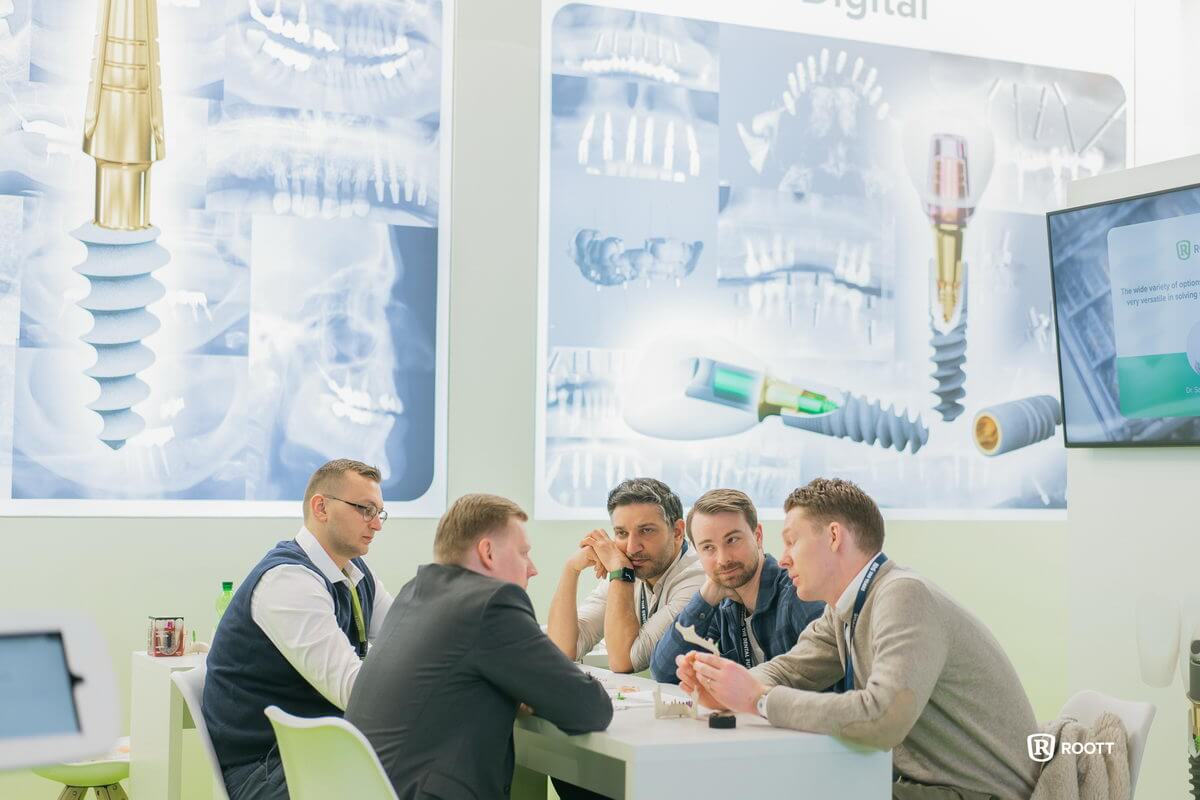 ROOTT invites all attendees to meet them in person at the event and learn more about the steadfast commitment to advancing dental care through technology and innovation. ROOTT has previously participated in AEEDC 2023 and IDS 2023, showcasing its latest dental care products and technologies to an international audience.