The Greater New York Dental Meeting (GNYDM) is set to host its 99th Annual Congress in 2023, and ROOTT is excited to make its inaugural appearance at this prestigious event. As the dental industry's foremost gathering, the GNYDM offers a unique blend of cutting-edge exhibitions and a comprehensive educational program, making it a must-attend event for dental professionals and enthusiasts alike. In this article, we delve deeper into what attendees can expect and why ROOTT's participation is an exciting development.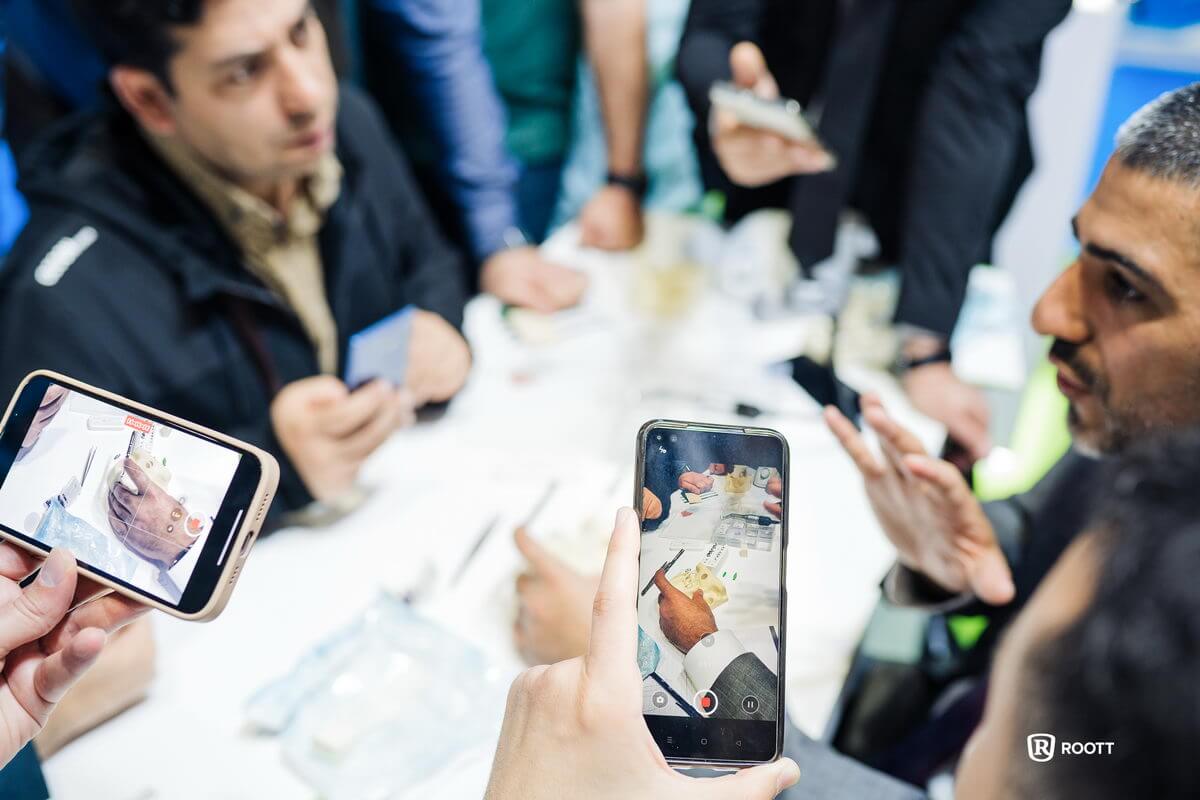 A Dental Extravaganza: GNYDM in Focus
The Greater New York Dental Meeting is renowned for its all-encompassing approach to the dental industry. The event is a unique fusion of an expansive exhibition and an extensive lineup of over 350 dental conferences, making it the ideal platform for dental practitioners to keep abreast of the latest innovations and developments.
Where and When: The GNYDM 2023 is scheduled from November 24th to November 29th, with the exhibition open to attendees from November 26th to November 29th. The event occurs at the illustrious Jacob K. Javits Convention Center on 11th Avenue between 34th and 39th Streets. ROOTT's booth, number 4803, promises to be a focal point for the latest in dental equipment and materials.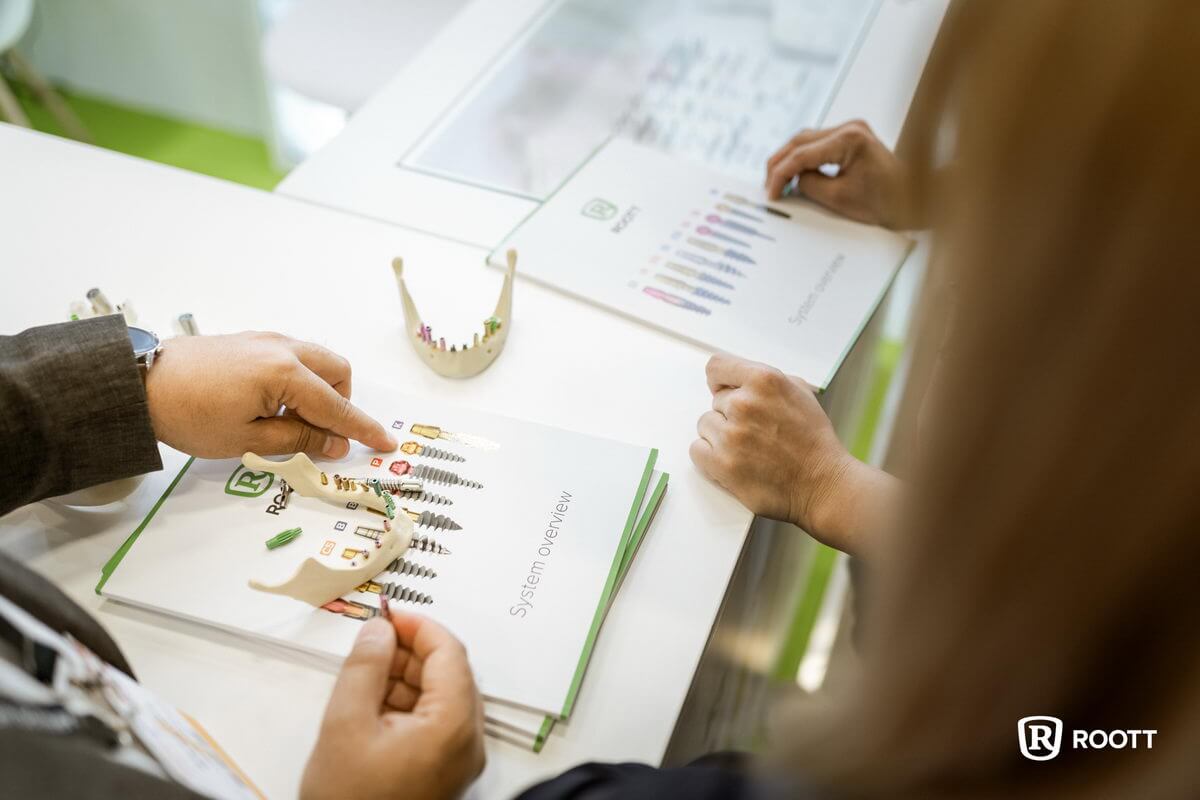 A Multifaceted Exhibition: With over 1,600 booths on display, the GNYDM provides a comprehensive look at the latest in dental equipment, materials, and technologies. ROOTT is proud to be part of this showcase, allowing attendees to explore and interact with our groundbreaking solutions.
Specialized Conferences: The GNYDM brings together the best minds in the industry, offering attendees access to conferences dedicated to various facets of dentistry. This includes the Global Orthodontic Conference, International Oral Cancer Symposium, Digital Dentistry and 3D Printing sessions, Sleep Apnea Symposium, and much more.
Hands-On Workshops and Demonstrations: The GNYDM offers a unique opportunity for attendees to gain hands-on experience with the latest dental technology. Through workshops and live demonstrations, you can touch, feel, and test these innovations, enabling you to make informed decisions for your practice.
International Networking: The event is an international hub for dental professionals, creating opportunities for valuable business connections. The global nature of the GNYDM ensures that attendees can engage with a diverse and expansive network of industry experts.
Top-Notch Education: The educational program at the GNYDM is a highlight. With over 350 conferences, many of which are presented in Spanish, attendees can access a wealth of knowledge. Renowned industry speakers will share their insights, ensuring you remain at the forefront of dental practices.
No Pre-Registration Fee: The GNYDM stands out as the only major dental meeting with no pre-registration fee, making it accessible to all passionate about dentistry.
A Glimpse into the GNYDM 2023
The 2023 edition of the GNYDM is poised to be even more exciting and extensive, with several specialized offerings, including:
World Implant Expo: Explore the latest in dental implants, a pivotal aspect of modern dentistry.
Annual Global Orthodontic Conference: Stay updated on the latest trends and techniques in orthodontics.
3D Printing Conference: Discover the role of 3D printing in dentistry, a technology shaping the future.
Oral Health Symposium: Gain insights into oral health advancements and practices.
Pediatric Summit: Focusing on children's dentistry, this summit is a valuable resource for those in this field.
Women's Program: Empowering women in dentistry through specialized programming.
Public Health Program: Addressing the intersection of dentistry and public health.
Special Needs Programs: Exploring dental care for individuals with special needs.
Dental Laboratory Education: Up-to-date insights for dental lab professionals.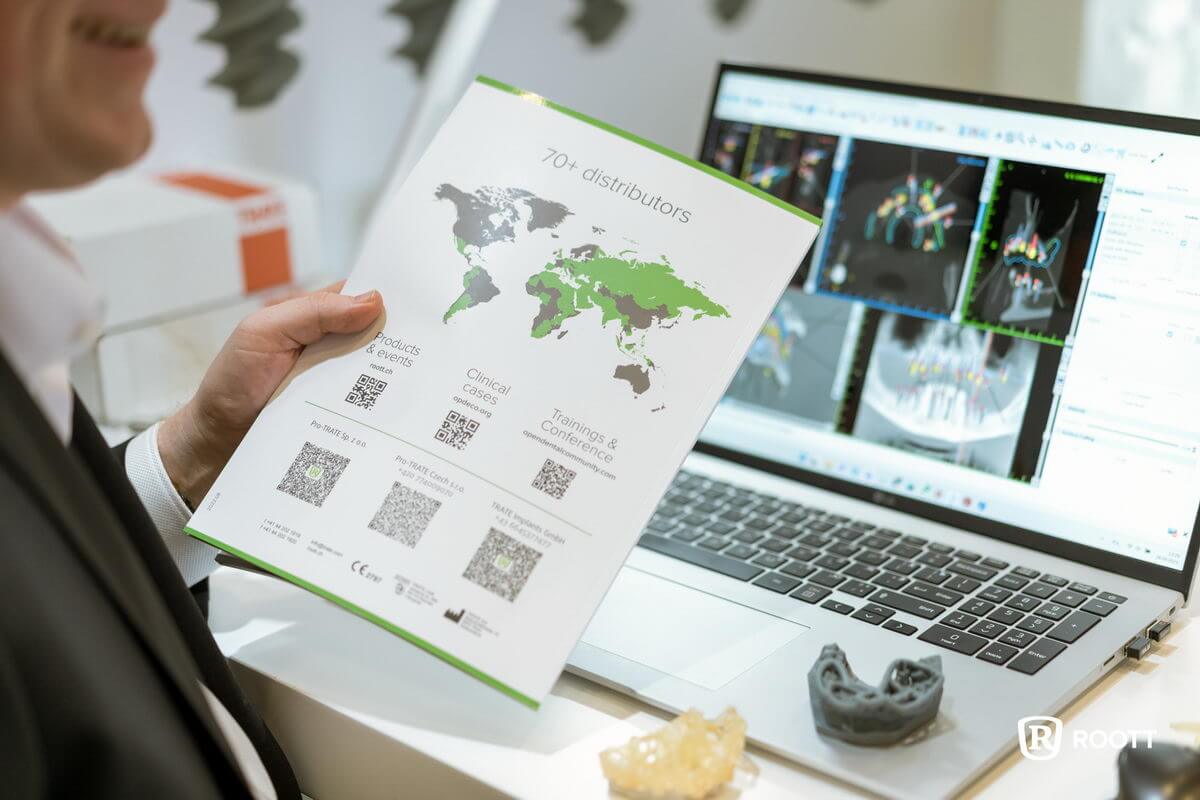 Navigating Continuing Education
The GNYDM provides continuing education credits and proof of attendance for all scientific sessions, allowing attendees to enhance their professional development. This certification process relies on a six-digit course Attendance Verification Number (AVN), with the first three digits announced at the beginning and the last three at the end of each session.
The 2023 Continuing Education Site is programmed to print proof of attendance letters using login information, simplifying the process and empowering attendees to keep their education records up-to-date.
New debut for greater future
We're thrilled to announce ROOTT's debut at the Greater New York Dental Meeting (GNYDM) 2023, where we'll bring innovation to booth number 4239. As a leading name in the dental industry, ROOTT is dedicated to excellence, cutting-edge equipment, and sustainable practices. ROOTT's products redefine the possibilities in dentistry, from advanced imaging technology to high-quality materials that meet and exceed industry standards. We're passionate about education in dentistry. Our participation in the GNYDM reflects our dedication to sharing knowledge and staying at the forefront of industry developments. The GNYDM offers us a platform to connect with dental professionals worldwide, fostering meaningful discussions and collaborations. Our goal at the GNYDM is to inspire, educate, and make it an unforgettable event.
Join us at booth number 4803 as we collectively shape the future of dentistry.
For any further information contact [email protected]