ROOTT product line is developed to assist from most common and necessary cases to complex and difficult procedures, to provide with all tools needed, and screwdriver SDL is a part of this product line. This article overviews the features of SDL and gives insight into the changes of the new developments in SDL.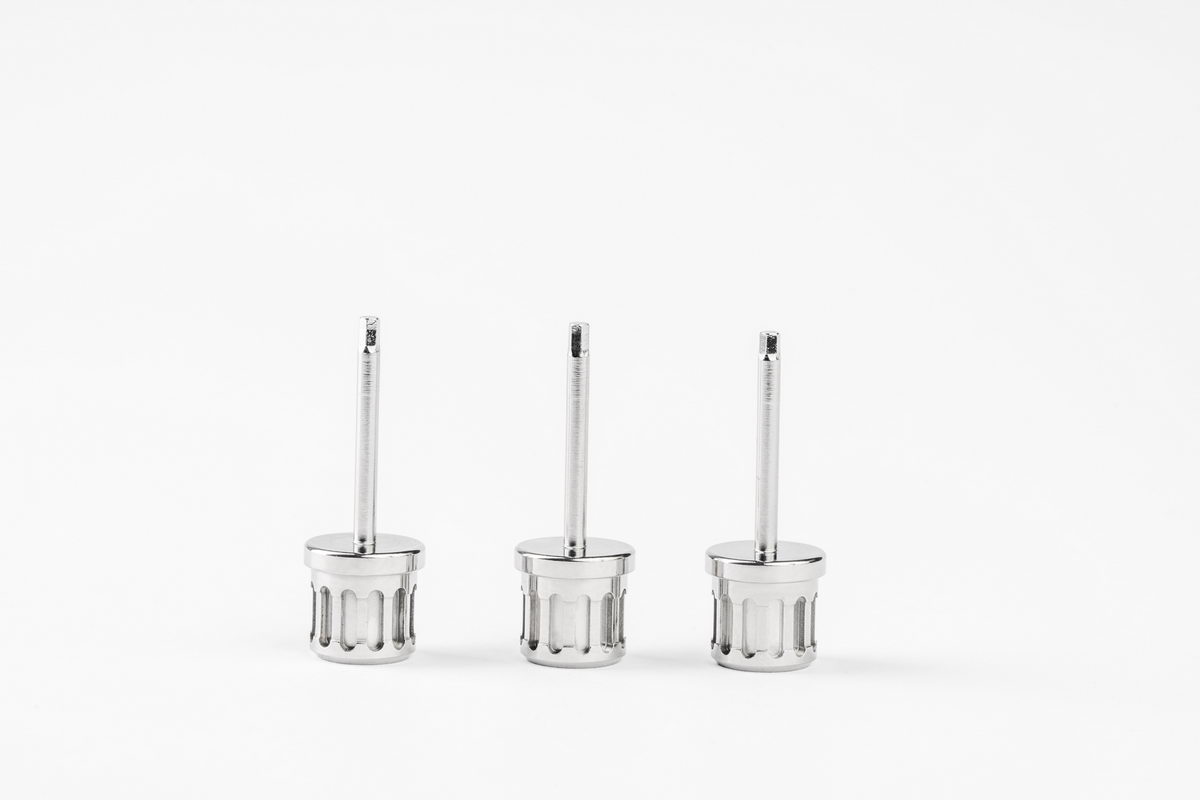 The new SDL version offers more possibilities at hand. ROOTT is constantly growing and improving; therefore, such meaningful updates are worth celebrating and marking. The changes are related to the improvement of the product and do not change the main principles of usage and implant placement protocols. In addition, a previous easy screwdriver removal can still be ensured by slight side-to-side movements before removal.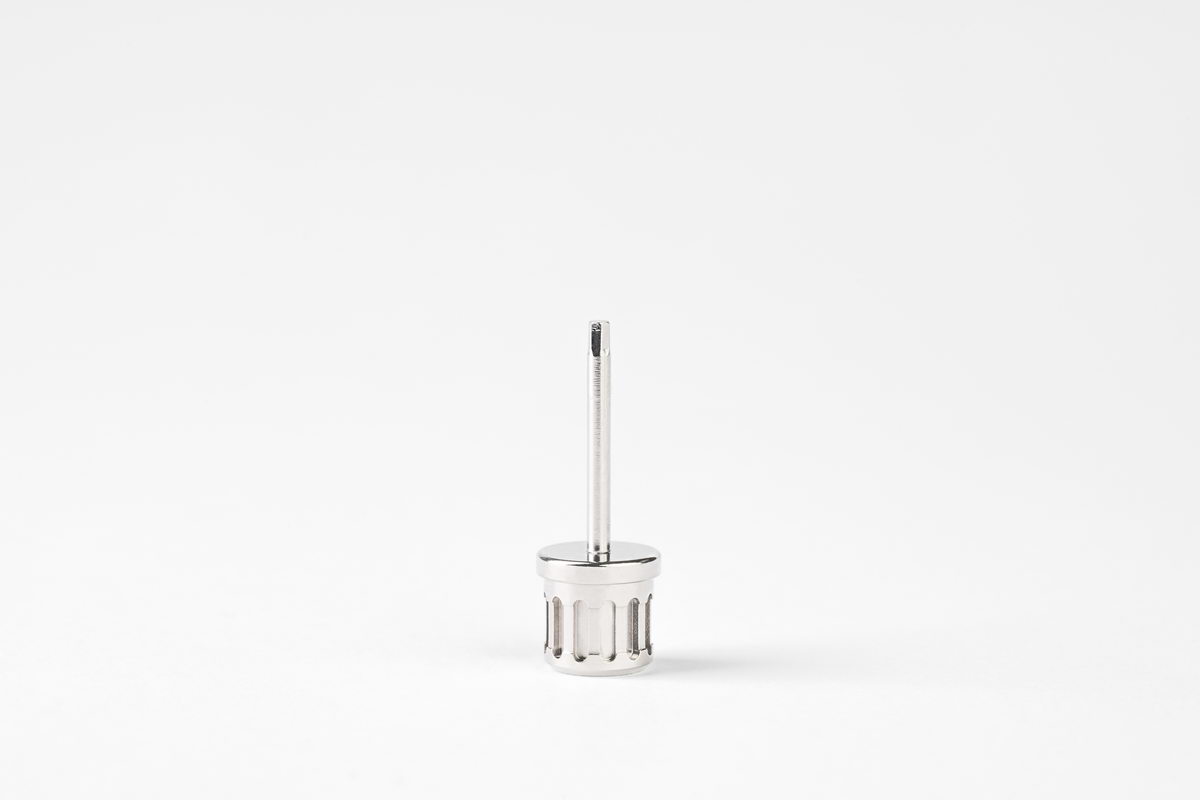 As more and more complex cases get solved by specialists every day, developing SDL has not been an easy task to make it fit for various situations and procedures. The new design includes a hole on the head as this helps to work in distal places where there is not enough space for holding a screwdriver with fingers. In such cases, the handle of the implant driver DW can be used.
Every feature created gets tested by the key group of specialists working with ROOTT to provide content feedback. For example, a previous version of the SDL had a cone, which did not prove right in certain situations. Therefore, the cone at the end of the screwdriver's neck has been removed, as it was only intended to grab with a grapple.
The working part of the screwdriver has been elongated for comfortable use. Since the lack of length has limited the diversity of this screwdriver, this new feature will improve workflow and usage for specialists using it.
The primary intent of the SDL screwdriver is to be efficient, so it only makes sense that it should be compatible with other components, especially the screws. Device compatibility allows stress-free planning of the procedure and allows the combining of what is needed for the best outcome for patients.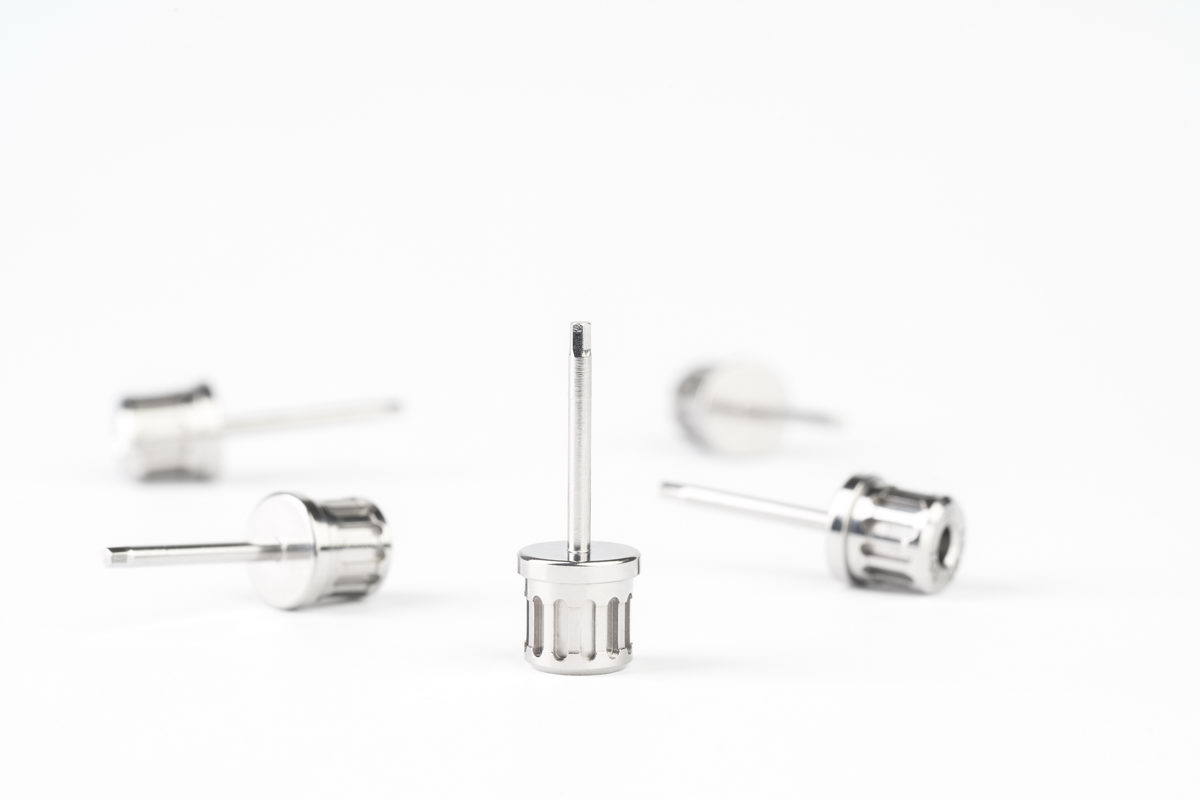 There were no changes in the total length of the screwdriver. The new features do not change the intended use. Screwdrivers are universal tools compatible with all ROOTT Implant System screws and every single one of them is tested and improved to screw-in and connect the required components.