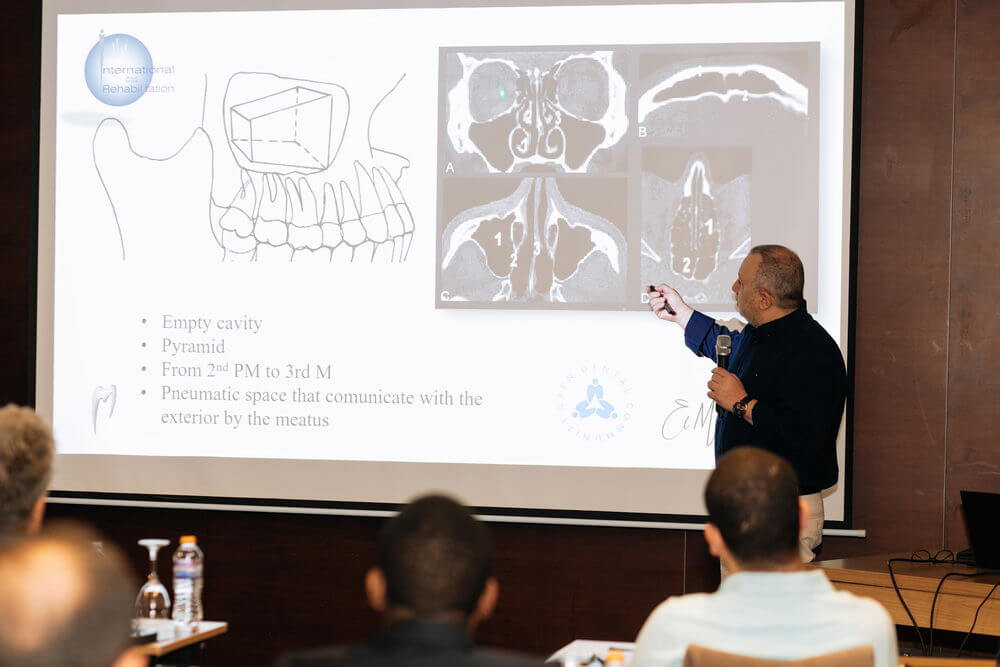 July 27th and 28th invited specialists for an exclusive opportunity to simultaneously learn and connect to the global community. The deluxe and innovative event invited professionals to Istanbul, Turkey, for two days of lectures, practice, experience-sharing, and networking to build strong bonds with the community.
"Study and Travel" featured two high-level lecturers – Dr. Ehab Rashed and Dr. Mohamad El Moheb- sharing their insights on topics ranging from bone grafting and immediate loading to osseodensification and emergence profile creation.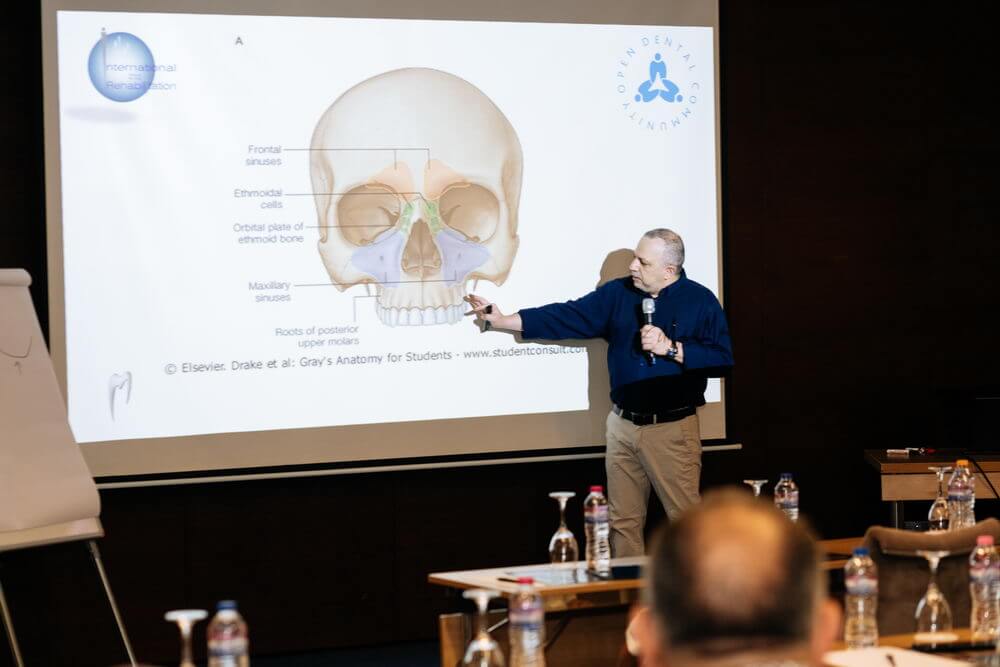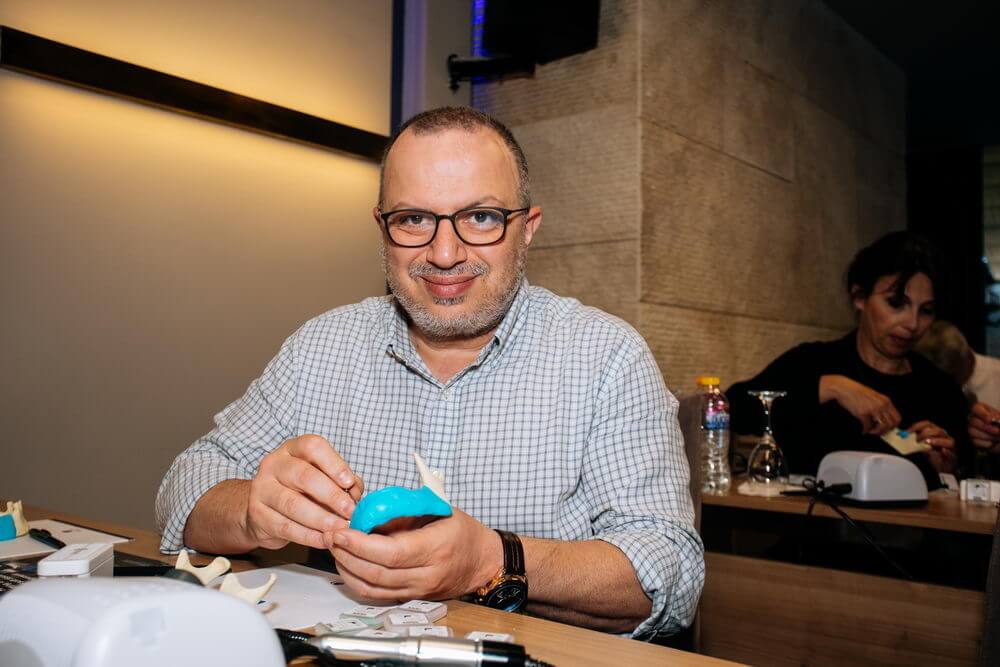 The first day was led by Dr. Mohamad El Moheb, who is a Dental surgeon & Private Practice Principal. He has more than 17 years of experience in dentistry, with specific interests in the fields of Implantology, Periodontology, and Oral Surgery. Since 2010, he has been a researcher and developer of Mineralised Plasmatic Matrix (MPM), a pioneering technique in Implantology Biomaterial science. He is an active researcher and has published several papers in Dental Implantology.
Occasionally, specialists come to a case with a very wide sinus lower than usual. This creates the problem of conducting typical implantation – the leading solution would be to bridge performing internal sinus lift. After thorough lectures on theory, specialists joined in for a sinus lift bone graft hands-on session, which allowed them to implement the approach with great supervision and advice on the spot.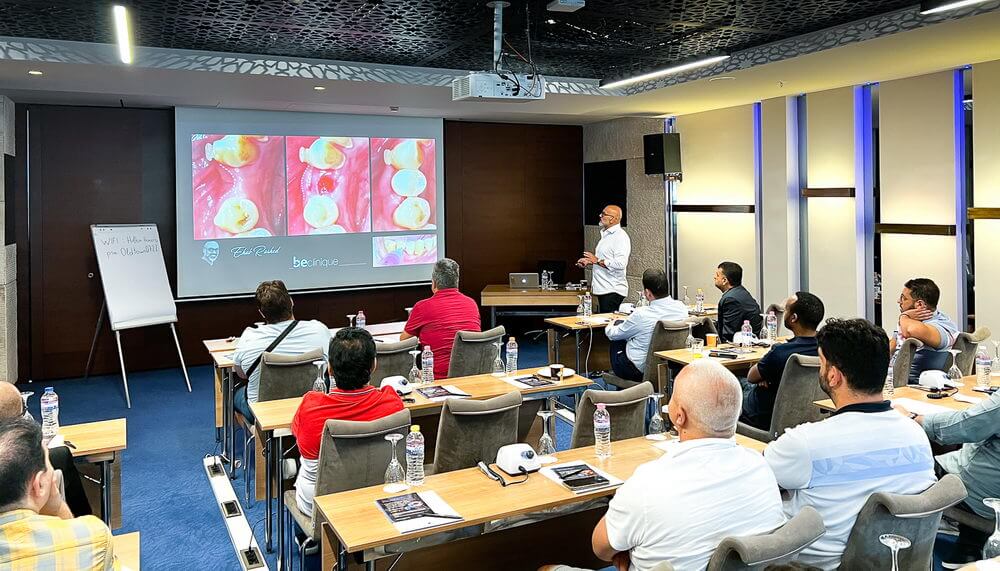 For a second day, participants learned from Dr. Ehab Rashed, an Emirati dental surgeon with over 24 years of experience in Dentistry, placing dental implants along with bone grafting and soft tissue reconstruction to replace missing teeth since 1998. He is a leading specialist in Aesthetic Dentistry in Dubai, UAE, and has been involved in esthetic and corrective treatment since 1997. His practice constantly evolves and includes more innovative techniques, digital methods, and training.
For a full day, participants discussed and analyzed complex cases of soft tissue formation and the best possible outcomes that can be reached through correct protocols. Through intense focus on gingiva and process, specialists were educated to be capable of forming healthy and aesthetic tissue results.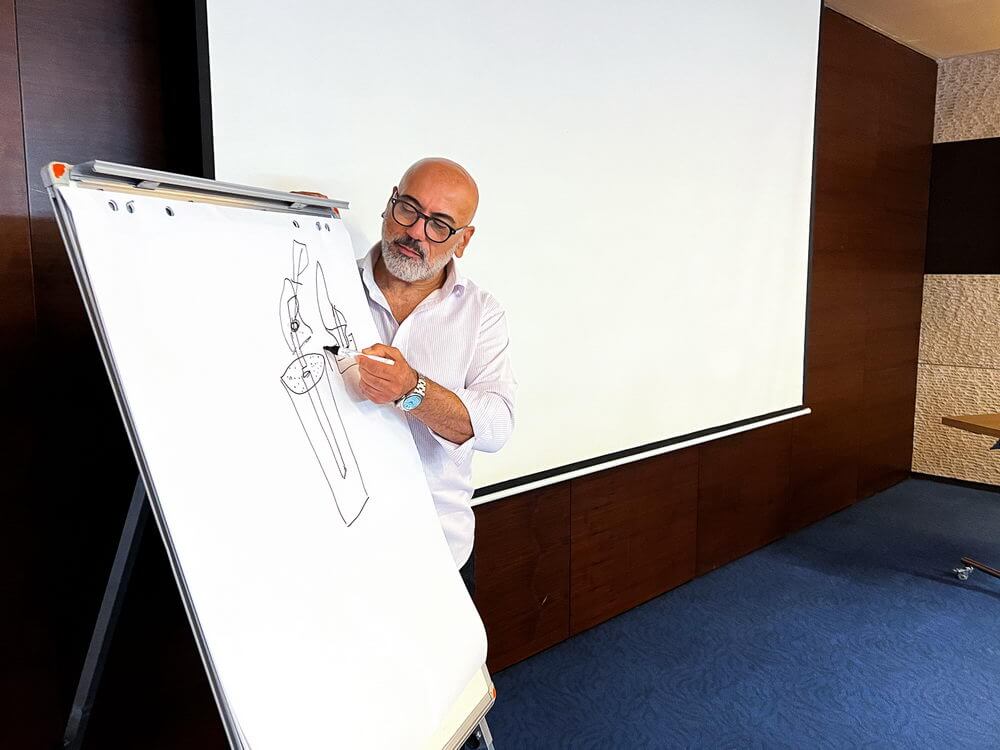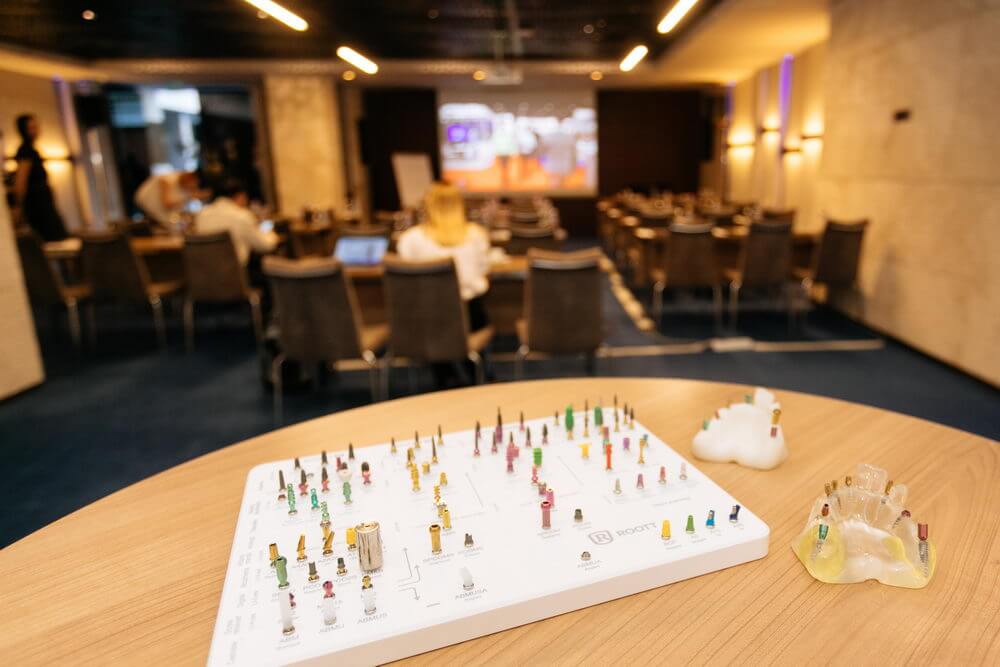 Days filled with gratitude
This event became an invitation for professionals to join in for an innovative knowledge-sharing experience in an agile environment where they got to hear about nuances of sinus-lifting procedures, anatomy, osseodensification, soft tissue handling, PRF protocols, and more. This all was summarized by hands-on sessions each day, allowing specialists to practice their new knowledge and get advice from prominent leaders directly.
In the grace of the ROOTT brand, we are grateful to everyone who found time and participated, educated, discussed topics, and included this event in their schedules. We are immensely thankful to our prominent lecturers, who have prepared the outstanding program and delivered it in the highest quality, exceeding any expectations. Each lecturer received a symbolic gift to thank them for their content and eagerness to teach. If You could not join in – do not worry – follow ROOTT for more information and invitations that will follow in the future to engage and attend learning events.