With great pride, we announce that TRATE celebrates its anniversary marking 10 years of precise and quality work. TRATE has reached this impressive milestone by partnering with more than 11 international subsidiary companies and 71 distributors worldwide. As the number of expanded offices and distribution partners offices around Europe grow, we are working hard to cover the rest of the globe in the next decade.
Our company has risen to become one of the most reputable dentistry solution providers during those years and taking pride in over 1.1 million implants placed, which have changed the lives of those who needed to restore their self-confidence. This number marks our years of extensive work bringing the best options to dental professionals. Our values speak to our customers who trust us to help with smiles and new beginnings through a vast network of the dental community. TRATE has made an effort to become the first choice not only by quality but also from the fair pricing perspective, giving their best effort to satisfy. In addition, the successful journey of innovation and progress has brought us exceptional customer success that has been reached through the vast measure of TRATE customer support services that are based on our extensive care for the quality and development through advanced educational programs that have partnered with Open Dental Community, that aim to engage and inspire the global dental professionals to strive for excellence in implant dentistry for the benefit of the patient through the hundreds of years of practical experience that has helped to create products with the needs of the practitioners.
Through the 10 years of experience, we have had over 50 educational events worldwide as we strive to provide unmatched education in the field, bringing the events to the countries of our dental community members. In addition, we must also mention the participation in 15 International Dental Expos that pushed us forward to evolve and present the relevant innovations and advancements, bringing the improvements to the visitors who are coming to learn and see the new and improved possibilities in the market.
A special 'thank you' also goes to our clients who trust us with the restoration of their mesmerizing smiles. And definitely, our partners and who believed in us from the very beginning.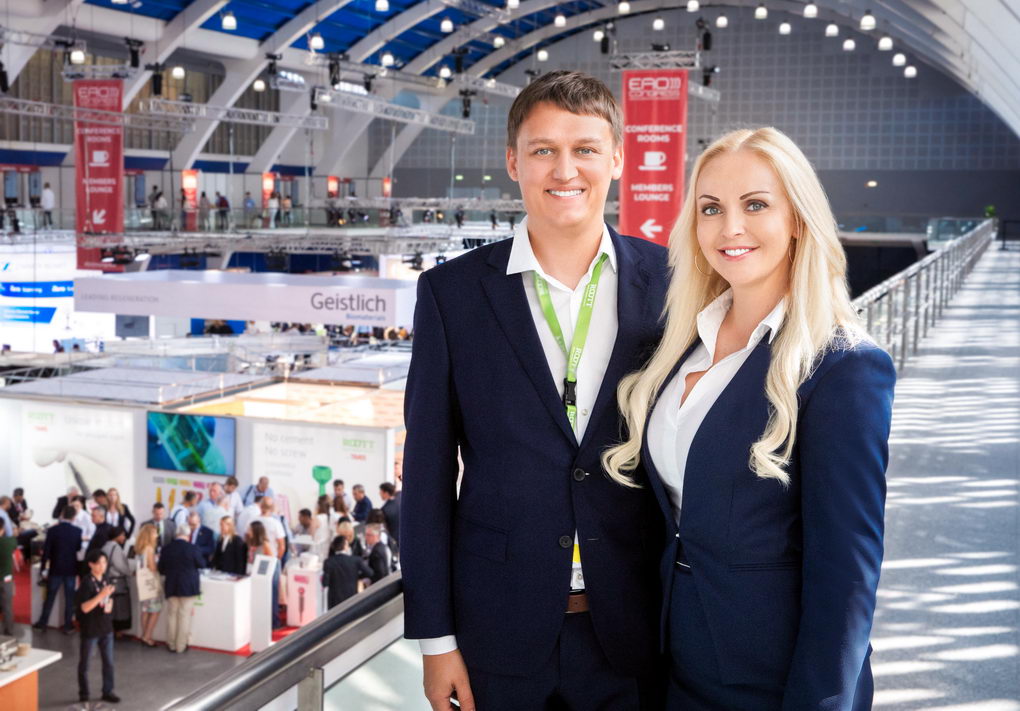 "We don't agree for anything less than the highest quality in every ROOTT product, and we are truthful with ourselves, if we are wrong, we are looking for a change. "
– Vladlena Shulezhko, Director of Quality at TRATE AG
The wide variety of products of over 9 ROOTT implant categories with associated superstructures and surgical tools has continued to provide a proper understanding of what is needed in the flexible and innovative future dentistry industry. Created by dentists to dentists, we offer a range of over 800 products that empowers practitioners to have complete flexibility and self-confidence in performing even extremely challenging clinical cases, making sure that user-friendly products create one less thing for practitioners to worry about. Our commitment is to never compromise on our products' safety, accordance, and quality, focusing on the top condition of our medical devices that would be ready to use and supported by our excellent human-focused team of service, transferring the care we put into the clients of our dentists.
It's a great honor to mark this accomplishment together with almost 100 employees – a core success pillar of TRATE. Some of them have been with the company since the beginning and built the company as it is. They are based in our facility of 3000 square meters, that involve half of it for manufacturing, with over 1500 administrative spaces, providing the best atmosphere for our team. As we consider every employee an asset of our company, we have a loyalty-driven team that provides new approaches and perspectives. The way they believe in the product makes TRATE prosperous through hard work and dedication employees put in. Only thanks to them are we growing more assertive and reaching such heights. TRATE aims to maintain a positive company culture by building a strong-bonded community through training and forward-looking reinforcements; therefore, we aim to become the attractive and promising workplace for enthusiastic leaders and committed supporters to develop a secure and auspicious environment for the team.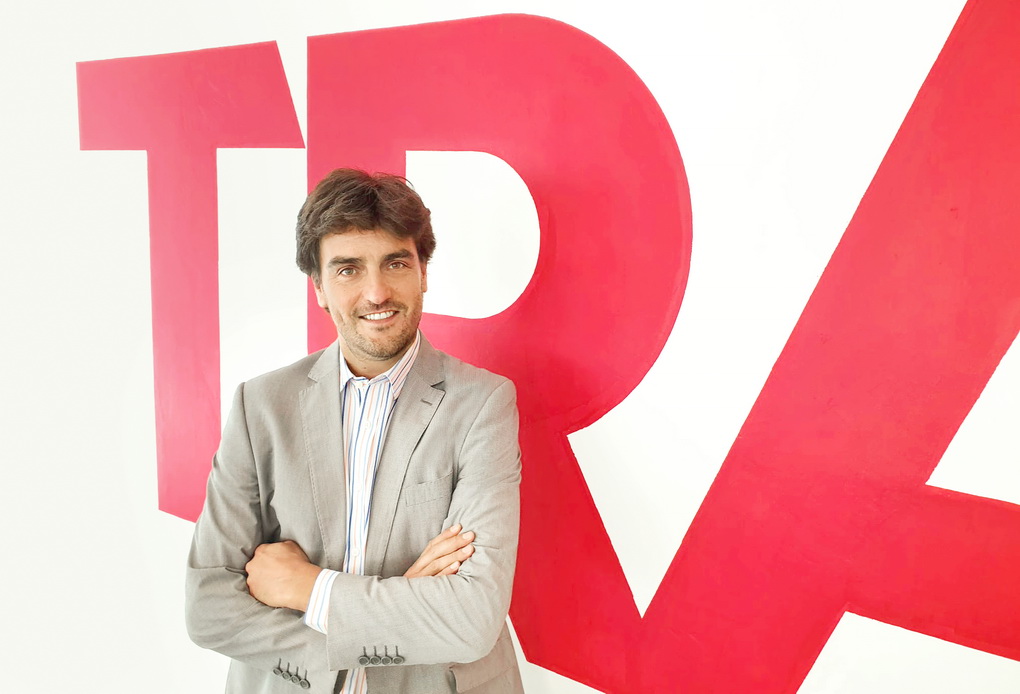 "After 10 years and given the growth already commented, I should say that TRATE is ready to provide its best. TRATE is a multinational company that guarantees ever-growing performance and even higher standards in quality."
– Juan Ortiz, CRO at TRATE IMPLANTS S.L.U (Subsidiary company in Spain)
Today, TRATE is ready to provide its best, uniting the multinational company that seeks even higher standards in quality. When it comes down to 10 years – it's really just days and hours in time, but for us, it's what we can do with that time that matters. TRATE is the fast-growing provider of dental implant solutions, enjoying a worldwide reputation for excellence – it's a success story that foresees an even brighter future. We are excited to see what the next 10 years will bring!
10 accomplishments of TRATE in 10 years
Over 1.1 million implants placed
More than 100 dedicated employees
11 International subsidiary companies, 71 distributors, and a community of 25000 doctors who believe in our products
The variety of over 800 user-friendly products and over 9 ROOTT implant categories with associated superstructures and surgical tools
Open Dental Community of implant dentistry professionals, providing quality training, delivering international expertise, and inspiring excellence.
Over 50 educational events in Germany, Dubai, Italy, Spain, Swiss, Holland, India, Austria
Excellent customer support ready to provide extensive care and build partnerships
TRATE represented in 15 International Dental Expos exhibiting the relevant innovations and advancements.
The facility of 3000 square meters involves half of it for manufacturing, with over 1500 administrative spaces.
Fair pricing policy and options are bringing broader audiences and spreading happiness.

Being part of creating smiles and bringing back the joy of life for
10 years is the biggest achievement for us.