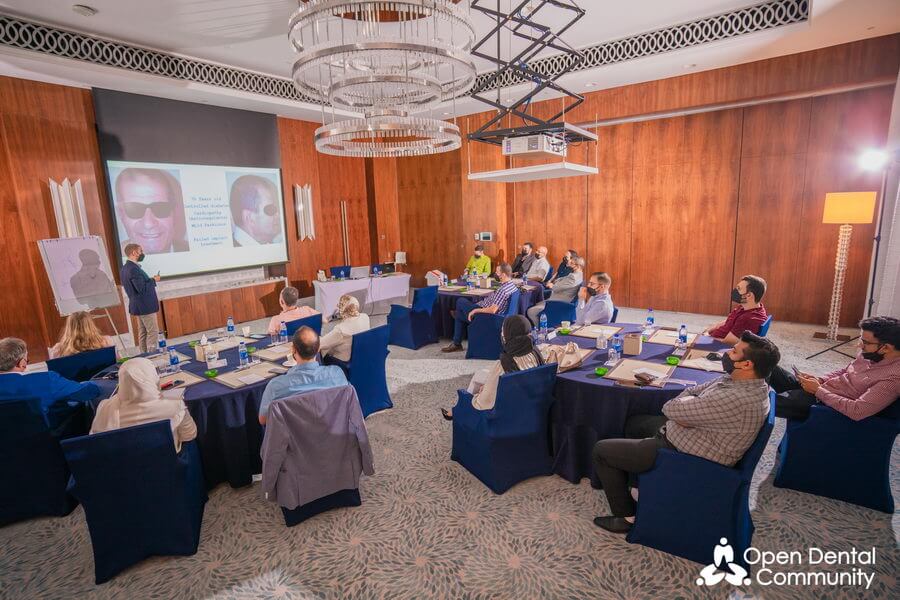 Digital dentistry is the trendiest thing ever happened in the dental field and is evolving at an extremely fast pace. It involves image acquisition, computer-aided design, and manufacturing. The whole technology is significantly changing the way we plan our therapies and treat our patients. Every step can be anticipated and treatments can be rehearsed on a digital patient in a virtual 3d world on a computer screen.
Within this scope, Open Dental Community conducted a full day course to break the myths of digital dentistry, and dot the i's and cross the T's of guided surgery.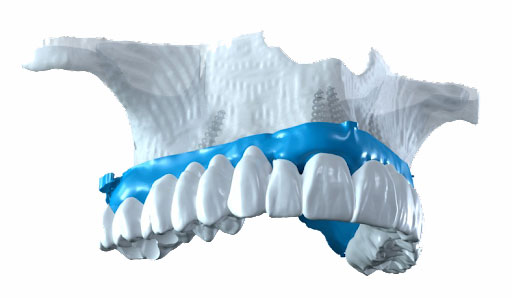 On September 24th Open Dental Community and ROOTT together organized the exceptional course about digital and guided Implantology. The energetic expert of the field, Daniel Saad landed in Dubai to interact with local fellows during a whole day, regarding digital protocols implemented in full jaw rehabilitation and pushing the limits of graftless procedures.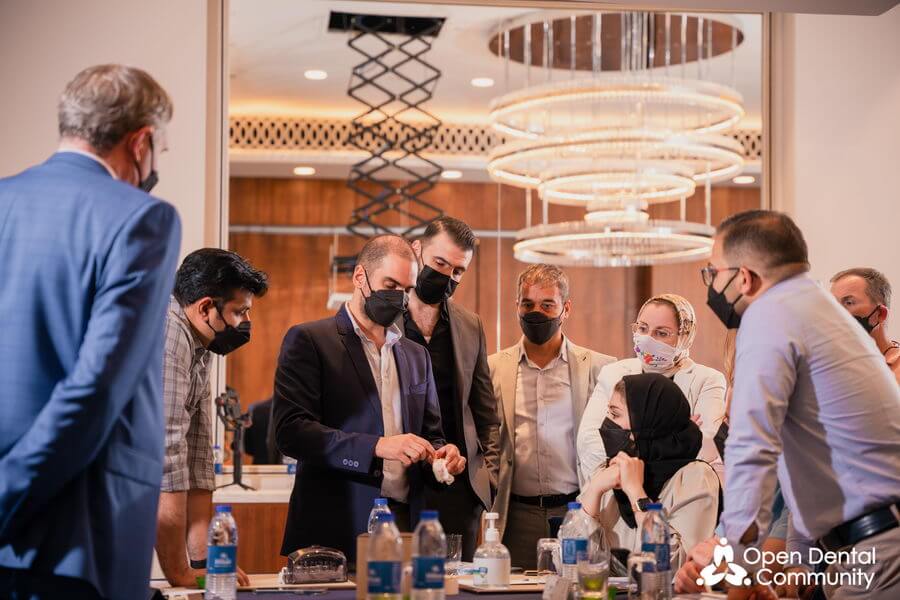 D. Saad shares his event post-insights and discloses the importance of the course, stating: "The uniqueness of the course is its encompassing aspect that covers all kinds of full jaws clinical situations from the most atrophied to the most hypertrophied ones, as well as all kind of workflows from the most conventional and staged ones to the most digitally far-fetched and instantly loaded ones. The course content is of an exclusively clinical aspect, backed by a reasonable amount of scientific evidence and is set in a very interactive format involving audience participation in building treatment plans at every stage for every discussed clinical case."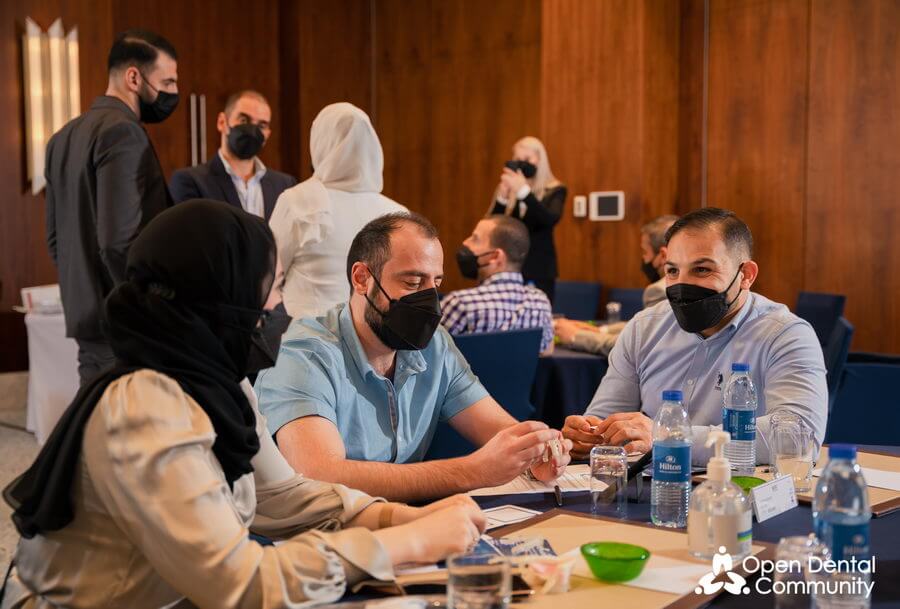 Furthermore, D. Saad mentions that it is a great chance to earn CPD credits inviting everyone to participate and join the upcoming lecture: "For those who are still hesitating of attending the course in November, I would like to inform you that the registration is free and that the course is granting the attendant 7.75 CPD credits. Seats are limited and tend to be booked very quickly, and the immersive experience and the state of the art knowledge that one can get are unprecedented."
The next lectures on "Full-jaws reinvented" by D. Saad will take place in Dubai Conrad Hotel on November 26th and on November 25th in The St.Regis Abu Dhabi.