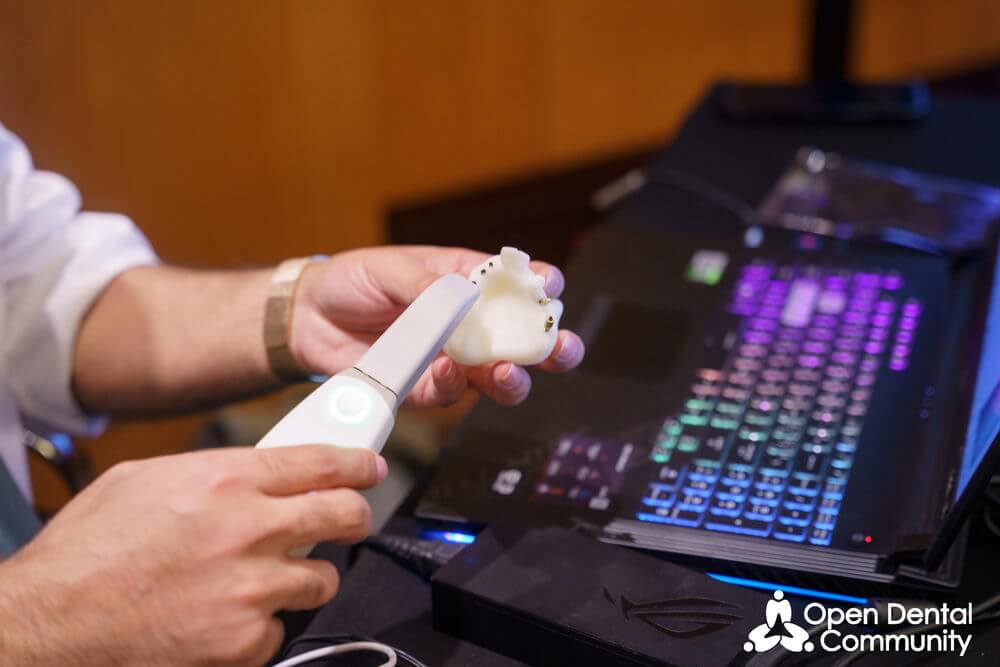 As modern times present new and innovative implantology methods, further information and first-hand experience translates into the confusion of specialists. Thankfully, skilled experts in the field are open to sharing their insight and ideas through educational events. Because of that, the course "Dental Implantology: A Digital Approach" gathered attendees on March 25th and led them through the day filled with discoveries and deeper explorations into the topic.
The stages of practical patient evaluation to precise techniques of the prosthetic and surgical phases were covered by B.D.S, M.Sc. and PhD. Abduljaleel Azad Samad asked the questions at the beginning: How to use Surgical Guides or Intra-Oral Scanner the most? How to recognize the indications and choose wisely? The lecturer delivered answers in detail to explain the differences and very basics of theory and hands-on practices.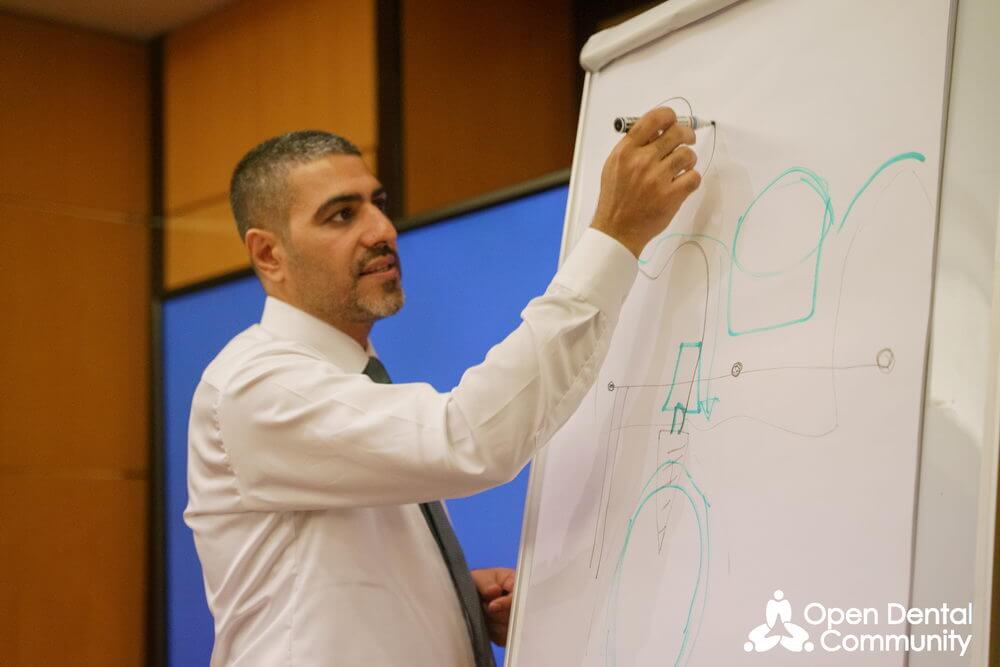 The lectures taught to know the radiological evaluation of implant cases. Specialists learnt the indications for CBCT need in cases of dental implants. Lots of time was spent on the ideas of digital workflow, handling speeds and other measures. Additionally, the lecturer talked about knowing the indications of using the Surgical Guide and differentiating its types. There were instructions on understanding the fabrication requirements and integrating them into the typical practices.
A highly talked and discussed topic is intra-oral scanning for patients. In addition, the greats of a digital libraries are taking the industry by the storm. Together with other issues and hands-on, participants evoked discussions filled with insights and notes that encouraged them to share an experience even more. As this topic grows in the eastern market, the need for such a lecture was evident.
Following speech about full-arch restorations using intraoral welding was covered by Adam Nowicki presenting real-life situations. Engaging the audience with problems of implantology and possible ways to solve them, including digital flows, covering various solutions and topics such as revolutionary 3D DSD scans, GBR/SS, FGG and fully guided surgeries with intraoral welding. Furthermore, at the end of the presentations, a representative of the Digital Library of ROOTT was there to assist and explain audience how Digital Library can be implemented in daily practice. The representative of Digital Library was there to assist Adam Nowicki in intraoral scanning and even show the complete workflow of the implant system.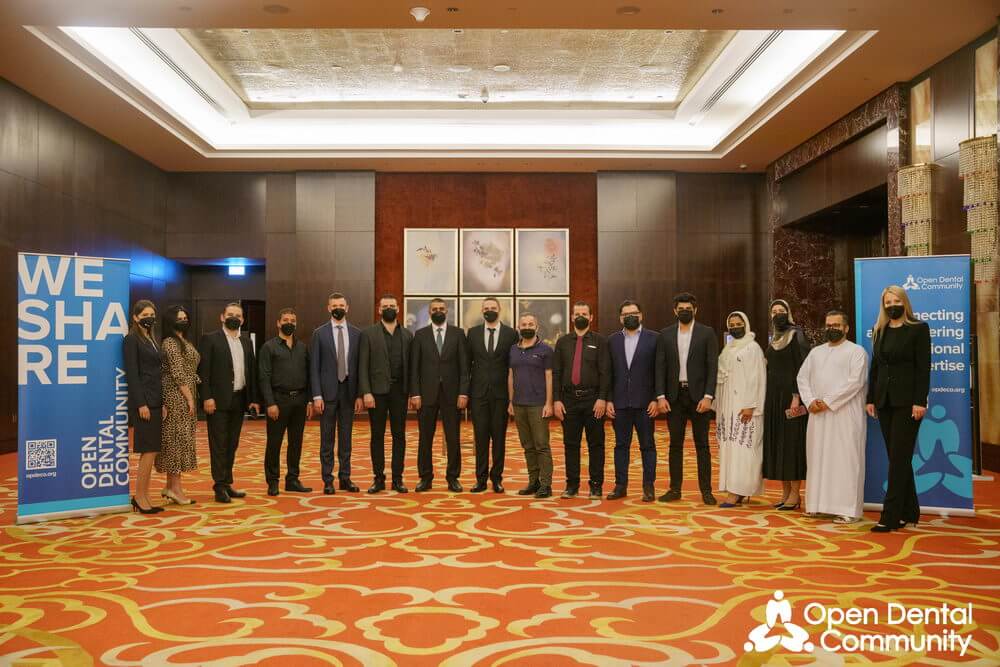 We are grateful for all participants and their high interest, resulting in feedback and calling for more events and lectures. We are fast to announce that the next event by Open Dental Community hosts Dr. Mustafa Gameel, who will present the topic of "How intra-oral scanner can make your daily Implant practise easier? From single Implant to full arch cases ", which will happen on March 14th in Al Ain Rotana – Hili Rayhaan by Rotana, UAE. Due to the high participation of past events, we encourage you to register fast!
Next event: From single implant to full arch cases