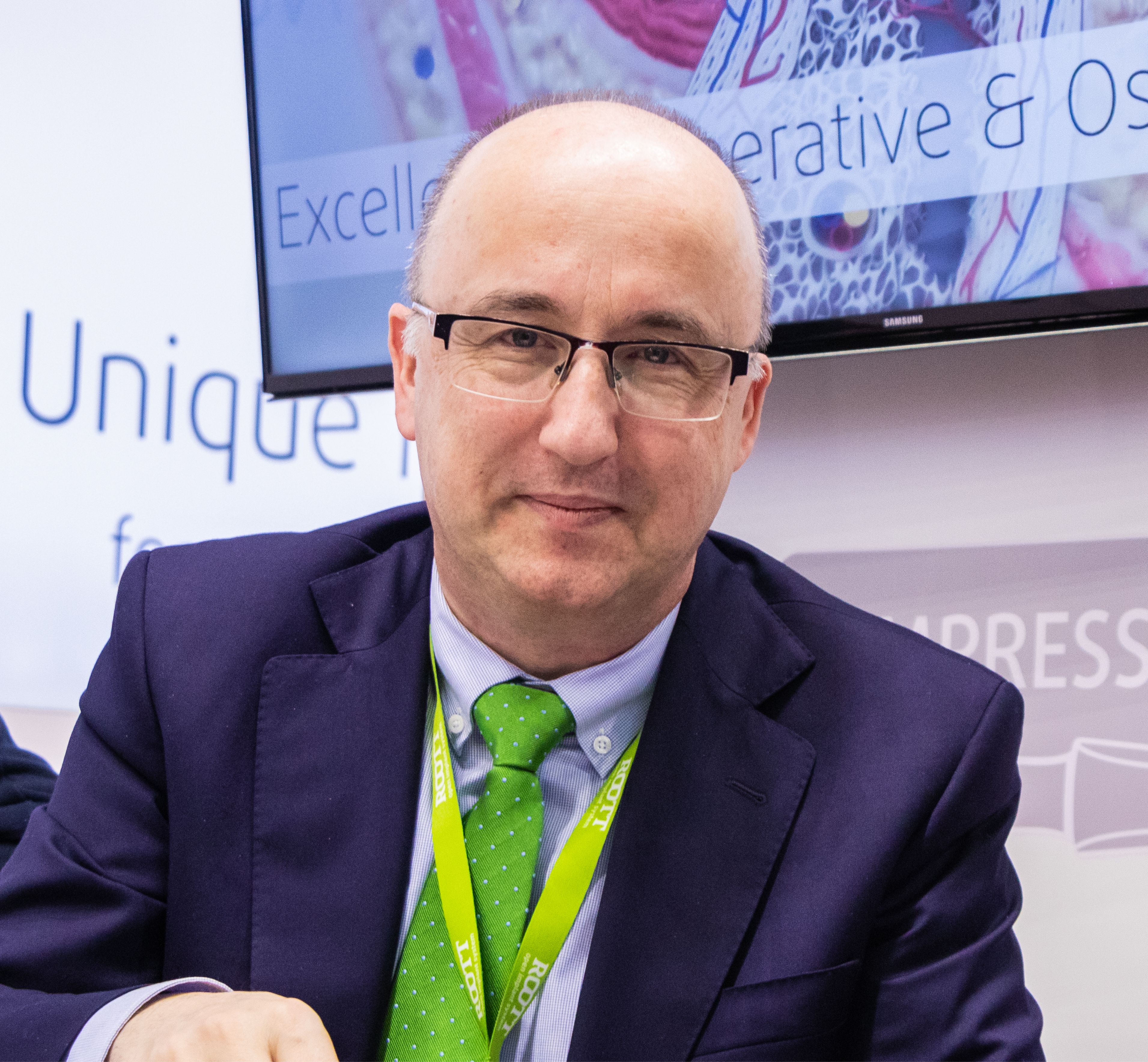 FILO system is an efficiency-oriented implantology, searching safer results by simpler procedures in shorter time. It is based in three technical principles: Flapless surgery, Immediate loading and use of One-Piece implants.
D. Alvaro Bastida
Join Filo courses by Dr. Alvaro Bastida & learn how
to make your surgery less traumatic and in
shorter time. The unique technique will
give more comfort for You and Your patients.
Dr. Bastida will show and teach you how to solve succesfully all kind of clinical cases by this minimally invasive approach.
Certification in FILO technique

Hands-on with jaw models

All questions answered

One-piece implants

Live surgeries

Small groups

Only 2 days
Join trainings