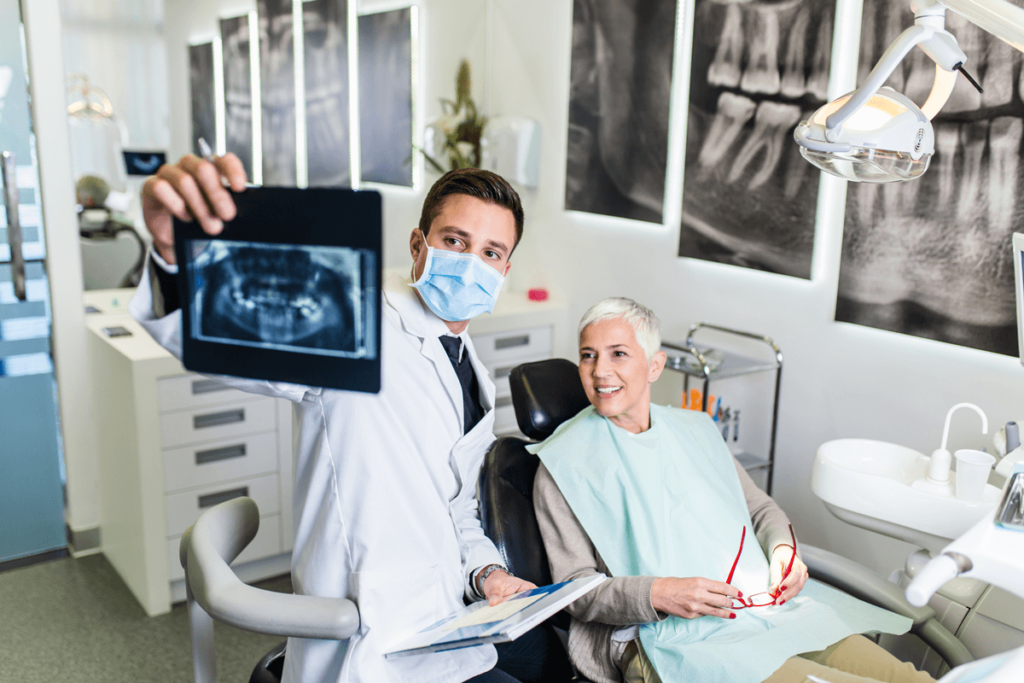 Payments, funds and time are to be one of the major concerns for every patient. Specialists can ensure patients with professional treatment and reduced costs of the treatment. Avoiding bone augmentation by using smaller implants, compiling implants, avoiding sinus-lifting with pterygoid implants can reduce treatment costs. Shortened treatment and costs can result in patients' positive emotion rates and the treatment costs that patients are often looking for.
By reducing treatment time, specialists are also avoiding the treatment costs. Shorter treatment time will reduce the number of visits for the patient and cut the anxiety with less invasive treatments. Less invasive treatments can lead to less amount of time required for the procedure.
Minimally invasive procedures such as a flapless approach or immediate implantation for patients requesting shorter treatment time can be a crucial option.
FILO system
With more than 20 years of experience, Alvaro Bastida also has a profitable approach for both patients and specialists. A minimally invasive procedure for dental implantation is called FILO. The international speaker of Open Dental Community guarantees that it is efficiency-oriented. FILO assists you to get safer results in all kinds of clinical cases by making the procedures simpler and shorter in time. FILO is established on four technical principles:
• Flapless surgery by direct transgingival drilling;
• The use of one-piece dental implants;
• Reduced treatment costs;
• Immediate loading.
Implants with included accessories
ROOTT R implants come with an included abutment, which lowers the costs of the procedure. ROOTT C, ROOTT BS, and ROOTT B as one-piece implants do not need abutment or other prosthesis accessories. It is also an option of giving a helping hand to patients who are searching for money-saving opportunities. Dr Dainius Karpavičius mentions that one piece is efficient in its flexibility and can help with rehabilitation for edentulous patients.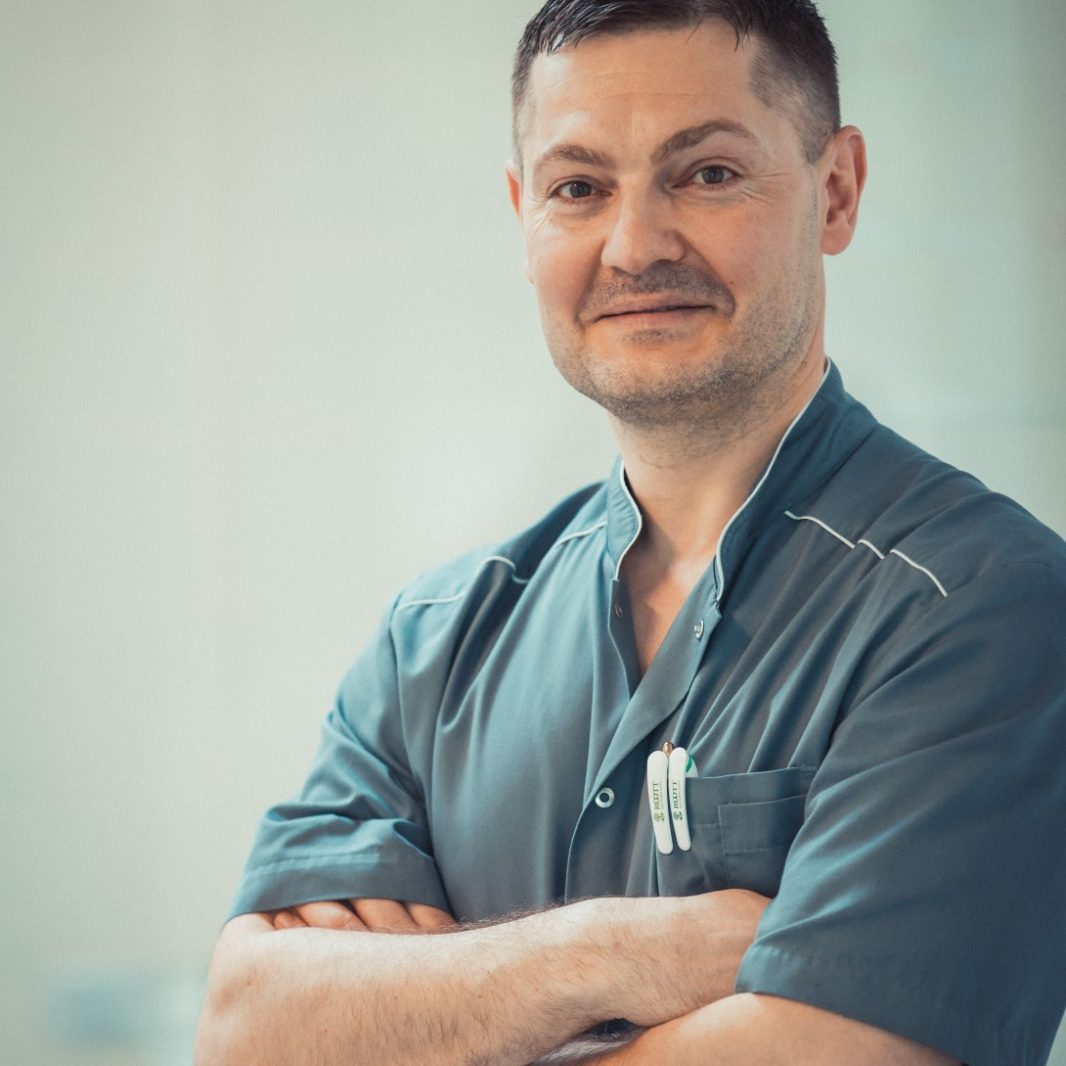 One-piece implants simplify procedures and reduce the scope of interventions while facilitating the rehabilitation of edentulous patients.

Dr. D. Karpavičius
Seamless rehabilitation after the procedure is another crucial factor. If dental specialists are ready to provide help throughout this stage, results of patient comfort can delight. Regular check-ups, giving advice and answering questions of post-procedure can seemingly help patients.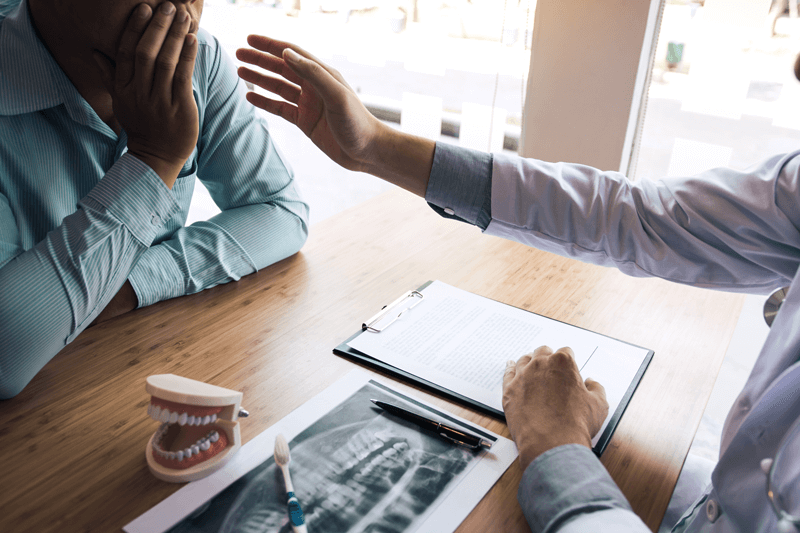 Successful dental procedures without patients' cooperation is a critical part of every procedure. Explanation of the procedure, how long it will take, the patient's exact expectations, type of anaesthetics, and procedure. It is setting the right expectations for the patient and encouraging them to be realistic about the procedure. It is better always to be under-promise and over-deliver than to set unrealistic expectations and have an unpleasant client.
Besides the proper communication about the procedure, it is crucial to ensure that the patient trusts the specialist. Dr Mohamad El Moheb mentions that trust is one of the most critical vital attributes.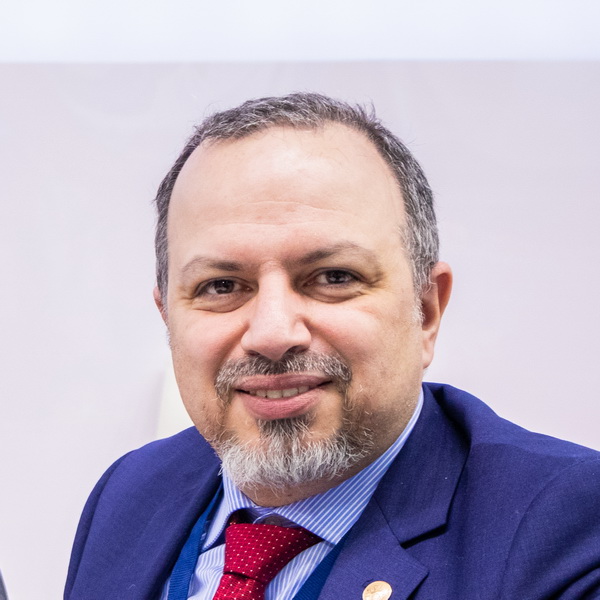 The patient has to know that I am confident with the procedure so that he could trust me.

Dr. M. El Moheb
A positive attitude towards the patient and letting the patient know they are doing a great job reassures them that they are helpful and part of the treatment. The more emotionally invested patient is, the more likely they'll be invested in the procedure.
Follow up after surgery
Regular active maintenance visits are critical for keeping your oral health in tip-top shape and preventing the development of painless and undiagnosed dental issues. Additionally, your trustworthy dentist will assist you in maintaining your dental implant and making any modifications or repairs on a regular basis.
Dental maintenance appointments allow you to check-in and detect any possible concerns early. Surgery of a dental implant or any other sort of dental treatment without a maintenance plan is the same as selling a car without insurance.
Giving post follow up instructions for further prosthesis maintenance will clear some shadows for a patient who is not accounted for with the procedure, from simple instructions on how to clean prostheses to medical appliances needed.
Every aspect of patients' comfortability is a crucial part of a dental specialist's daily practice. Reduced treatment time lowers patients' anxiety rates and saves time for specialists. Important to mention that the decision about the right surgery and implantation technique should be made accordingly to specialists expertise.
Want to learn minimally invasive treatment options?
Sign up for upcoming courses: