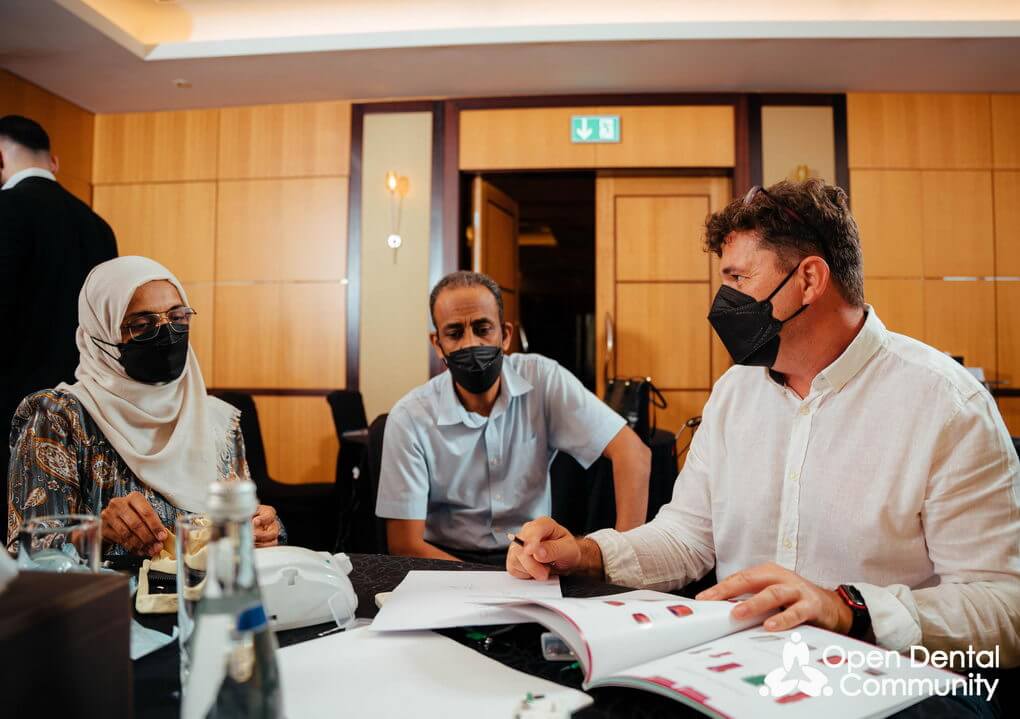 On the 29th of October, Open Dental Community organized another wonderful event in Dubai called "Infinite potential of immediate implantation". Gathering dentistry professionals from around UAE Laszlo Vojth presented monoblock implants, their applications and usage in daily practice.
Monoblock implants at the moment are acknowledged as having a high success rate and patient satisfaction guaranteed choice. Due to the increasing interest in implants and the public increasing need for education about them, Open Dental Community organized a set of courses about immediate implantation and compressive, basal, and pterygoid implants, with minimal invasive techniques.
The course starts with an introduction to the design of monoblock implants, their specifications, indications and contraindications, continuing with the multi-unit implants explaining and showing how to avoid sinus lifting.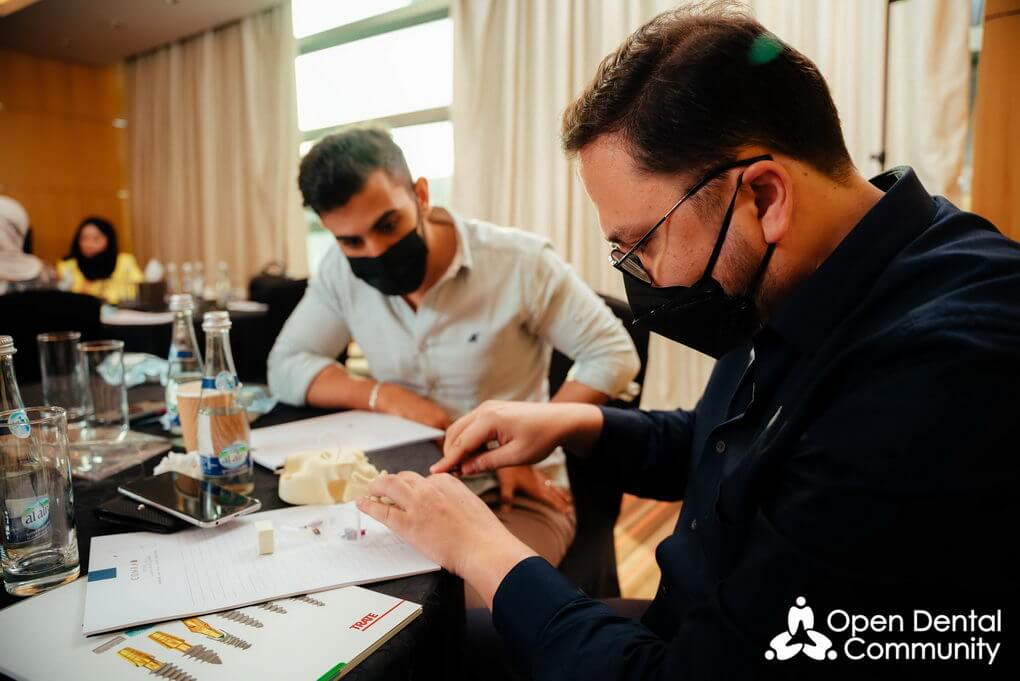 The course is perfectly built for dental specialists with different levels of expertise. Adapting to different interest course touched many subjects of implantology and practice, including reading CBCT scans, treatment planning and real clinical situations.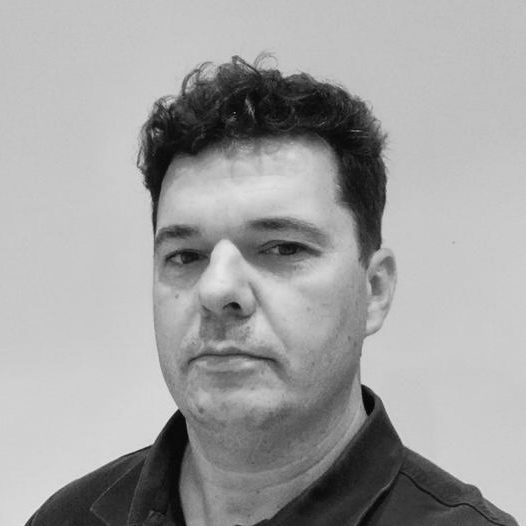 Monoblock implants give us unlimited opportunities together with the simplicity of flapless technology.

Dr. Laszlo Vojth
Dr Laszlo introduced clinical cases from A to Z discussing multiple and innovative treatment plans and solutions including successful prosthetic parts as it is the main cause of failure or success of each case. Each participant for attending the course got 9 CPD points and a certificate of participation in the Open Dental Community event.
Missed out on the event? Do not worry, let's meet in the upcoming ones.
In Dubai on December 17th