Welcome to ROOTT, a global provider of innovative dental solutions.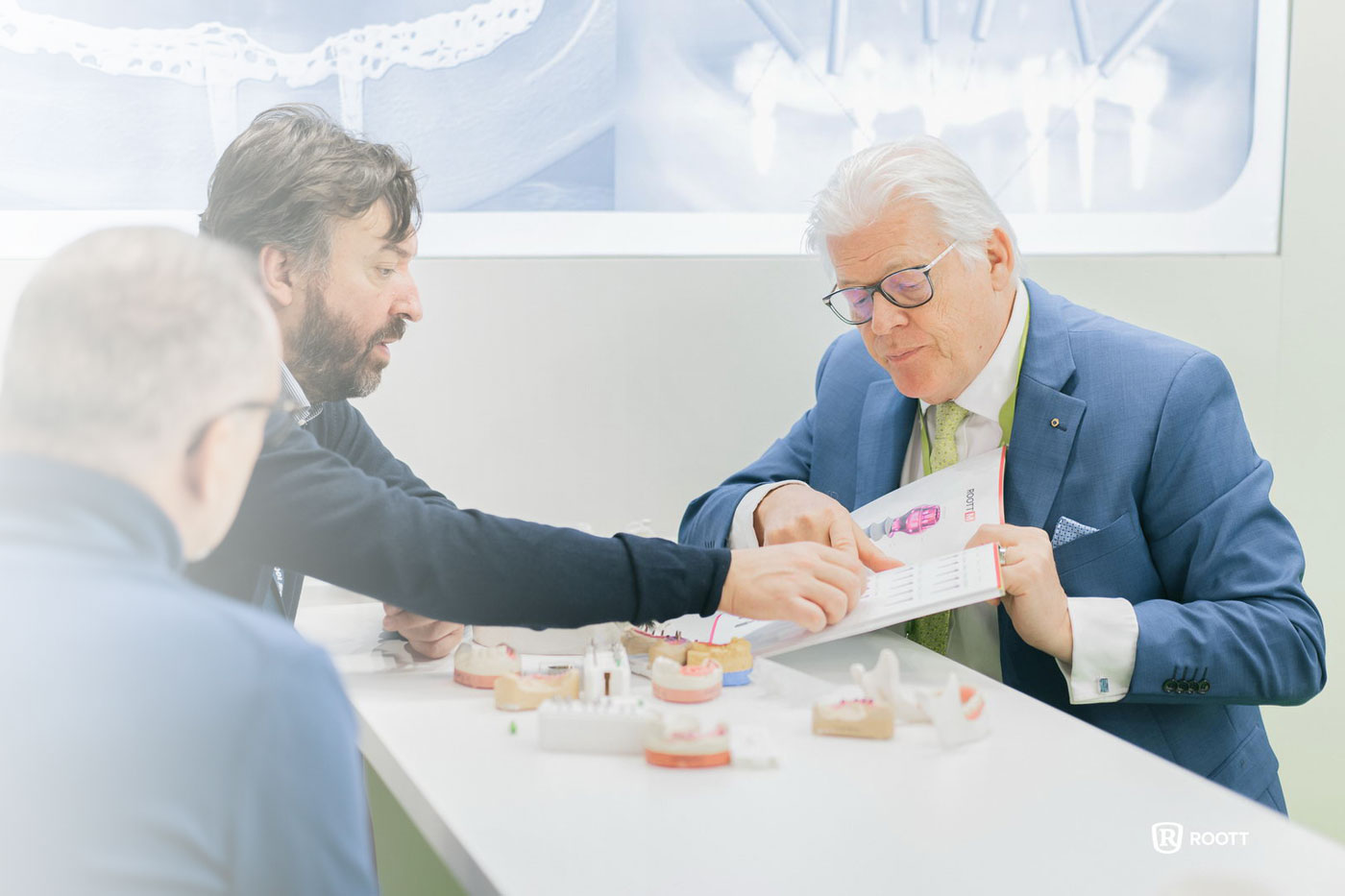 With a commitment to practicality and science-based excellence, we have established ourselves as a fast-growing dental implant company, trusted by professionals worldwide.
Our cutting-edge implant systems have garnered a strong reputation for their exceptional quality and reliability. Backed by extensive research and development, our products have transformed the lives of countless patients, restoring their smiles and improving their oral health.
Join us on our journey of transforming smiles and improving lives. Become a ROOTT distributor and be at the forefront of the dental industry in your region. Contact us today to explore this exclusive opportunity and take your business to new heights with our world-class dental implant systems.
Why partner with us?
We provide you with high quality dental implants, our know-how, marketing training, flexible pricing, local events and more.
Enter a steady growing market
Join and become a part of a family of 70+ distributors around the world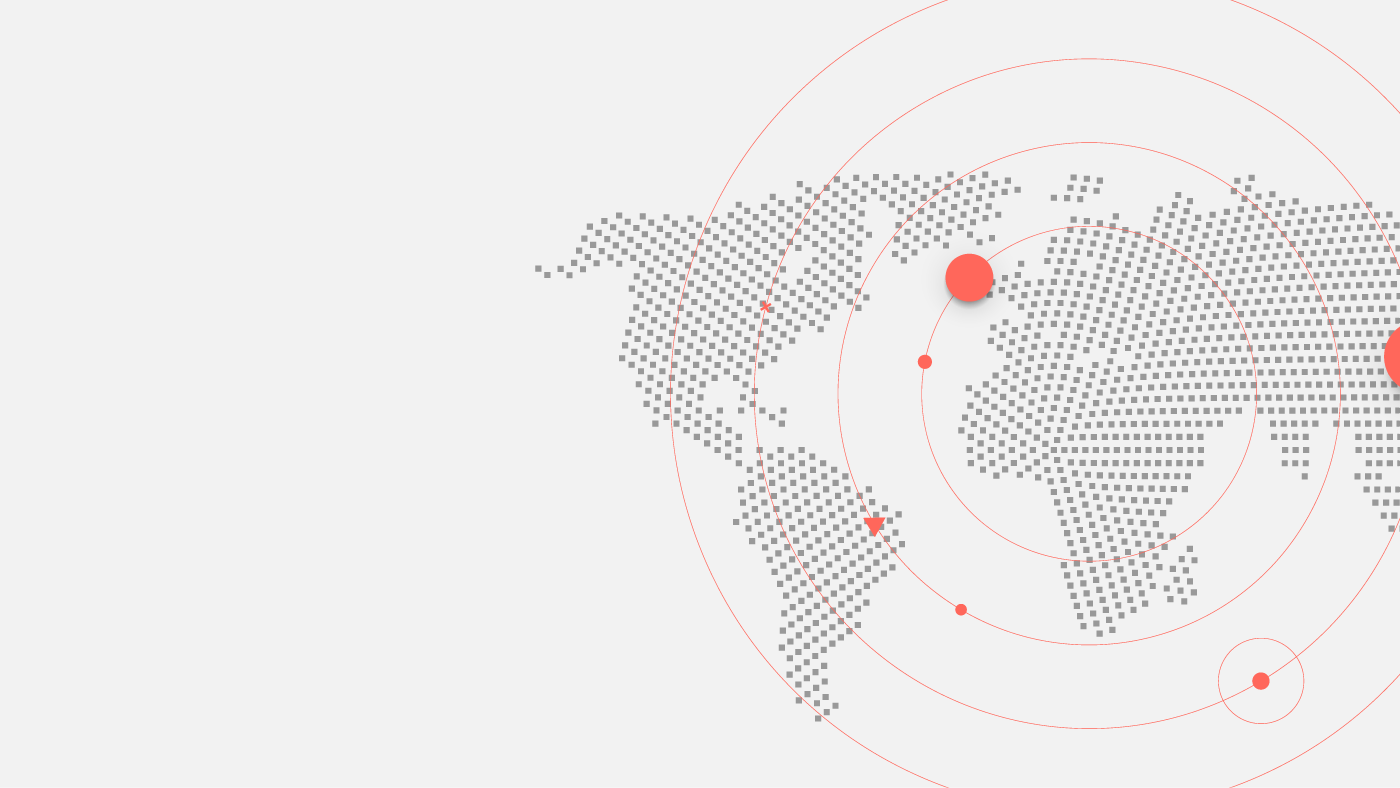 Dental implants market size growth and forecasts
The global dental implants market size was valued at USD 4.2 billion in 2022 and
is expected to grow at a compound annual growth rate of 9.8% from 2023 to 2030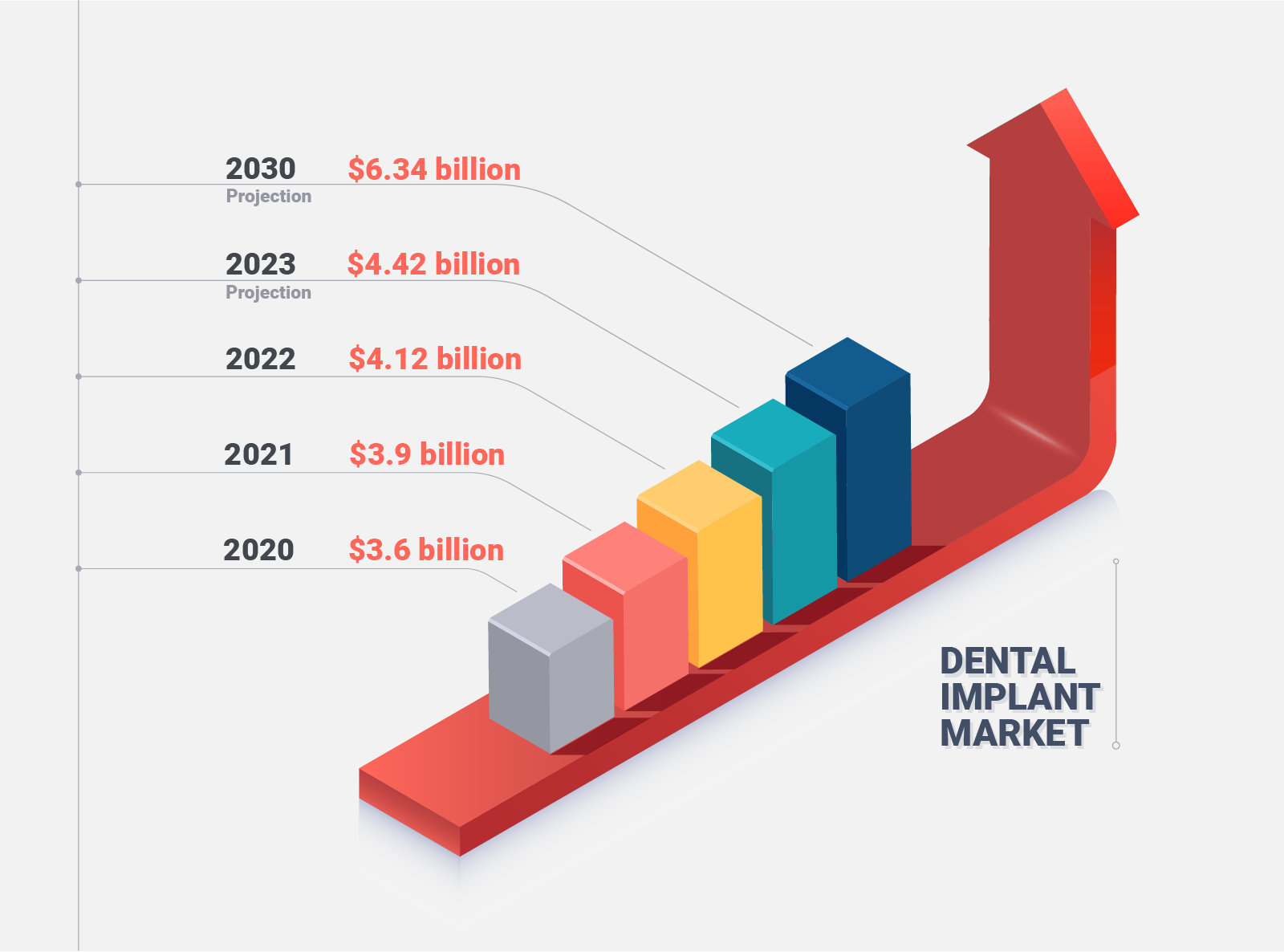 What's needed for your success?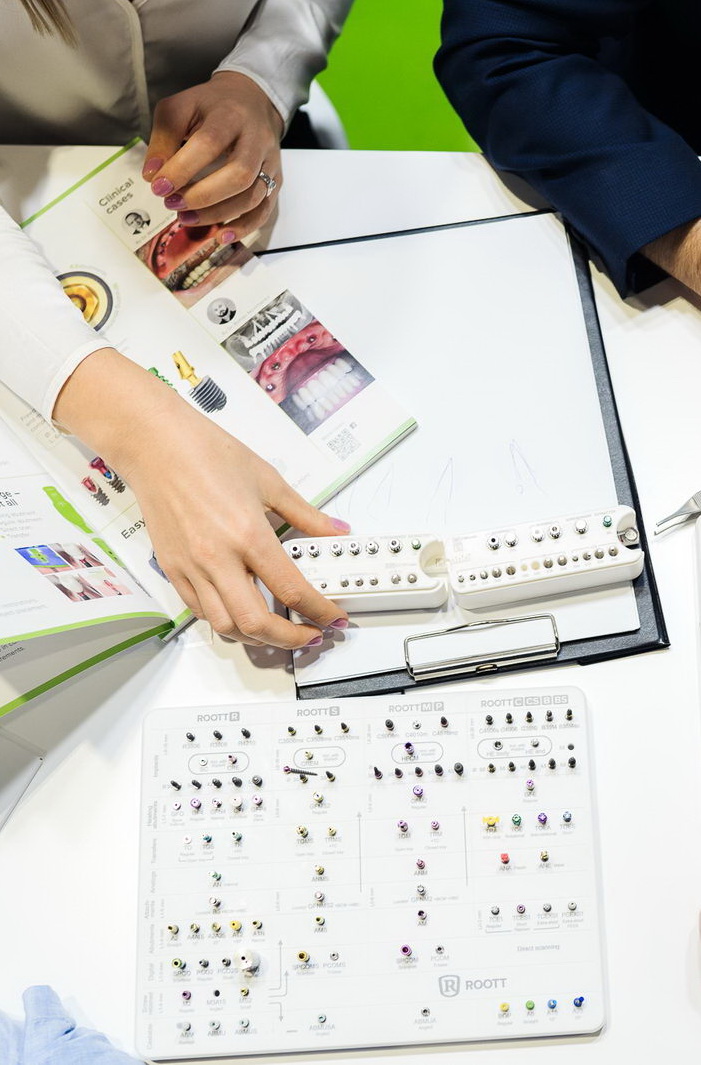 See what our partners say about us
"I found very good relationship with managers, the marketing section"
Dr. Ismail V., South Africa
"The company is also interested in increasing the product lines for every country"
"When I explore it more, I found that people who use it – they like it, [because] the failure rates is very minimal, there are a lot of options [and] solutions for the patients"